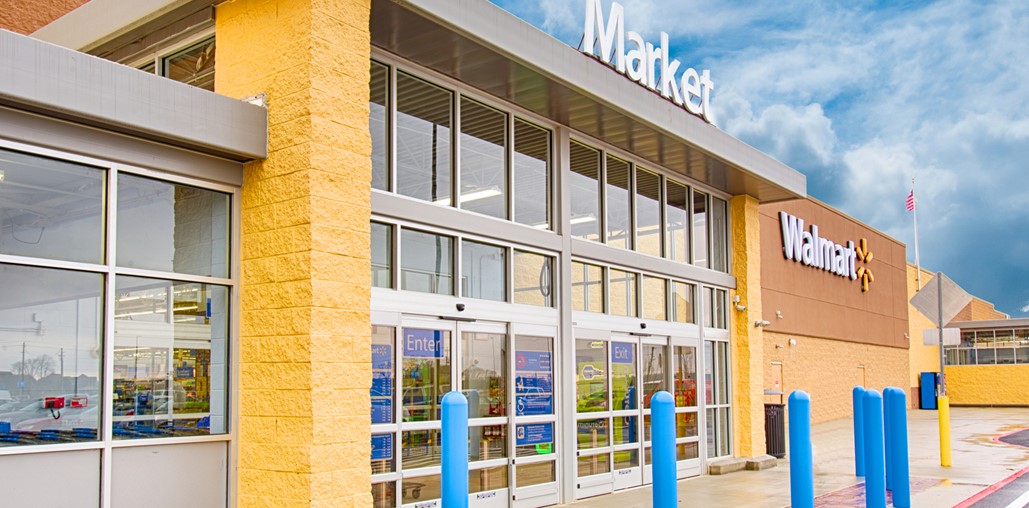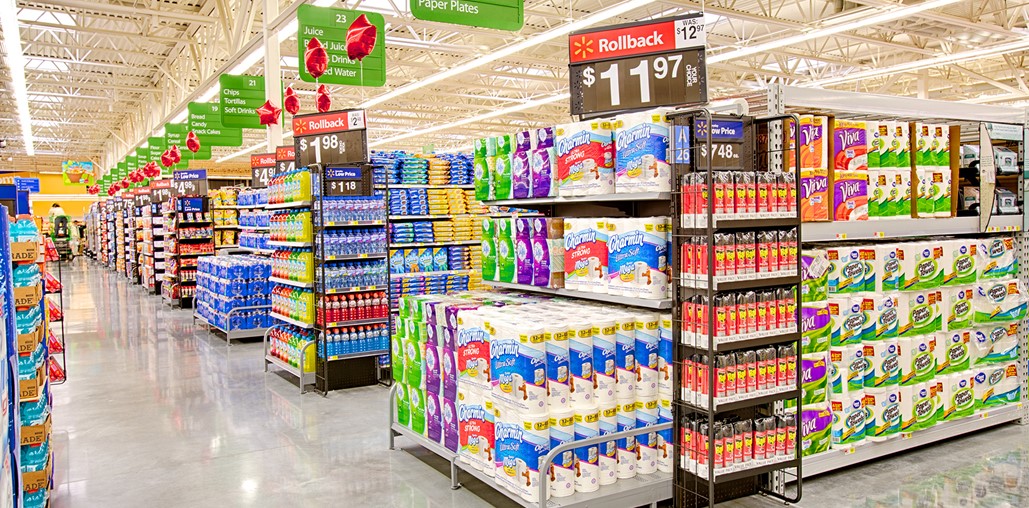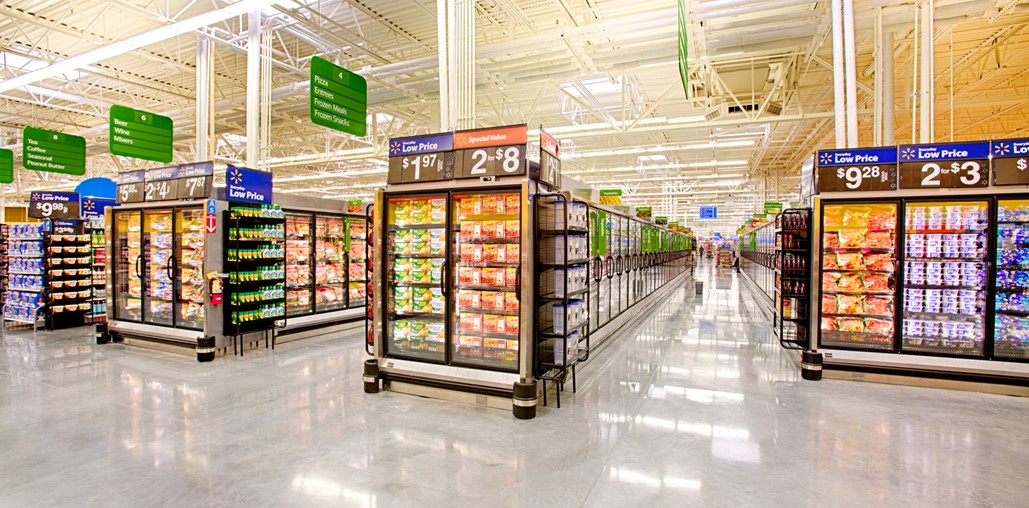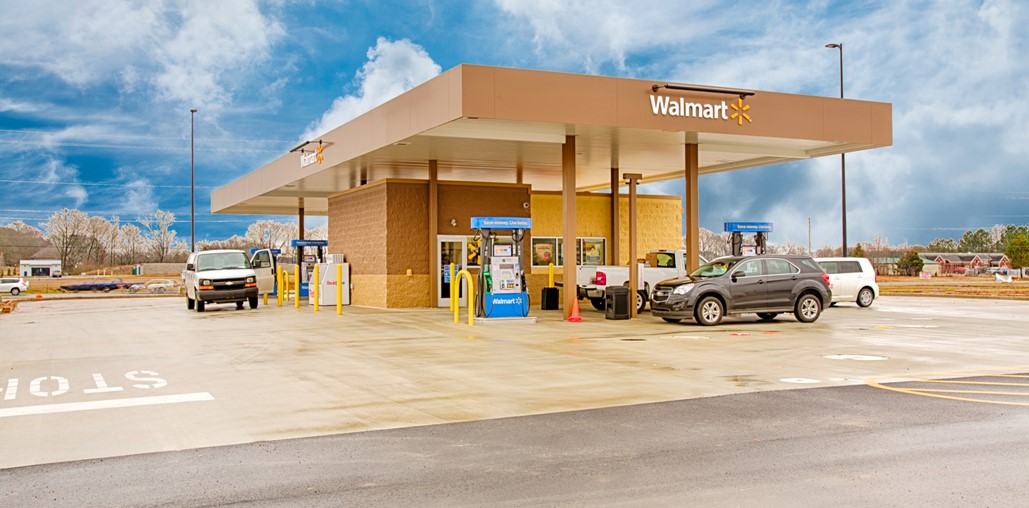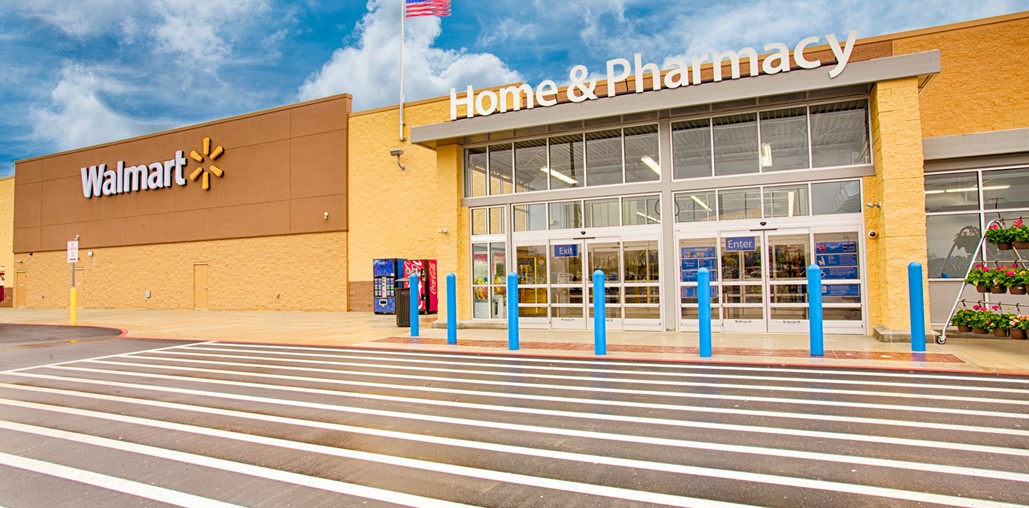 Walmart Stores
Walmart operates more than 4,000 retail locations throughout the United States with many exceeding 200,000 square feet. McCrory has worked with the massive retailer for more than 25 years providing general construction services to construct new locations, expand and upgrade existing locations, and complete special projects throughout the retailer's extensive portfolio. In most cases, stores are able to remain open during expansions and renovations with work being performed outside of standard business hours.
"Our endgame isn't just project completion. It's an on time, within budget, on schedule, accident-free closeout that exceeds even the most rigorous customer expectations."

Vice President, Operations, McCrory
In addition to building more than 100 new stores, McCrory has helped many of the retailer's older locations upgrade amenity offerings and increase floor plan square footage to meet new store standards. Location expansions often require site work and tie-in to the existing store. In recent years, McCrory has built out a variety of smaller-scale locations as the retailer explores new service concepts.
200,000-square-foot Supercenters
42,000-square-foot Neighborhood Markets
15,000-square-foot Express (Former concept store for Walmart)
80,000-square-foot additions
Exploratory retail concepts and special projects