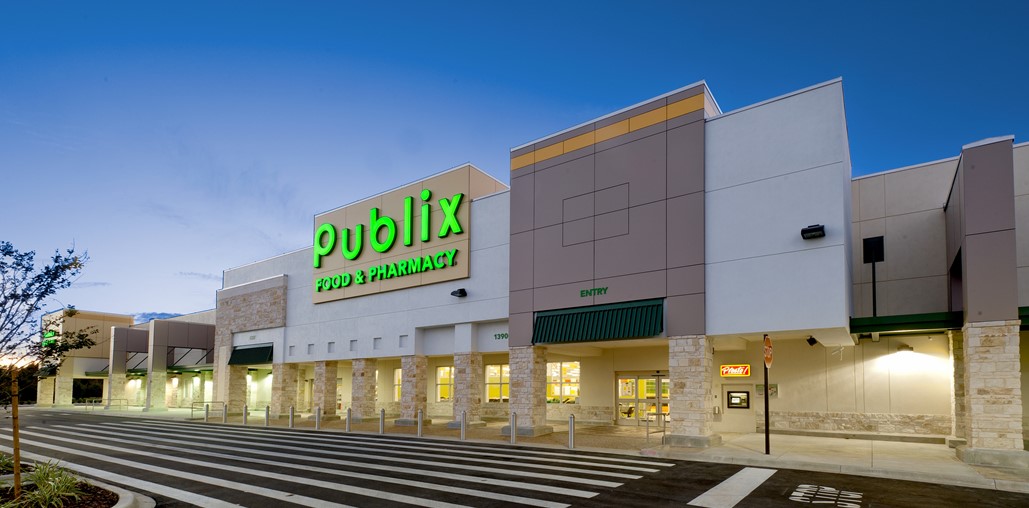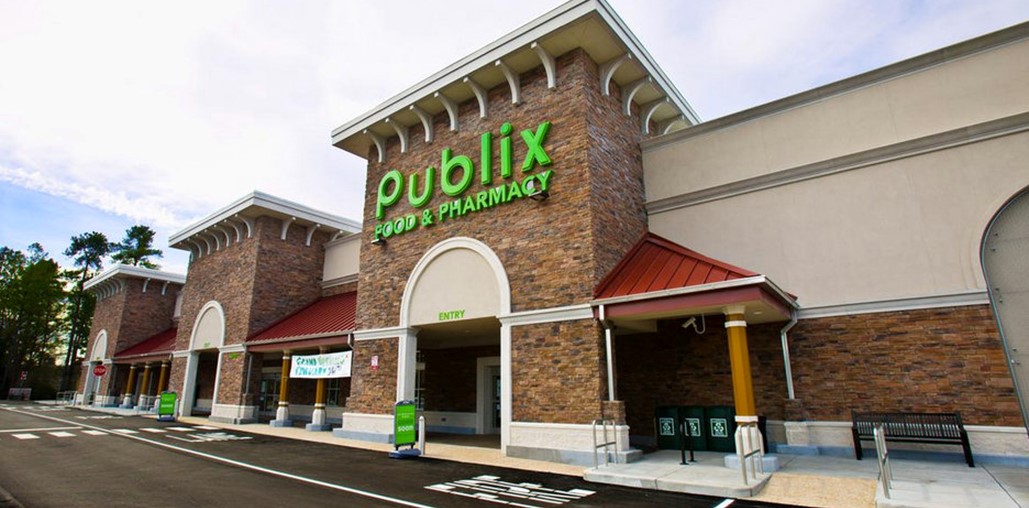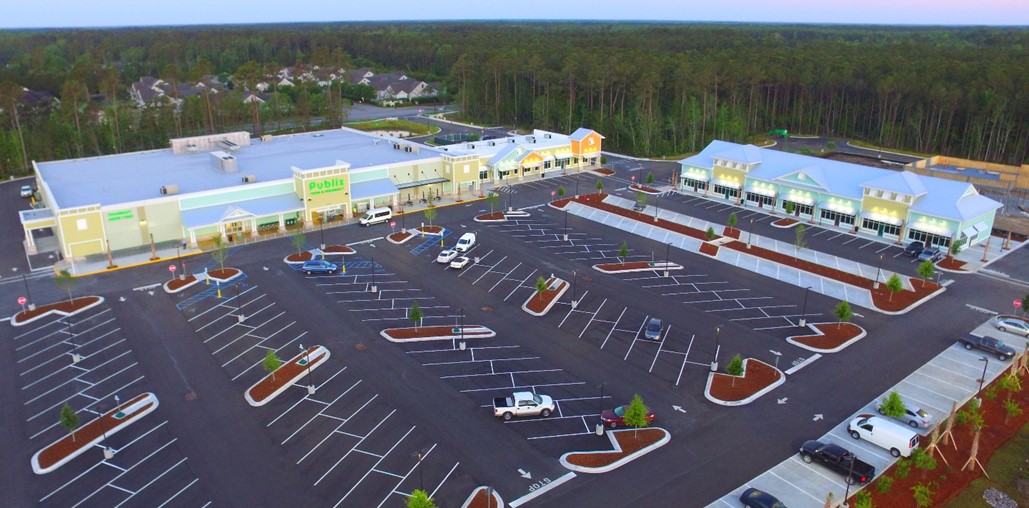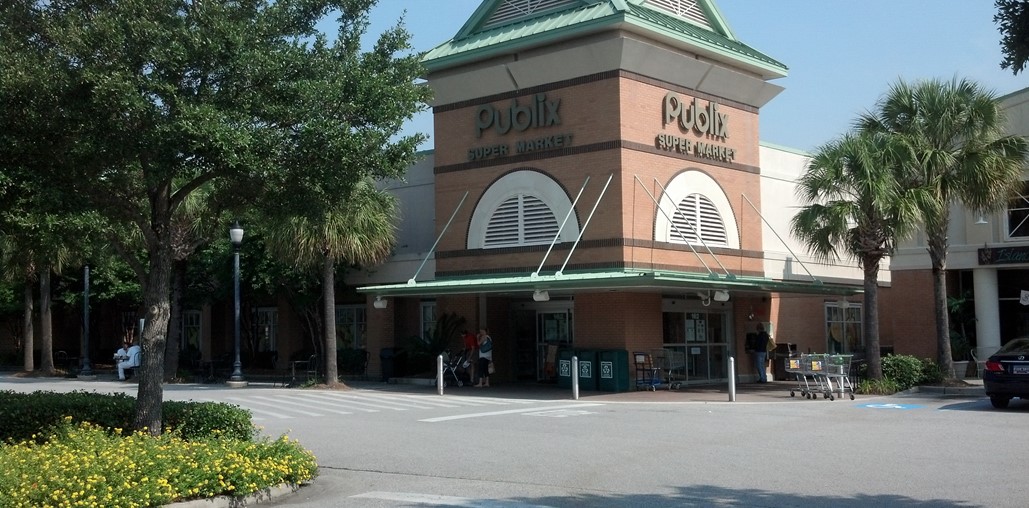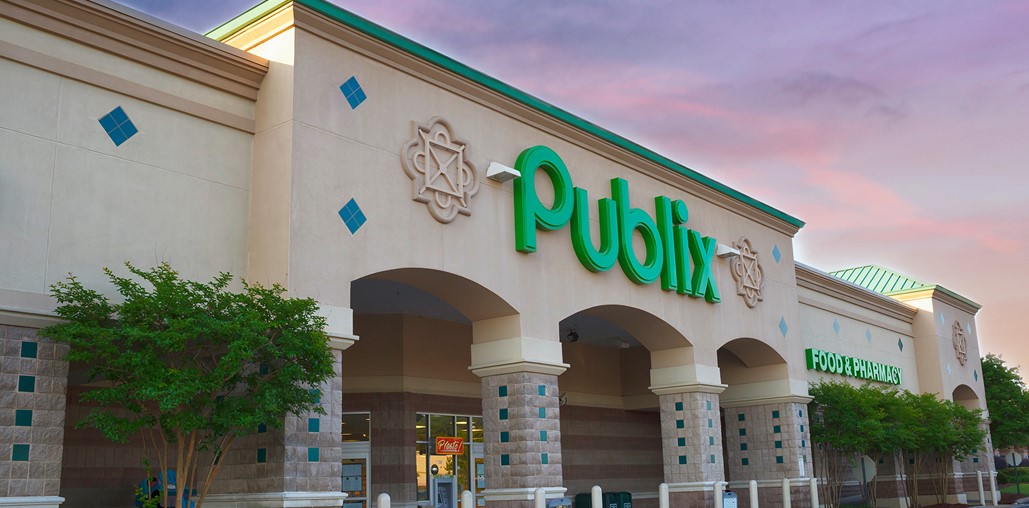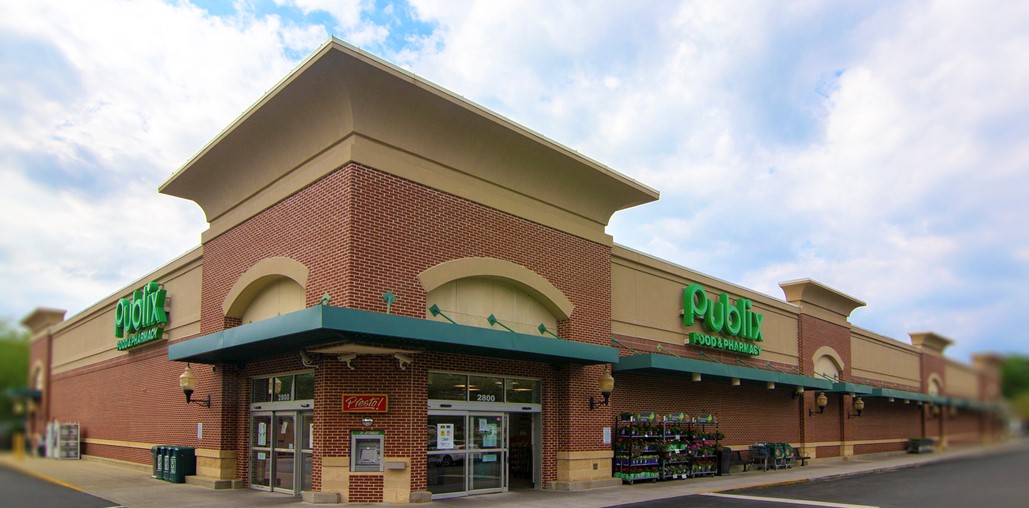 Publix Super Markets
Publix Super Markets, Inc. owns more than 1,100 stores throughout the southeast and many have been in operation for decades. Publix has partnered with McCrory on both new store developments as well as interior renovations and remodels. The longtime partnership has helped the customer-focused retailer navigate the complex permitting and construction of 18 new stores. Many new stores are not only inaugural locations in market expansions, they also anchor significant retail and mixed-use developments.
"Successful retail construction requires understanding and managing structural demands, as well as ensuring the end result meets every consumer expectation."

Vice President, Field Operations, McCrory
The company is equally committed to renovating existing stores to offer shoppers modern shopping environments with amenities and service that build loyalty. Recent projects have added innovative services such as in-store cooking schools and dining along with functional improvements such as wider aisles. Stores are able to remain open during renovations with work performed after standard business hours.
Average store size 45,000 square feet
New store construction as well as renovation / expansion of existing stores
Expansion and renovation work completed after-hours and during ongoing operations
18 new stores
50+ renovations