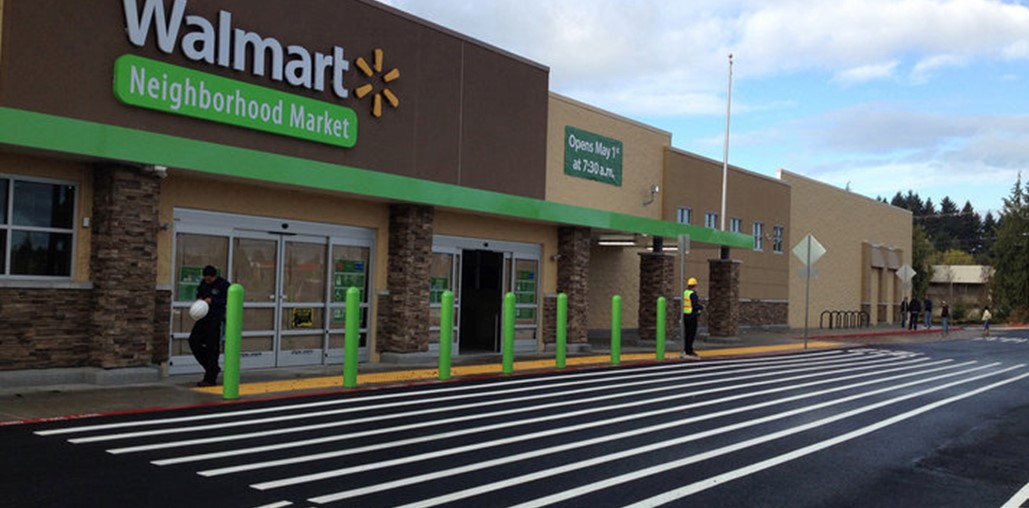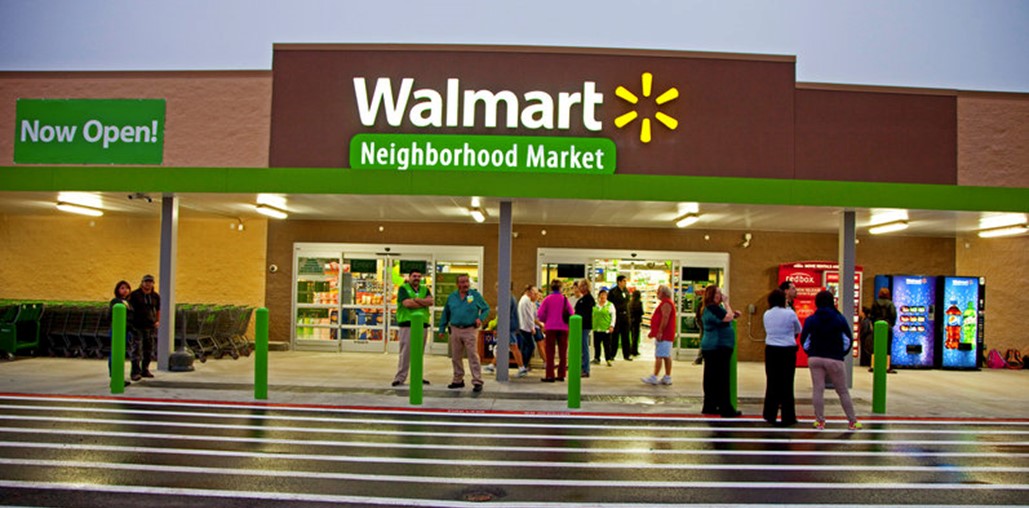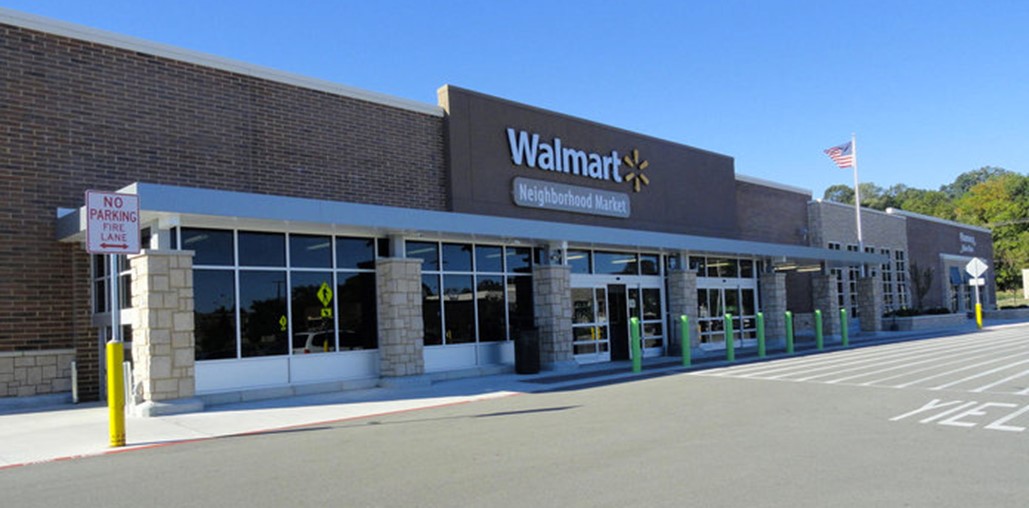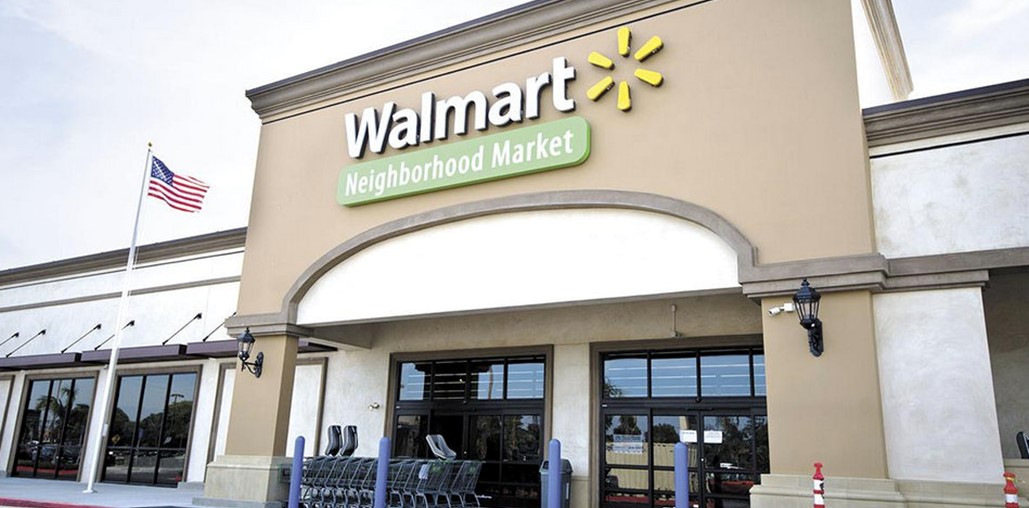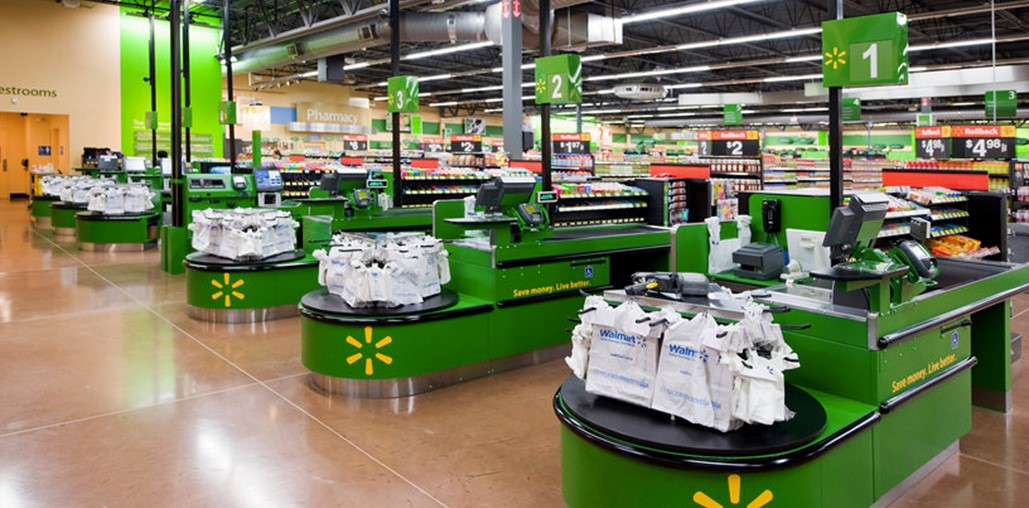 Neighborhood Markets
McCrory has worked with Walmart for more than 25 years. The relationship has included construction of new locations, expansions and improvements of existing locations, and a number of special projects including Neighborhood Markets. Distinctively different in look and feel from the retailer's "big box" locations, the reduced-scale, standalone stores average about 42,000 square feet. 
"When you're treading new ground like a retail concept exploration, you're relying on partners' integrity and initiative every single day."

Vice President, Operations, McCrory
Neighborhood Markets have much smaller footprints than sibling Supercenters and are more conveniently located within urban centers. Stores offer fresh groceries, organic produce, household and beauty items, a deli, bakery, pharmacy, and a one-hour photo center. The retailer's portfolio now includes more than 600 Neighborhood Markets. To date, McCrory has completed 18 locations with several currently under construction.
Stand alone retail stores
Average store size 42,000 square feet
Some sites incorporate fuel stations
Many energy efficient and sustainable features