Nobody's Better Before You Build.
Preconstruction service isn't just something we do, it's where we excel. More than estimating or design refinement, our work streamlines project delivery, uncovers cost savings, eliminates surprises, and reduces cost overages. As a general contractor with a legacy surpassing a century of our own, we aim to provide long-term benefits you'll recoup for years.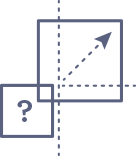 Answer Questions With Ideas, Not Change Orders.
Every project begins as an idea. We take an early, deep dive into conceptual estimating, value engineering, constructability, and scheduling to prevent downstream issues.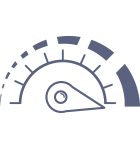 Engineer Value Without Short-Changing Quality.
As a project begins to take shape, we are fully transparent with fees, pricing and bids. In partnership with architects, engineers and other integral stakeholders, we evaluate design decisions, explore schematics, and carefully ensure value without compromising quality.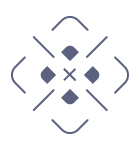 Get Credible, Accurate Projections That Limit Risk.
Thorough preconstruction services tighten everything from materials and resources to schedules and personnel. Our project managers work closely with clients keeping them fully informed throughout every step.

Break Ground With Certainty.
Preconstruction — whether lasting days or weeks — is an investment that resonates throughout the life of the project. Clients can make more informed decisions with less risk and fewer unknowns.

Find Optimal Solutions.
The endgame is a higher quality outcome for every client. Planning, analysis and control circumvent issues, solve problems and maintain balance in what can be an aggressive implementation schedule.