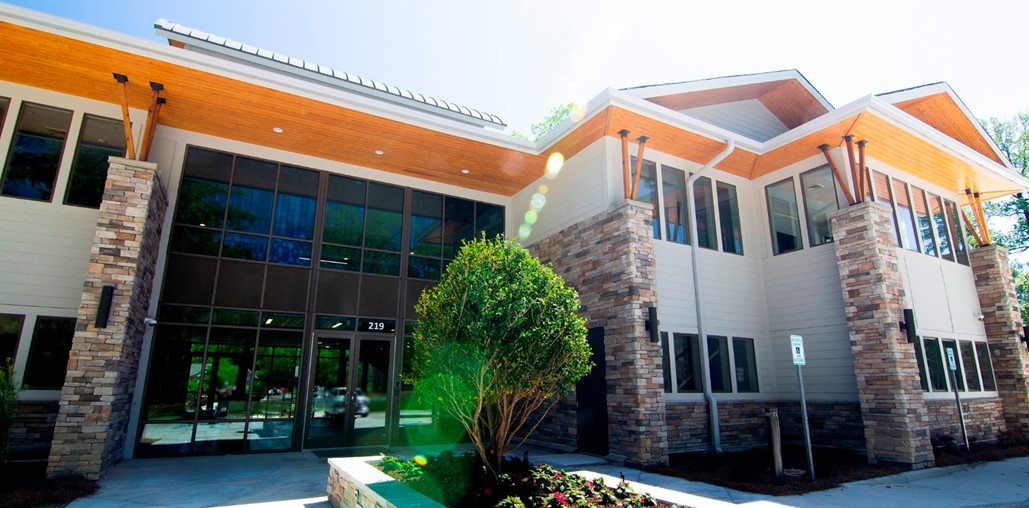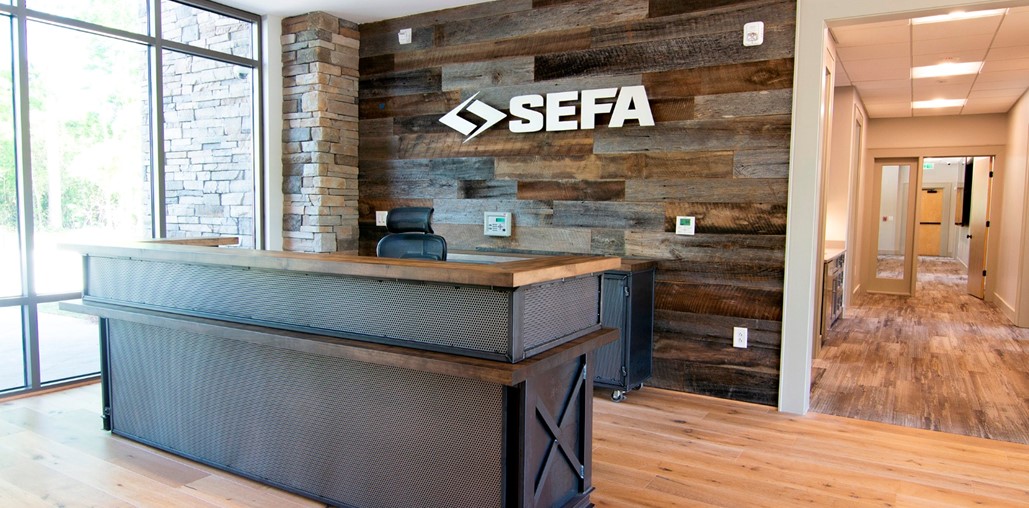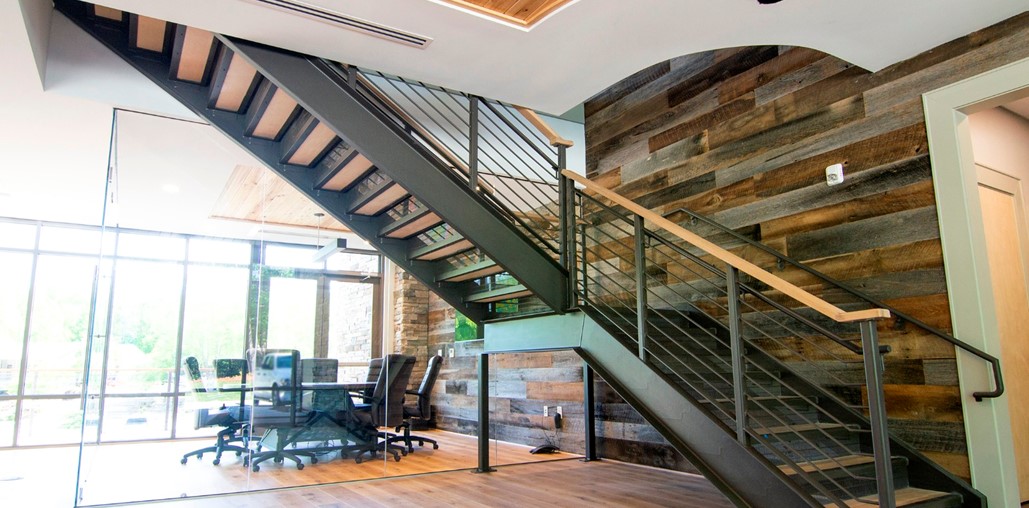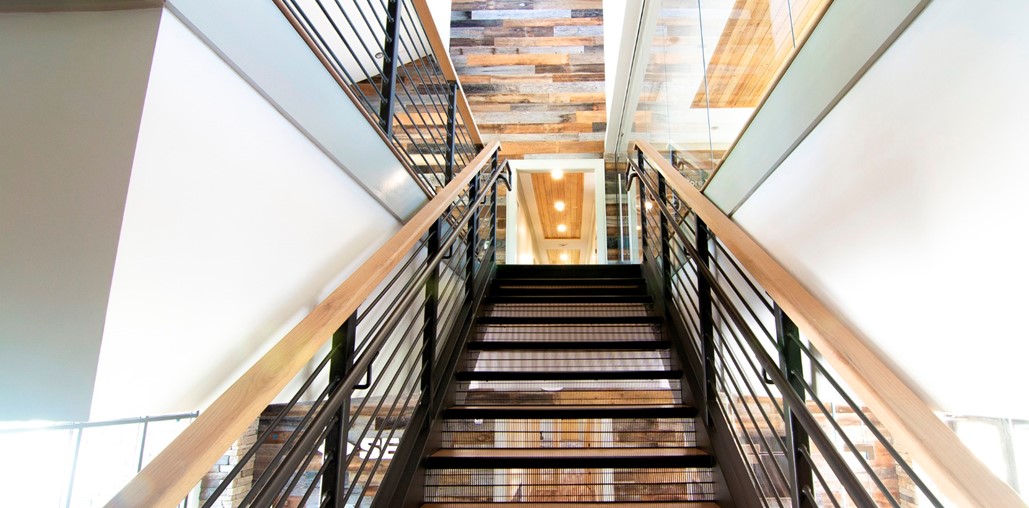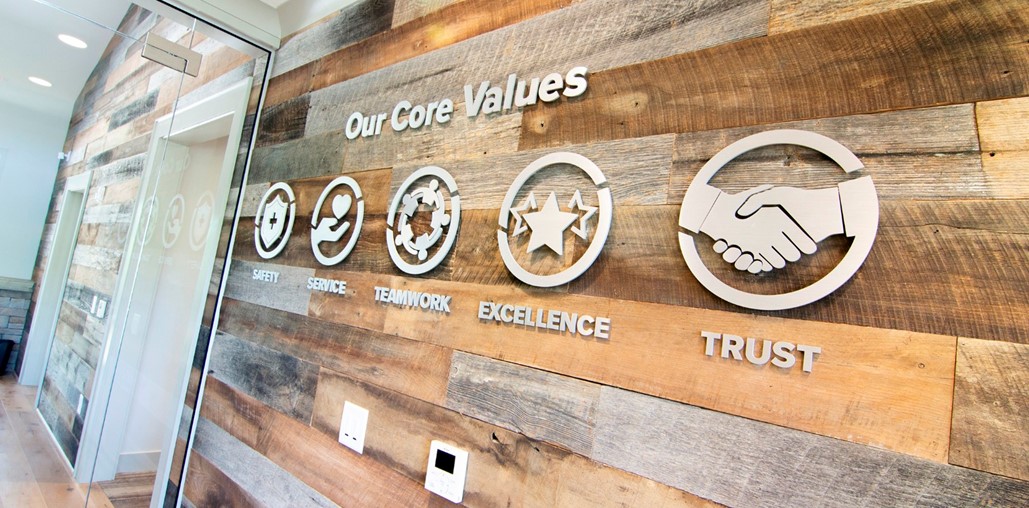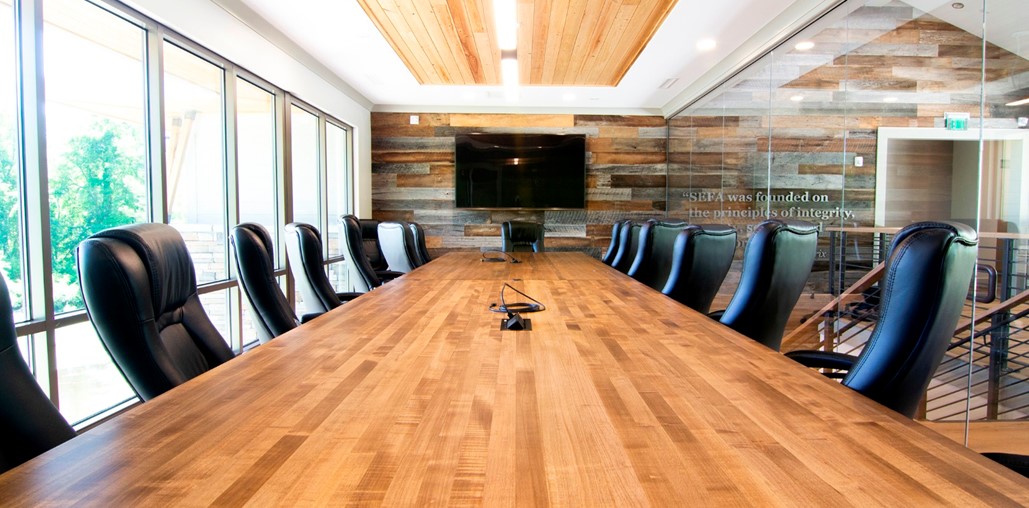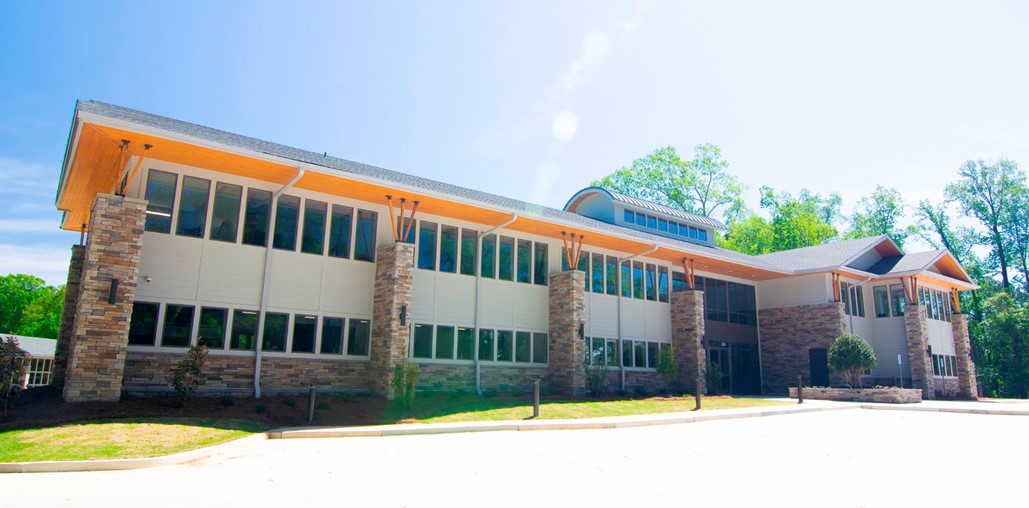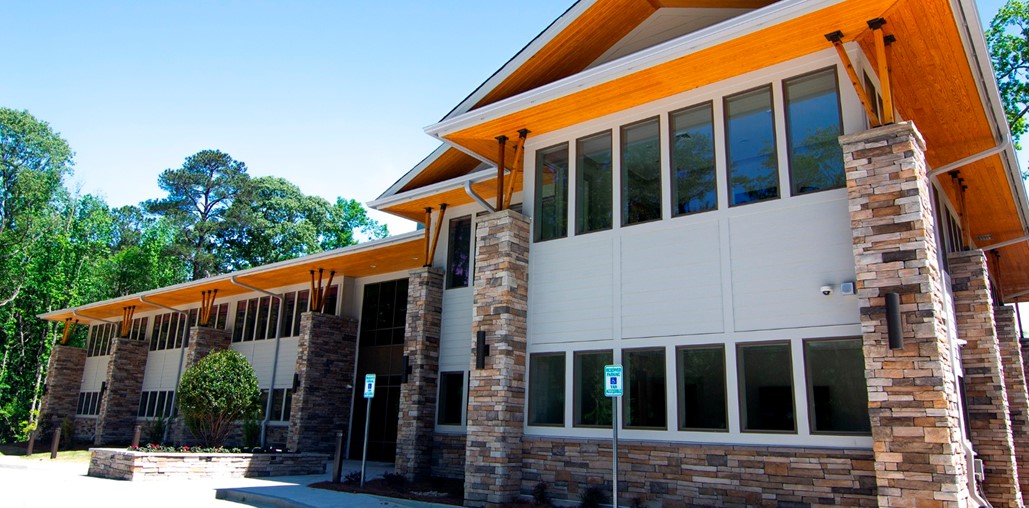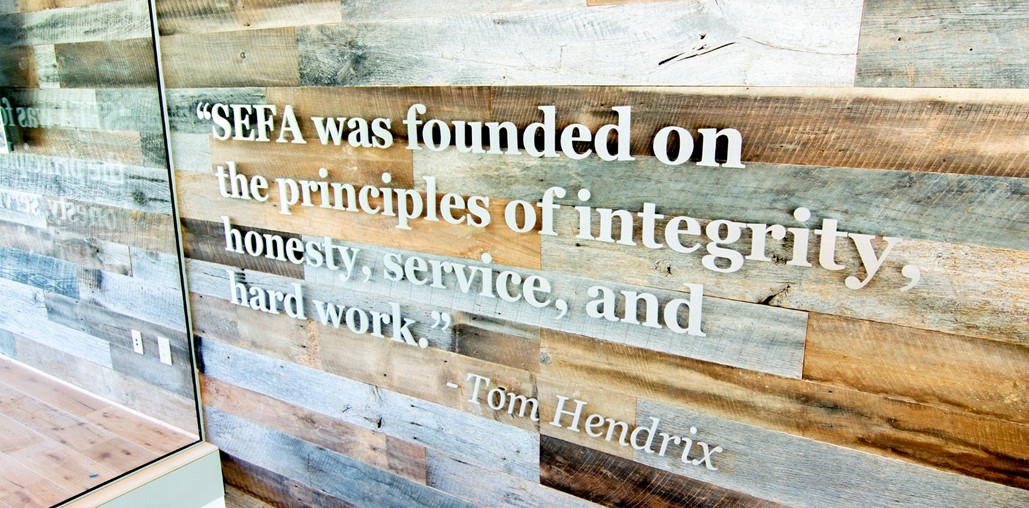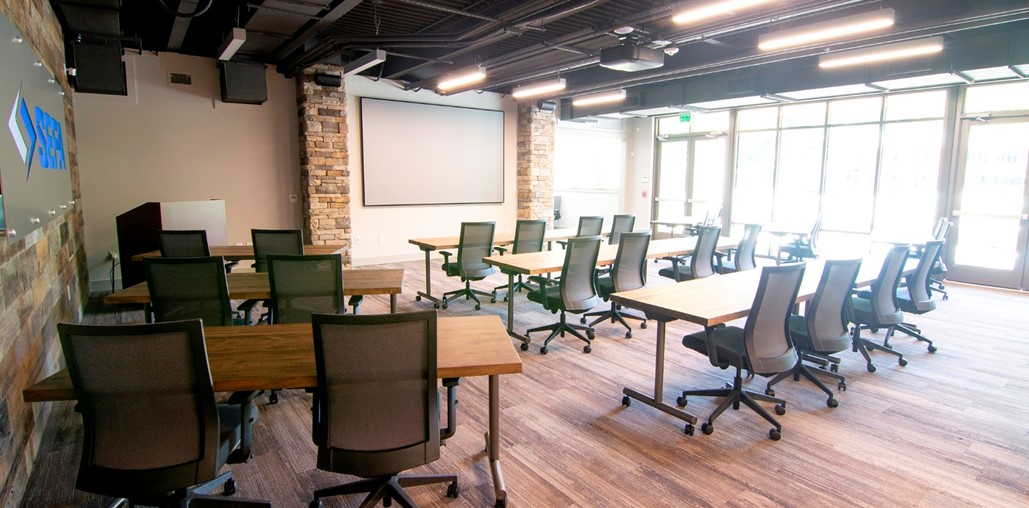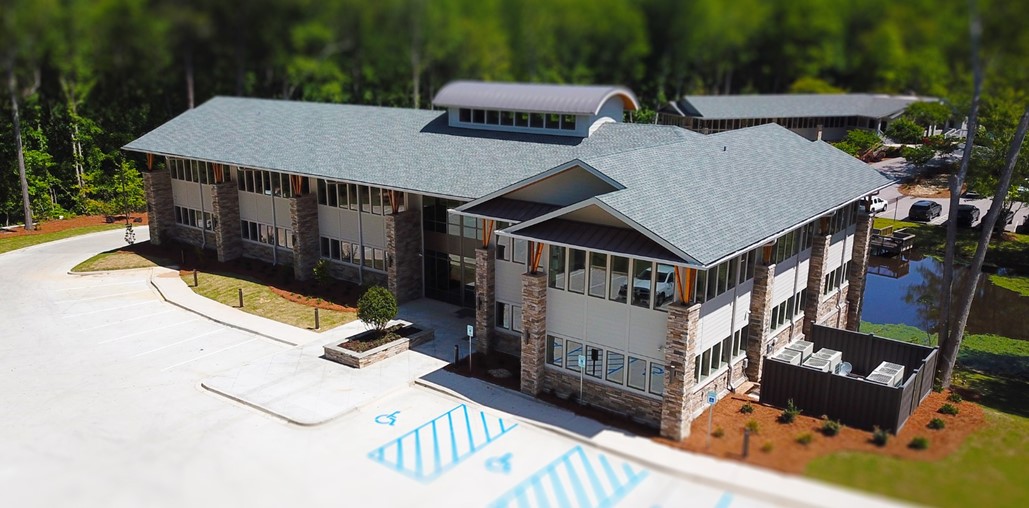 The SEFA Group
The SEFA Group has been transforming coal combustion residuals into environmentally sustainable products for the concrete industry for over 40 years. In response to steady growth, SEFA decided to add another office building to its existing campus. McCrory provided design-assist and construction services for a new, three-story office building with over 250 windows designed to "bring nature inside." The installation of wall-to-wall, continuous windows proved challenging. 
"McCrory was sensitive to our property objectives and accommodated the design changes we made to preserve some of our old-growth trees."

President, The SEFA Group
Sited next to a pond, extra measures were required to accommodate the low-bearing-capacity, saturated soils. Further, a record-setting wet winter and spring challenged the entire project. SEFA was pleased with the way our team accommodated their extensive exploration of possibilities during the process.
16,970-square-foot facility

Challenging soil

Wall-to-wall windows bring nature indoors

Hybrid steel and wood framing

Clad with stone veneer on cement board

Owner sensitive to preservation of old-growth oak trees

Third building on campus