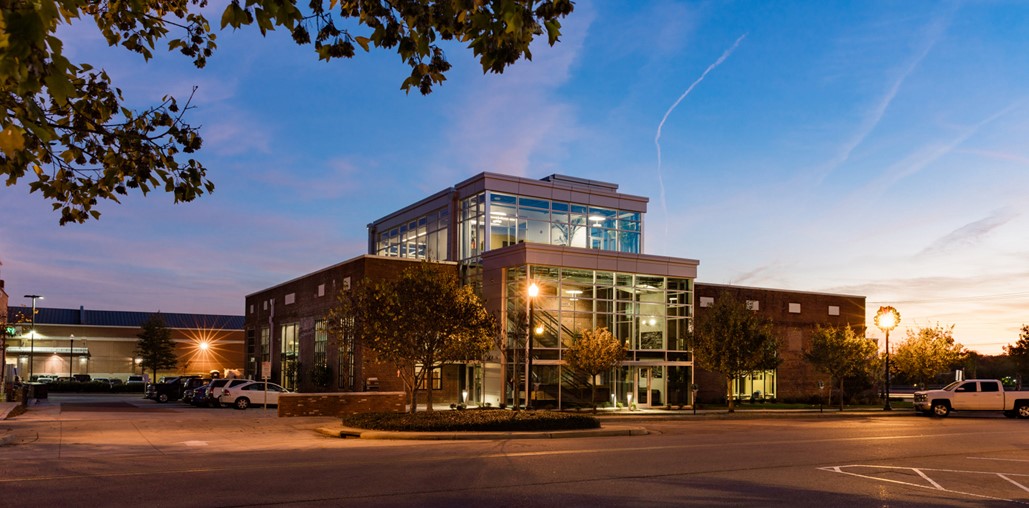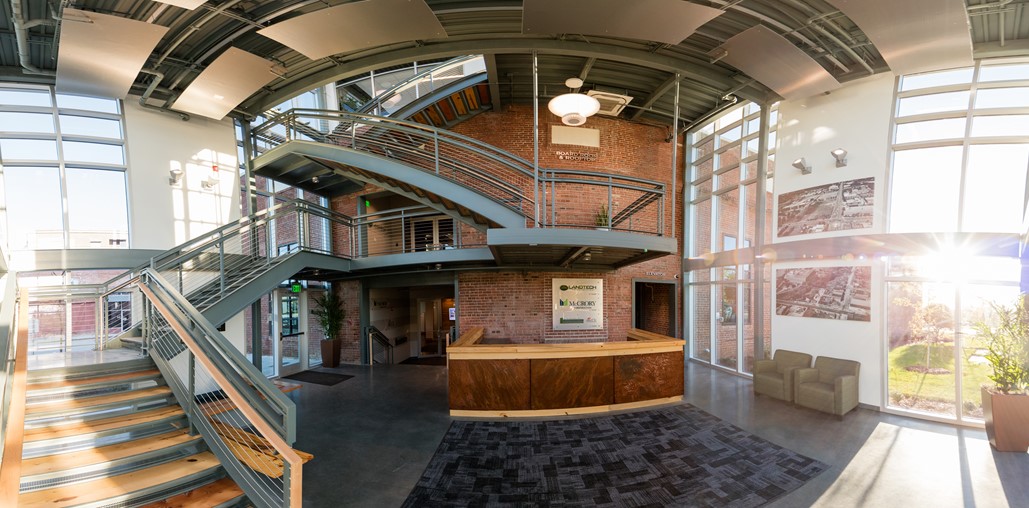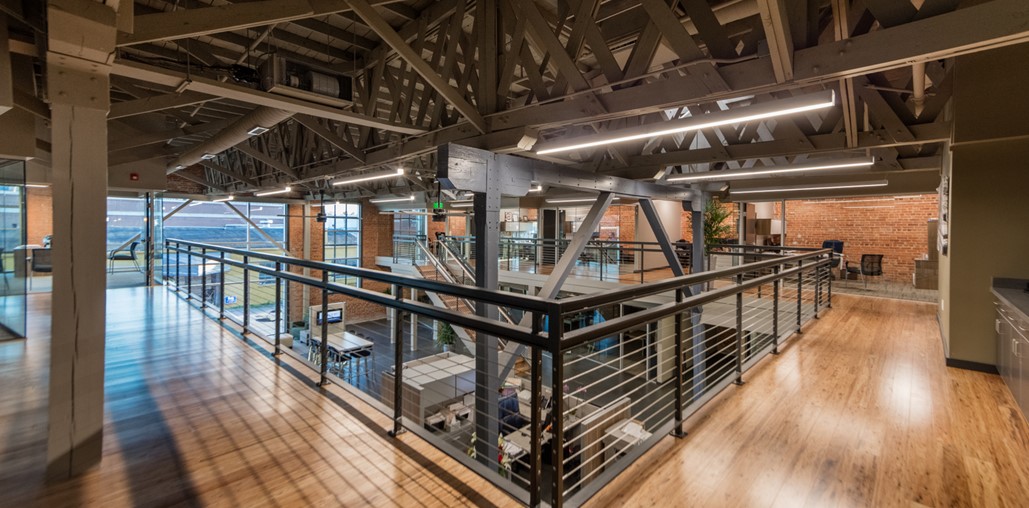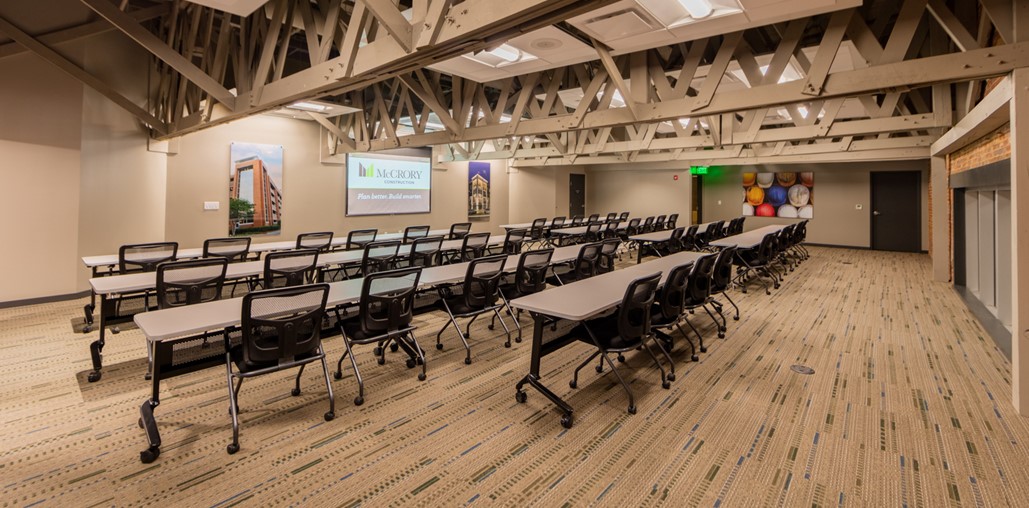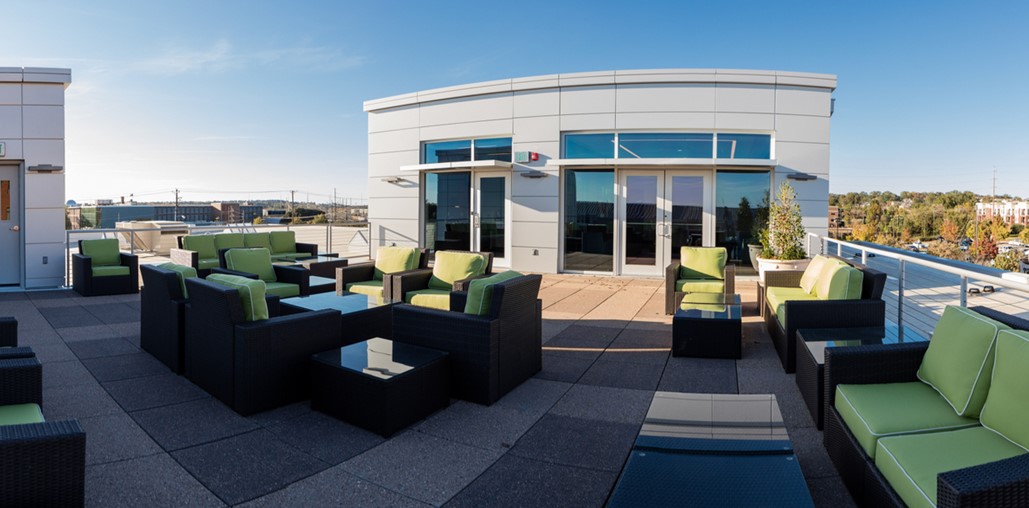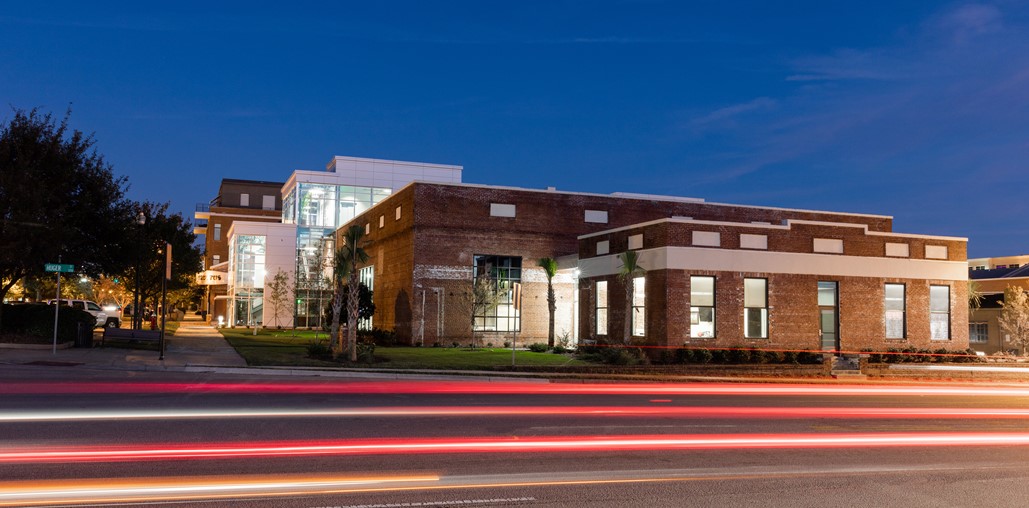 522 Lady
After serving as a 25-year mainstay on a busy, six-lane divided downtown thoroughfare, McCrory decided the time was right to move operations. The new location — just blocks away in an historic riverside district — contained a nondescript brick warehouse that had been modified over the past 90 years to suit many different uses. Plans were made to salvage the few remaining historic materials and characteristics and reimagine them within a modern, efficient building.
"We are pleased that our new office enhances the city's modern skyline while still honoring the building's nearly 100-year history."

President and CEO
During the extensive and fast-paced renovation, McCrory re-established original door locations and removed additions, while creating an appealing contemporary entry. With all four sides visible from public rights of way, the building now includes well-appointed office space for McCrory and additional tenants, plus a shared third-floor conference room with a rooftop terrace. The energy-efficient building successfully recaptured the historical character of the warehouse and turned an aging eyesore into a commercial showplace.
29,829-square-foot renovation
Adaptive reuse of 1926 warehouse
Non-historic additions, brick and windows removed
Six historic skylights retained
Utilized state and local tax credits