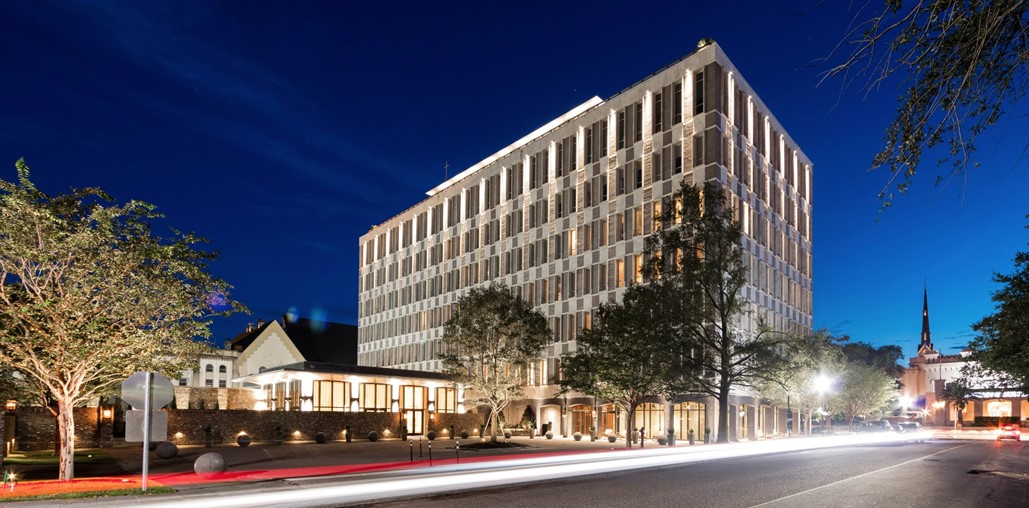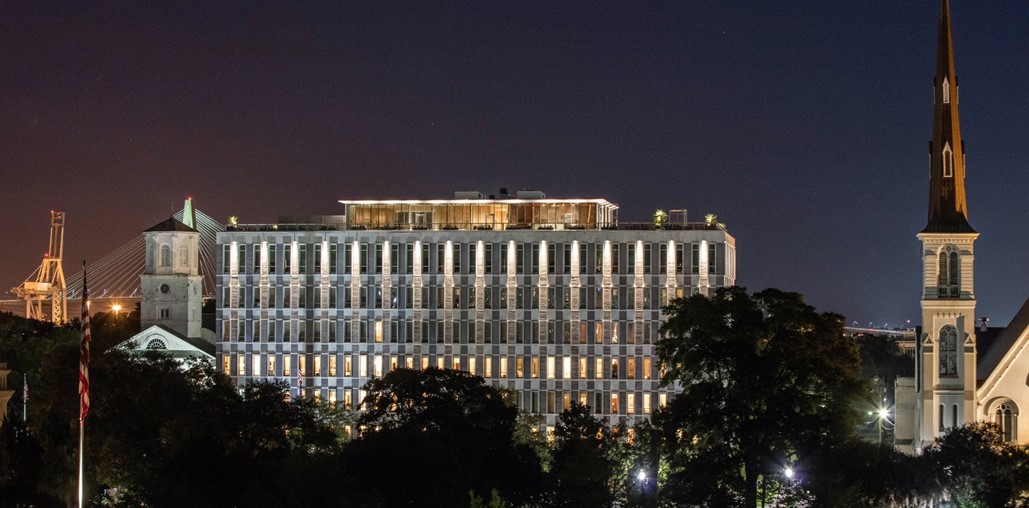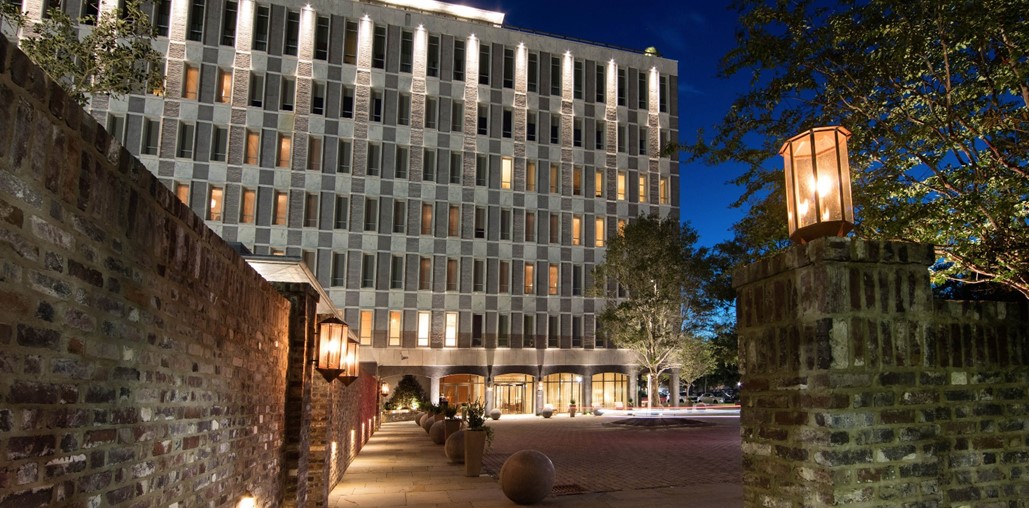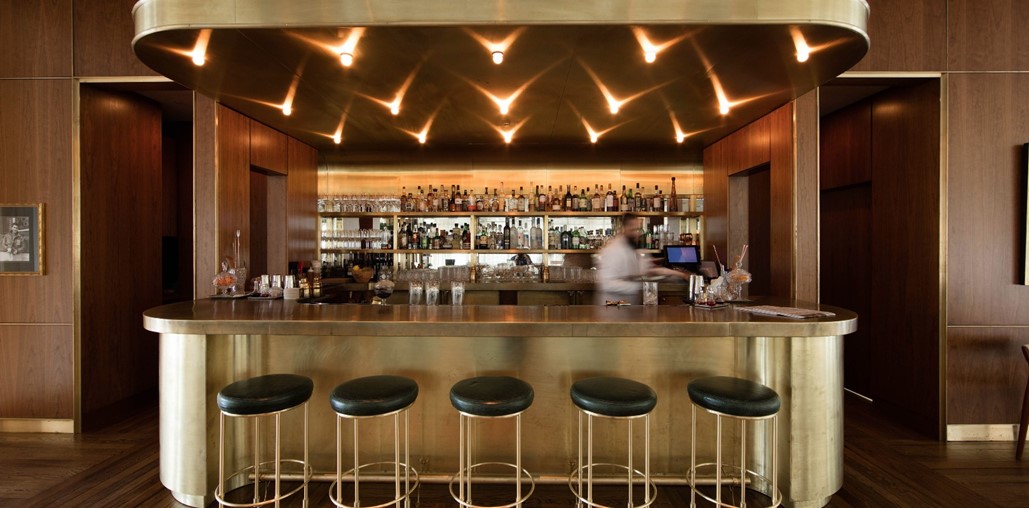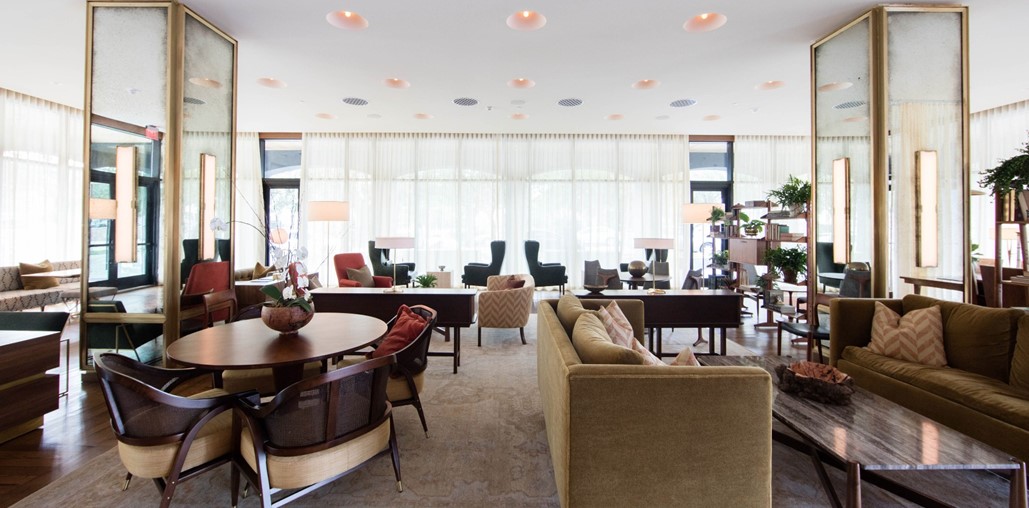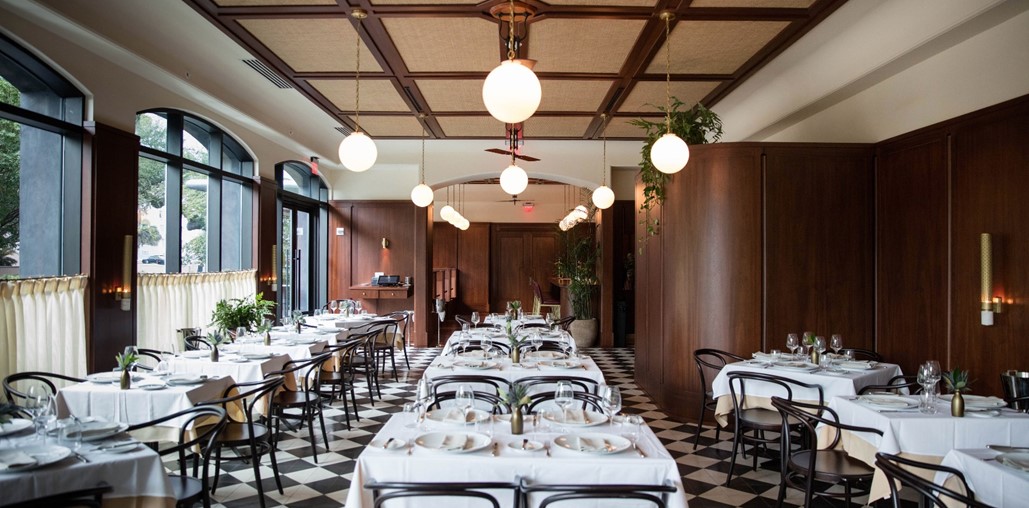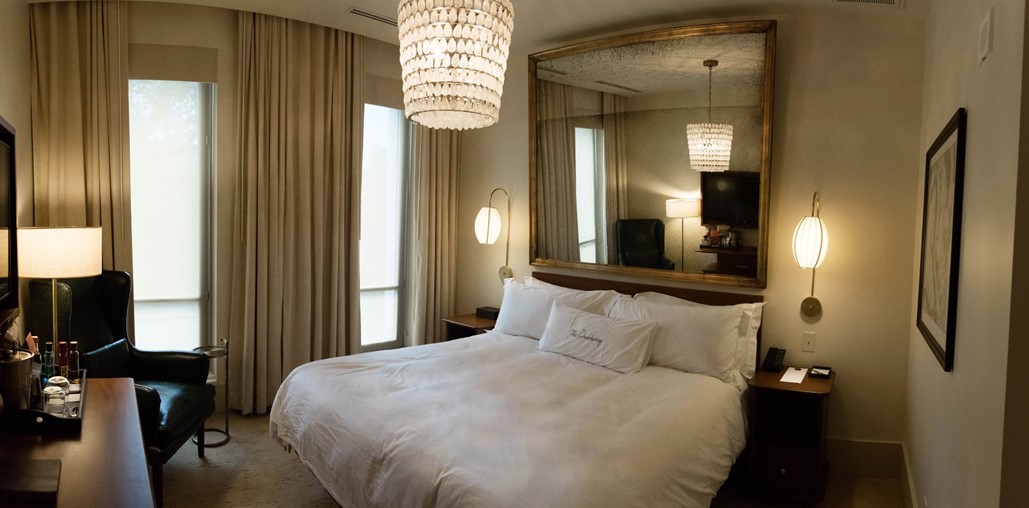 The Dewberry Hotel
Building a five-star, SoHo-style hotel in one of America's oldest Southern cities is an endeavor. When the project doubles as a hotel brand launch in one of the city's most prominent locations, the stakes are even higher. When Dewberry Capital tapped McCrory to renovate and redevelop the vacant modernist L. Mendel Rivers Federal Building on a two-acre downtown tract, their vision was a tempting 161-suite boutique hotel with luxe amenities that appealed to Charleston's most discerning visitors.
"The key to historic work is to identify risk before it causes costly problems."

Vice President, Field Operations, McCrory
McCrory partnered with the architectural firm to identify cost savings, streamline scheduling, and identify strategies to maintain the building's historic integrity including the midcentury facade. The total interior renovation included adding an eighth floor with a spa and fitness center. The street level features a hotel living room, café, bar, restaurant and a 1,500-square-foot event space with a formal adjoining lawn. While work preserved the building's National Registry status, 21st century mechanical systems and design efficiencies have catapulted the building's sustainability to LEED levels.
108,000-square-foot building on National Historic Registry
Significant asbestos abatement
161 ultra-luxe guest suites
Rooftop spa and fitness center
Built to LEED certification standards