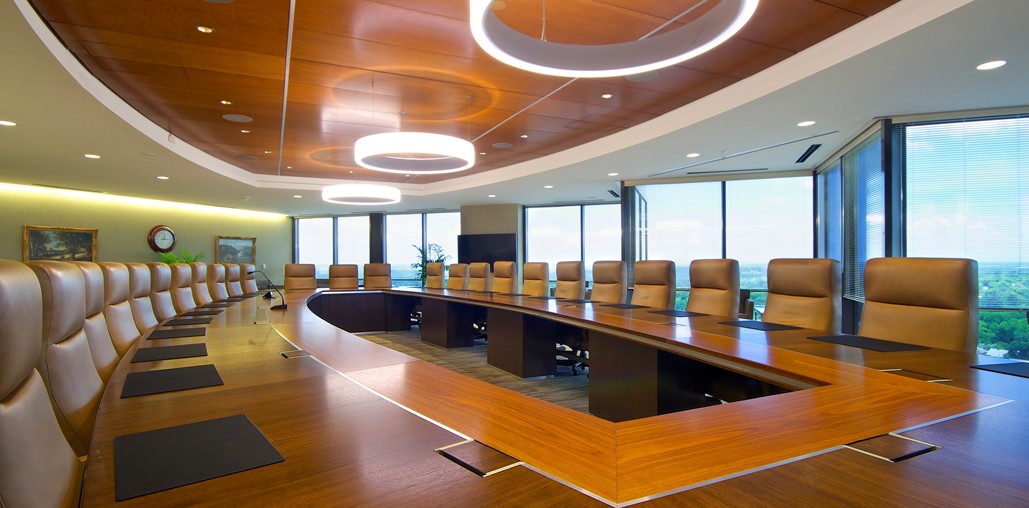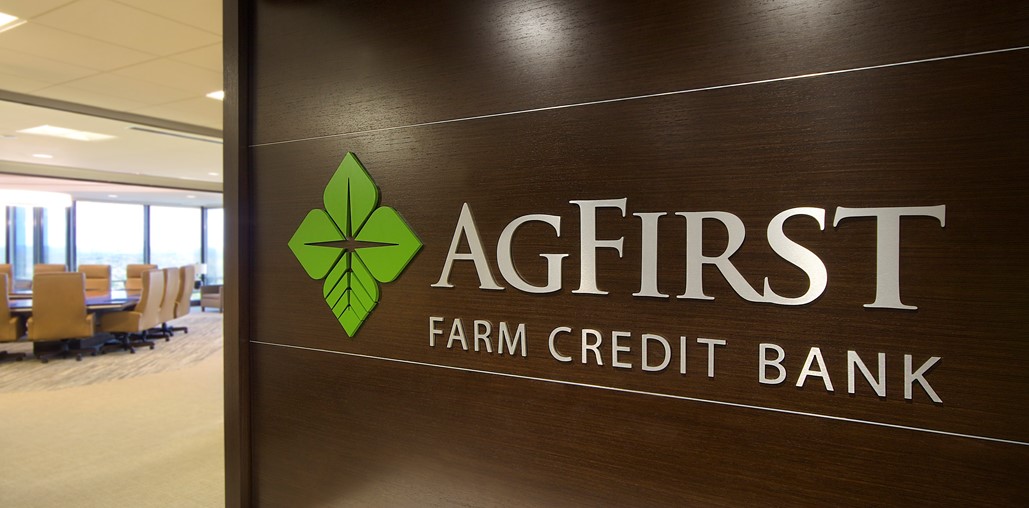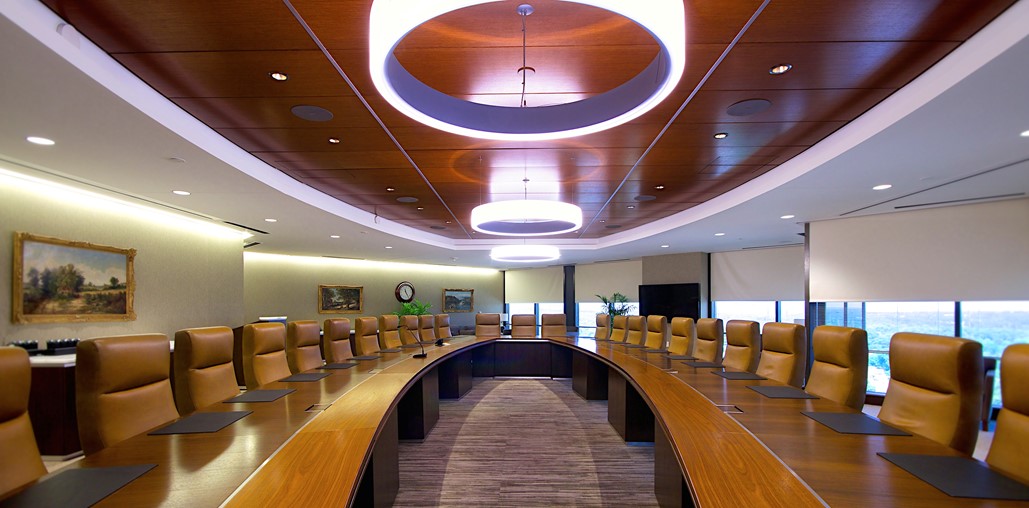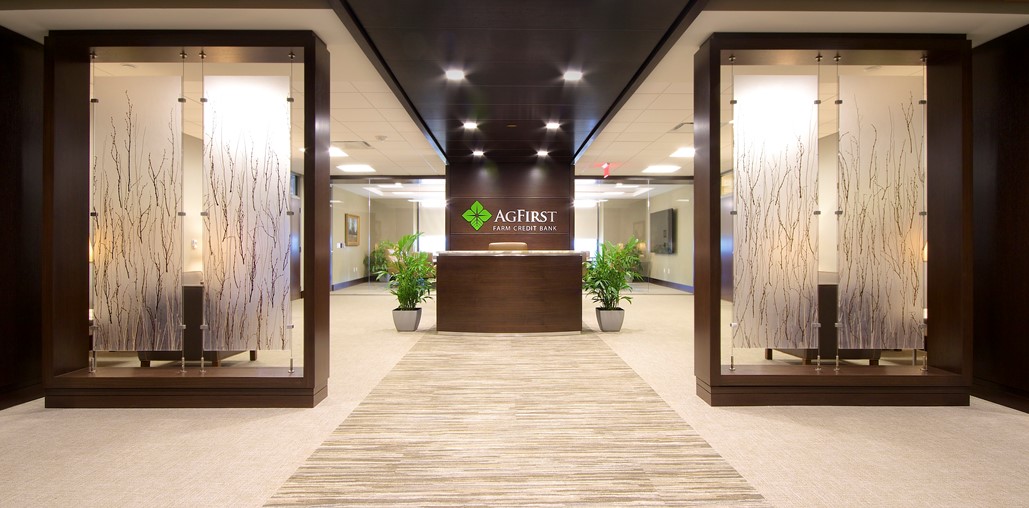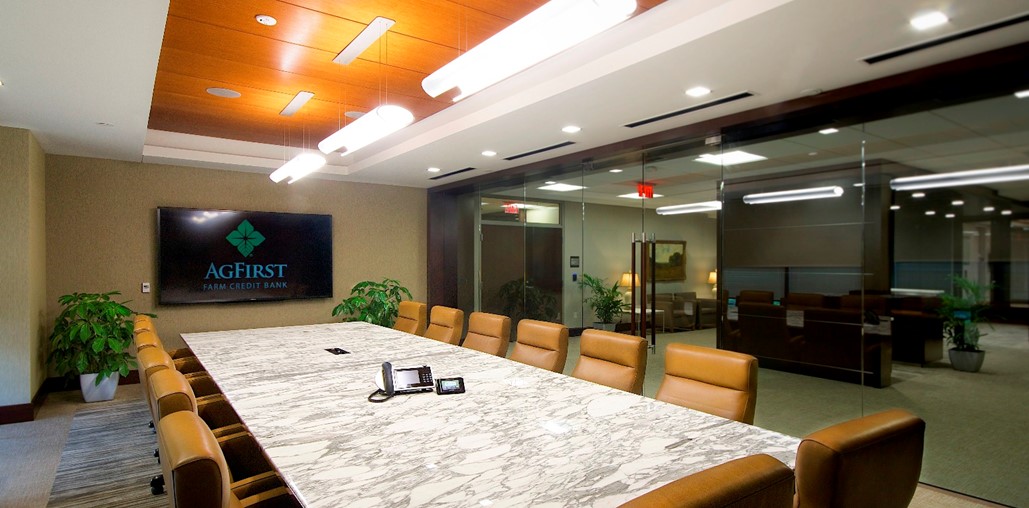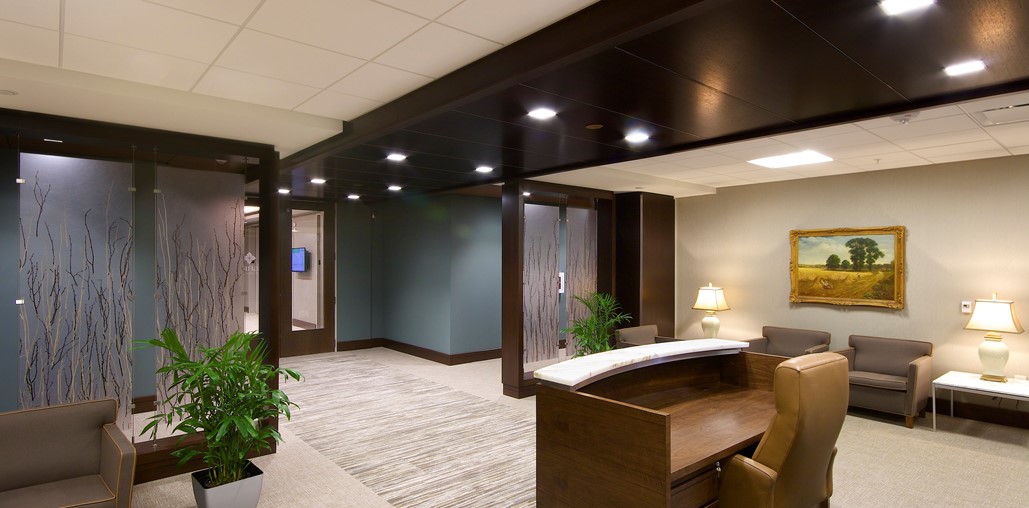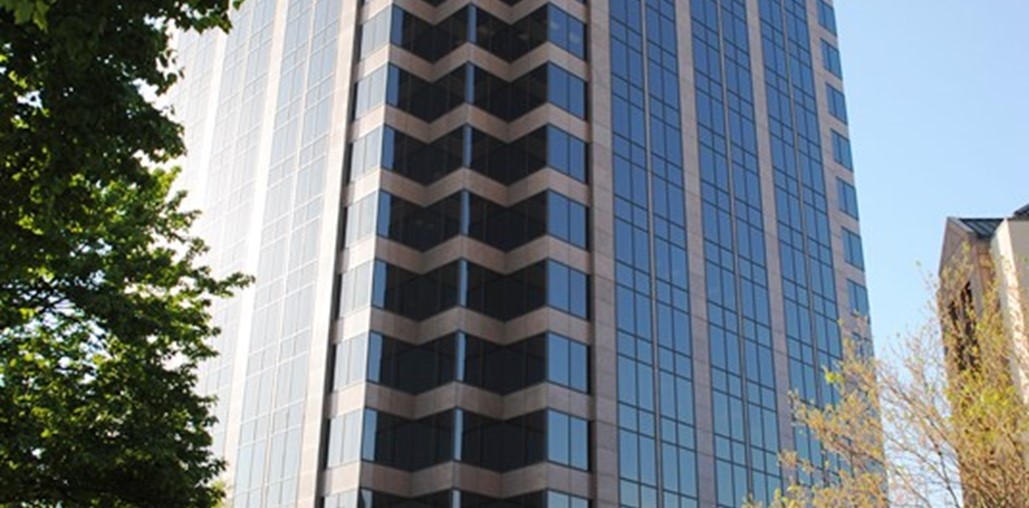 AgFirst Corporate Headquarters
A move from an aging landmark into a modern skyscraper is an opportunity for an expanding company. When AgFirst and McCrory began collaborating on designs for the bank's new multi-story offices, two aspects of the project were clear — a short timeline and that the building's other 11 floors work without interruption.
"Any concerns we brought to this large, once-in-a-lifetime project were eased by McCrory's extensive experience. They made our ideas even better than we imagined."

Chief Executive Officer & President
The resulting planning, demolition and upfit of the new offices included creating a mix of work and meeting spaces, classrooms, collaboration zones, lobbies and wing of executive suites. Each floor of the headquarters boasts signature features, flexible furnishings, and advanced digital technology.
120,000 square-foot multi-floor corporate office
6 floors of simultaneous construction
Open design capitalized on downtown aerial views
Completed adjacent to ongoing building operations
High-end finishes including walnut panels, glass walls