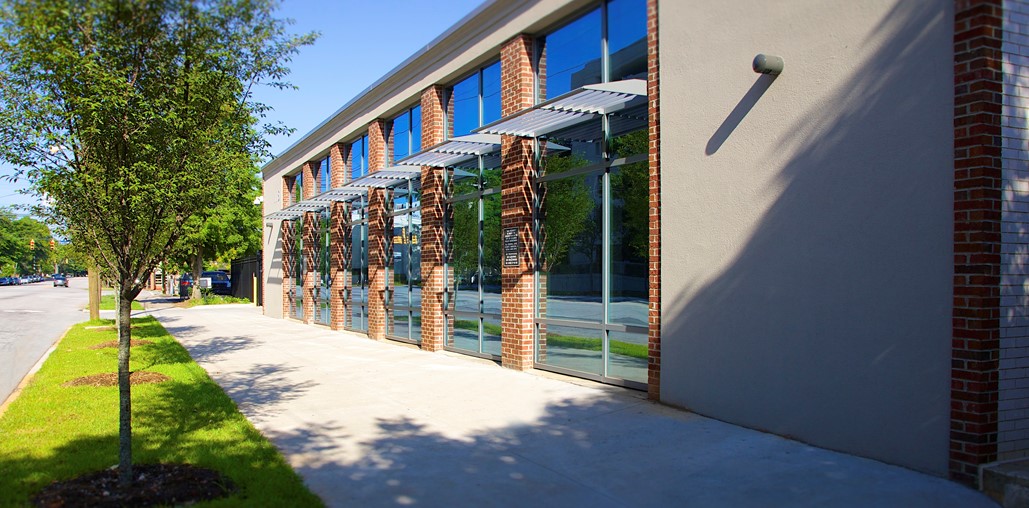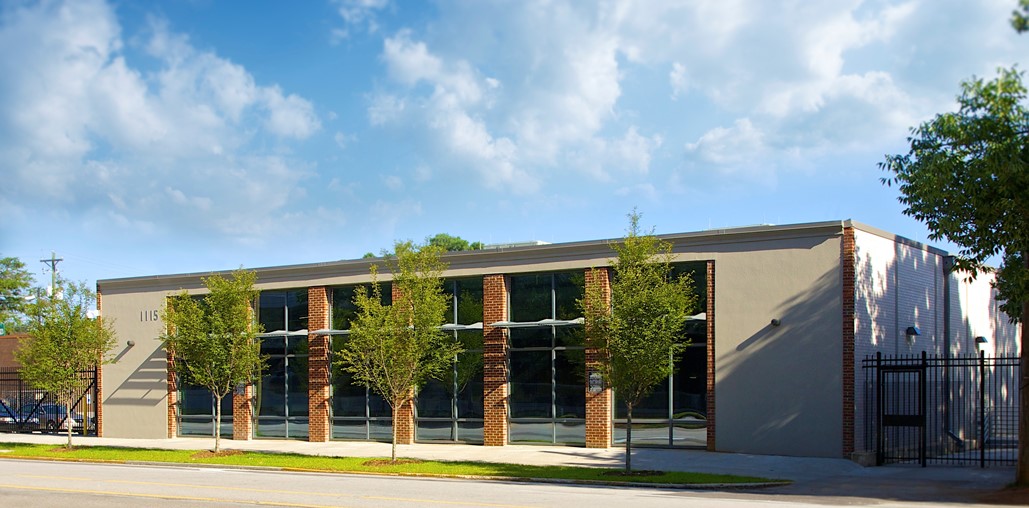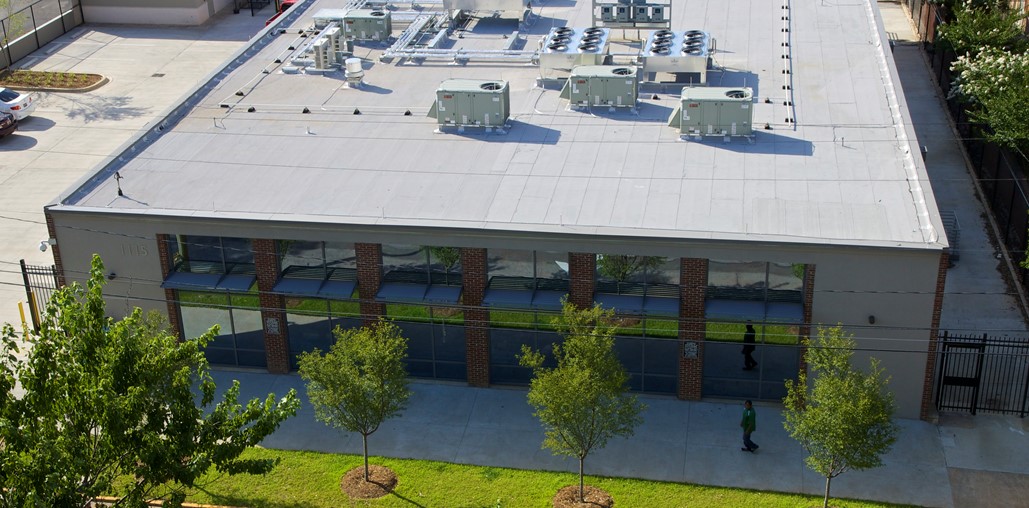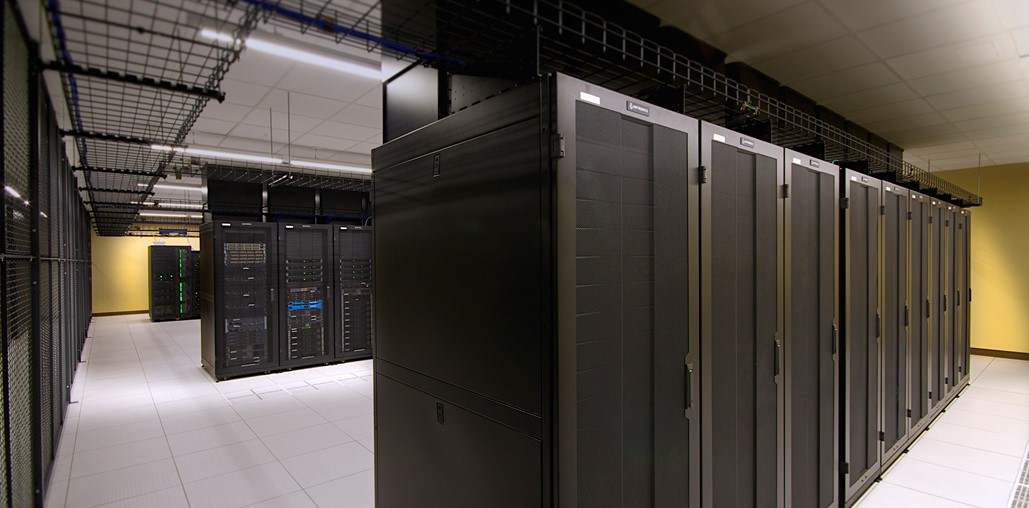 AgFirst Data Center
As AgFirst debuted its new, six-story headquarters, work was wrapping up in an adjacent facility, which housed the 282-branch bank's state-of-the-art data center. The 10,000-square-foot structure, designed to withstand hurricane-force winds, earthquakes, and damaging lightning, also ensured continuous availability of power to maintain uptime for essential systems. 
"Any concerns we brought to this large, once-in-a-lifetime project were eased by McCrory's extensive experience. They made our ideas even better than we imagined."

Chief Executive Officer & President
Creating the mission critical data hub began with extensive preconstruction planning in partnership with the bank's construction management firm, LCK. Not only did the team create a reliable, efficiently operating building by repurposing and redeveloping an existing space; the new data center is structured to accommodate physical and service growth or expansion. The structure was retrofitted within a constrained, downtown jobsite and the bank experienced no unplanned downtime during the complex move.
One-story, 10,000-square-foot mission critical facility
Redundant building systems
Above standard fire-suppression engineering
Multiple power sources including generator and battery
Fail-proof communication capabilities