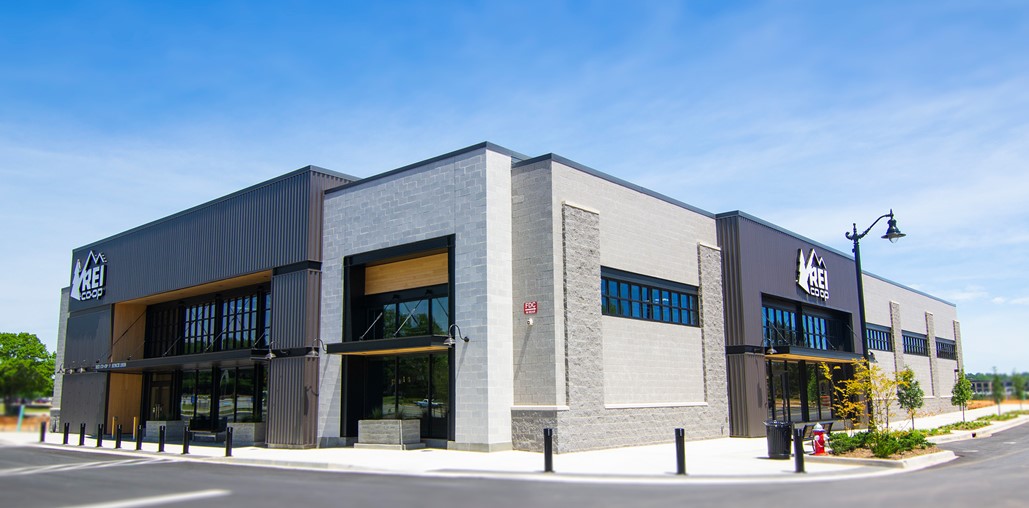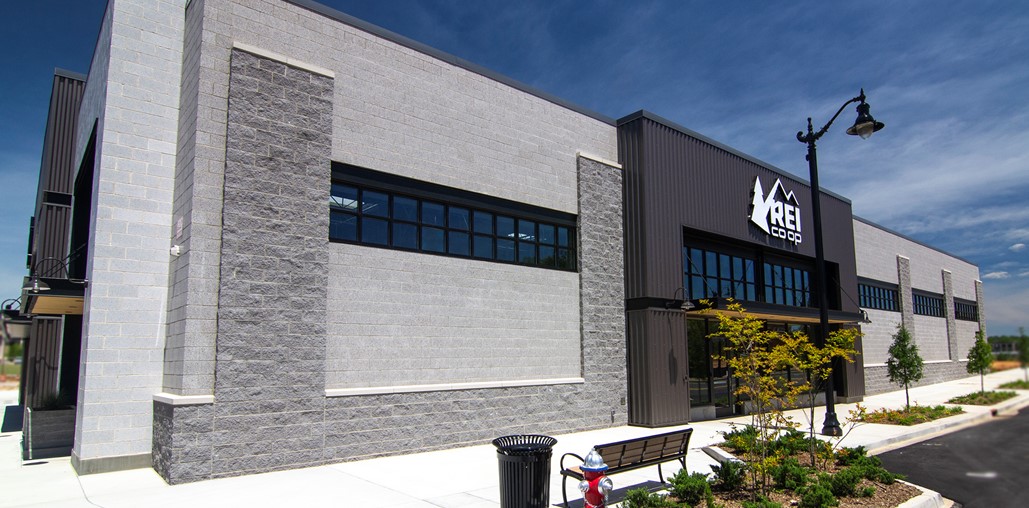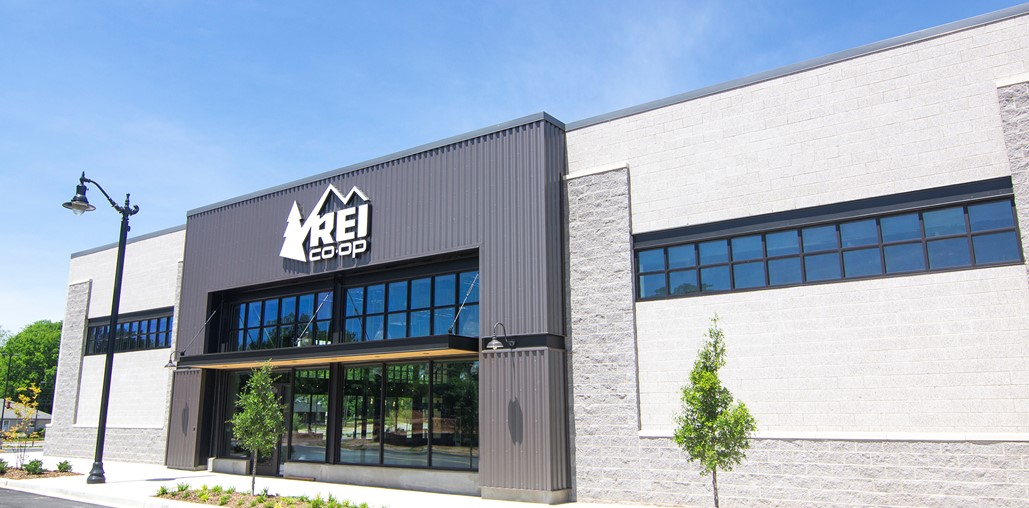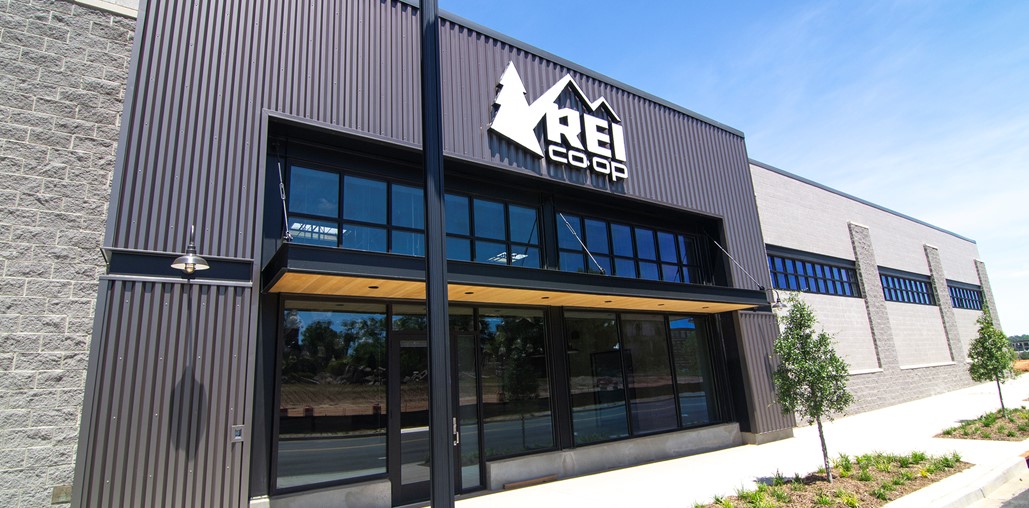 REI Co-op
REI Co-op added its second South Carolina location, bringing a wide assortment of quality outdoor gear, experiences and expertise to downtown Columbia's BullStreet District. The new 20,175-square-foot space carries the best outdoor gear for the region's most popular activities including hiking, cycling, camping and paddling. 
"We are thrilled to add Columbia, SC to our growing list of new locations in the South. This vibrant community is known for its incredible access to cycle and paddle opportunities."

Retail Director for the South, REI Co-op
This project was the initial anchor tenant for the BullStreet Commercial Retail District, the largest city-center development east of the Mississippi. This 181-acre development blends life, work, leisure, and community into a seamless transformation of Columbia's historic landscape.
20,175-square-foot building shell
Energy-efficient project
Sustainable materials used
Anchor retail tenant for Historic Bullstreet redevelopment