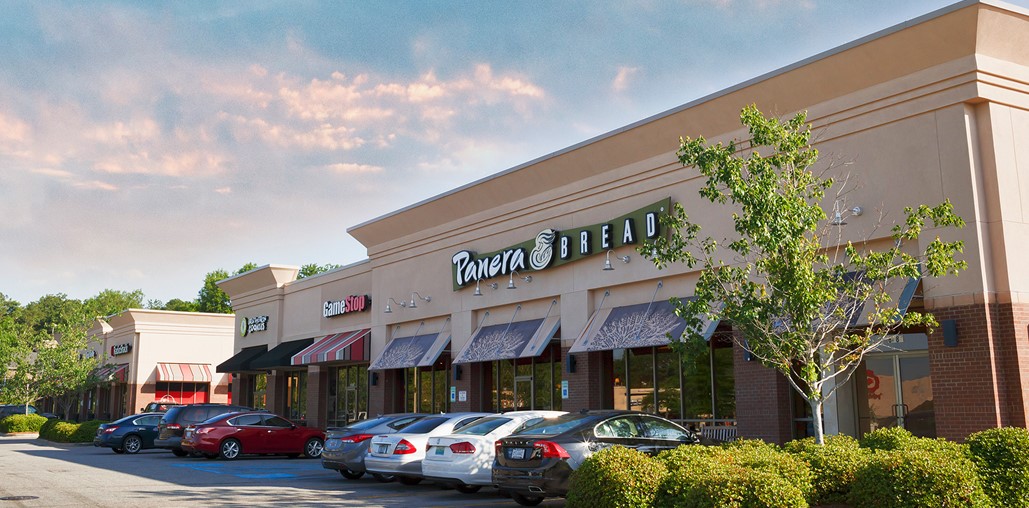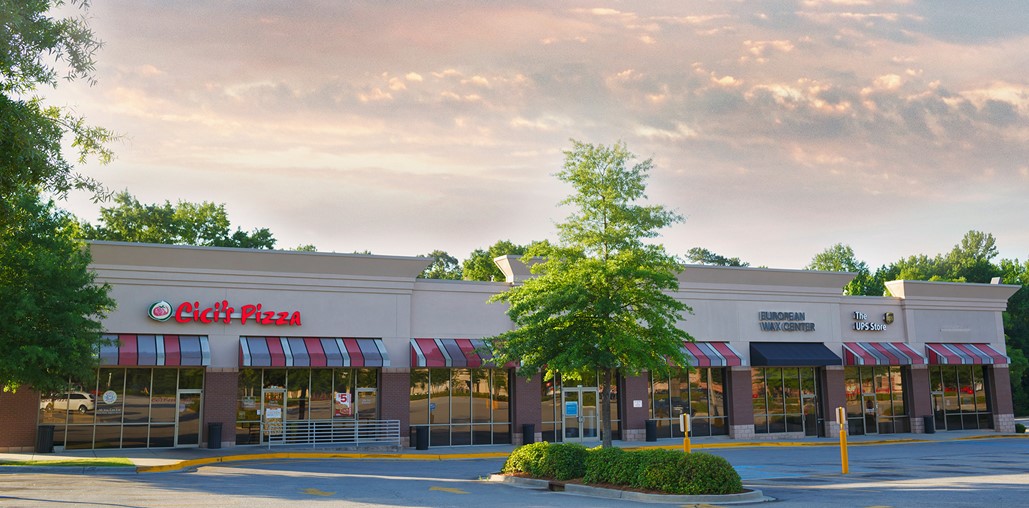 Shoppes at Woodhill
As enclosed malls trended back to open-air, Main Street-style lifestyle centers, Edens reimagined a fading, in-town mall into a town center anchored by powerhouse retailer, Target. McCrory, which built the original Target structure, was selected to build two, new outlying multi-tenant retail storefronts. 
"McCrory's expertise and professionalism made the transition from mall to a lifestyle center far less complex than it could have been. It was an enjoyable partnership."

Former Vice President, Investments
The project included demolition of the old mall, site remediation, and construction of nearly 20 new retail storefronts. McCrory worked extensively with incoming retailers on coordination and planning of the upfits with the majority of new retailers, including three additional anchors, opening ahead of the eagerly awaited Target location.
Redeveloped Class A retail
Special upfits included drive-thrus, commercial kitchens and more
Energy efficient lighting
High traffic area