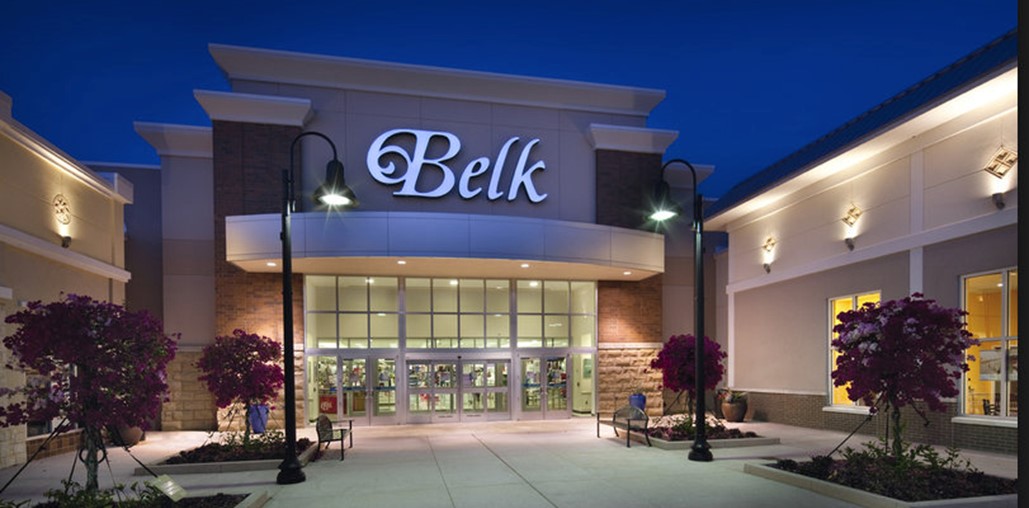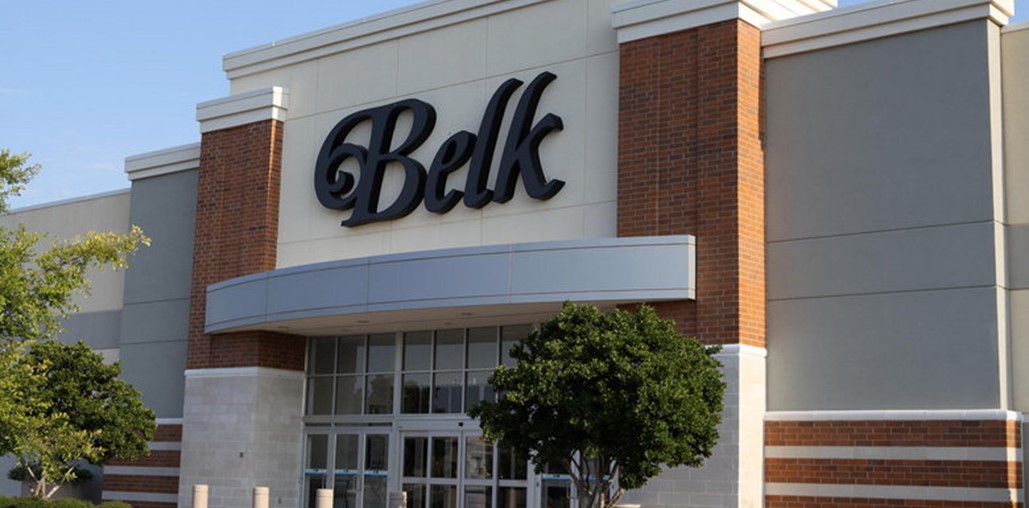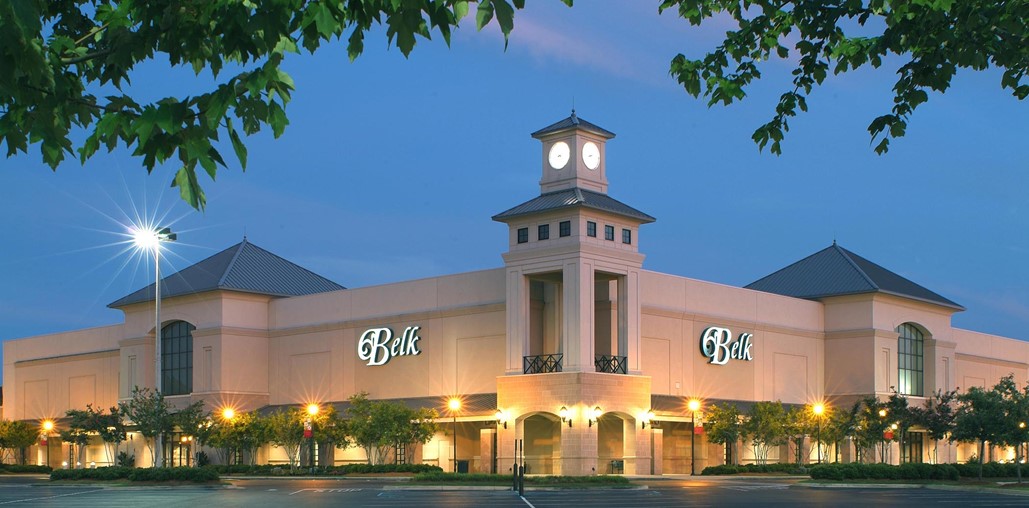 Belk Flowood
Flowood, Mississippi's new Belk is a fresh take on a storied southern retail experience. Founded in 1888, Belk is the nation's largest privately owned mainline department store company with more than 300 stores in 16 states. McCrory has partnered with the retailer to build 15 new stores and a multitude of renovations or expansions of existing locations. 
"Retail development balances your goals against schedule, cost and quality — three factors we control before building begins."

President and CEO, McCrory
This flagship location received an 80,000-square-foot addition designed to enhance customer experience and satisfaction, and to expand staple departments. Updated locations are outfitted with modern, new décor featuring signature fixtures, custom cabinetry, porcelain tile and high-end finishes. When renovating a store, McCrory crafts a detailed preconstruction strategy that allows the store to safely remain open during the project.
More than 50 projects since 1980
Stores range from 80,000-200,000 square feet
Multi-story with escalators and elevators
Flagship-standard finishes and interiors