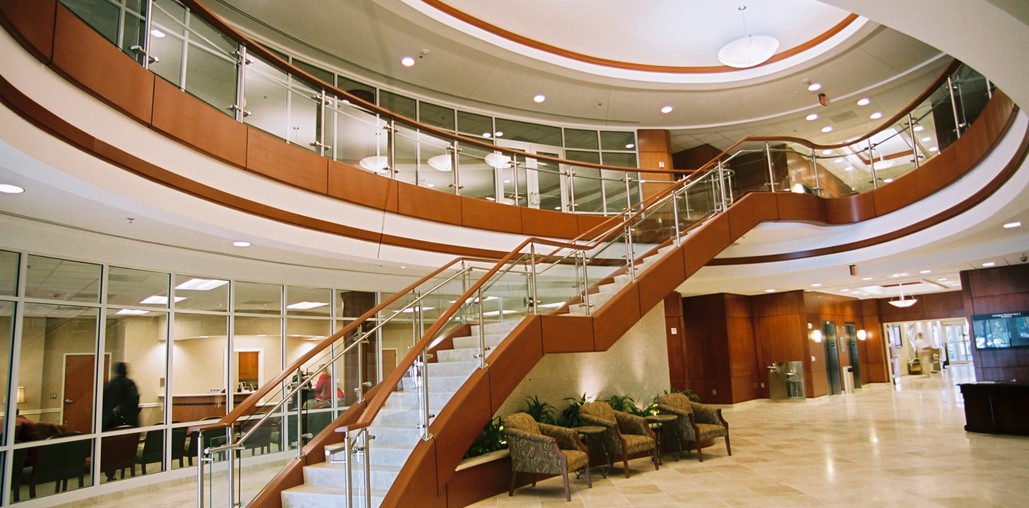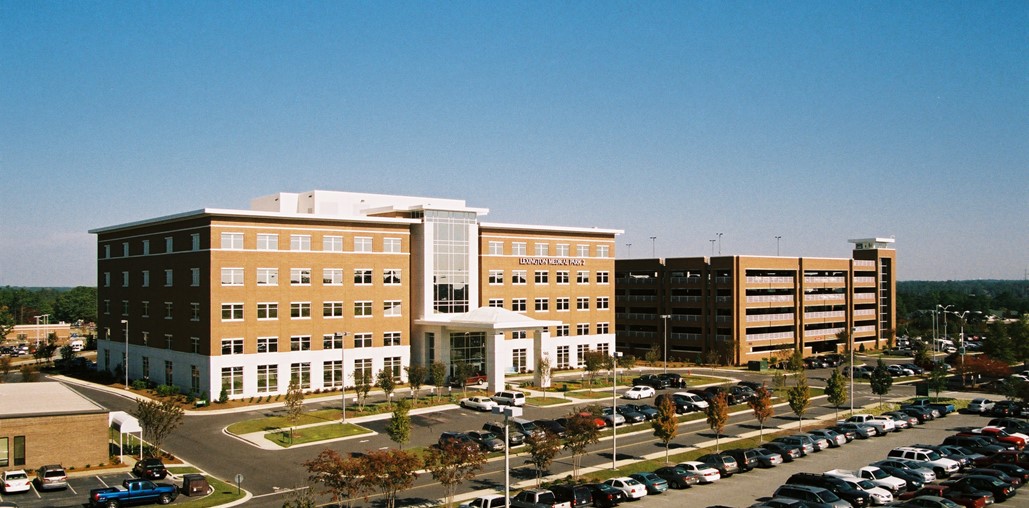 Lexington Medical Center- Park II
McCrory completed the first LEED Silver Certified Medical Office Building in South Carolina for Lexington Medical Center, a 414-bed modern medical system with a network of more than 600 physicians and 60 medical practices. The project included construction of a five-story medical office building and a multi-level, 532-space parking deck on the hospital's main campus. The building includes eco-friendly features such as recycled construction materials and carpet, energy-efficient roofing and windows, and improved building insulation. 
"As one of the largest organizations in the county, it is our obligation to set the right example when it comes to environmental stewardship."

Vice President of Operations
McCrory worked closely with the owner and architect to identify potential value engineering as well as to identify and plan for potential construction-related challenges. The successful project was completed on time and on budget. Since then, McCrory has built-out many physician practice offices that occupy the building. The offices are upfit to match the quality of the finishes throughout the building and adhere to LEED standards.
175,466 square-foot medical office building
322,724 square-foot, six-level parking deck
Achieved U.S. Green Building Council Silver LEED Certification
Increased natural lighting for employee comfort
Substantially water and energy efficient