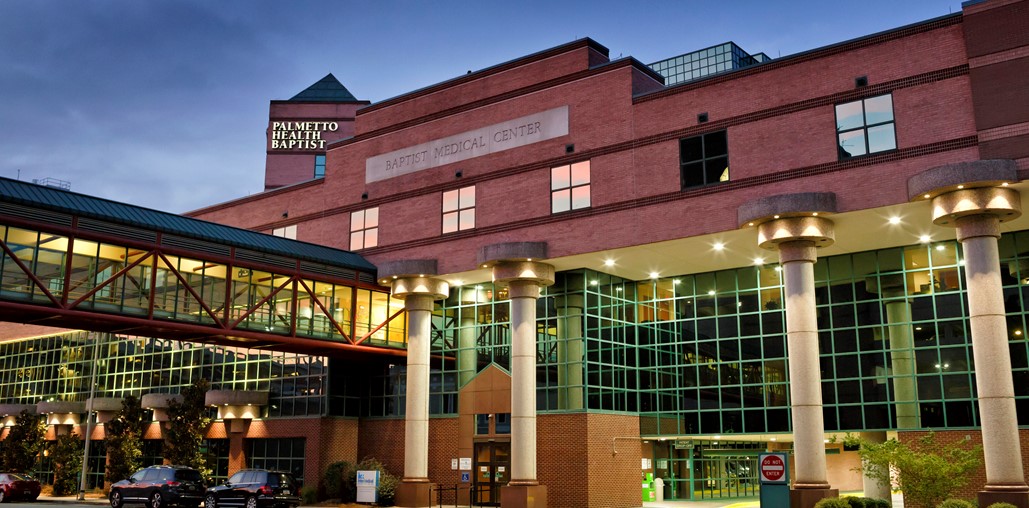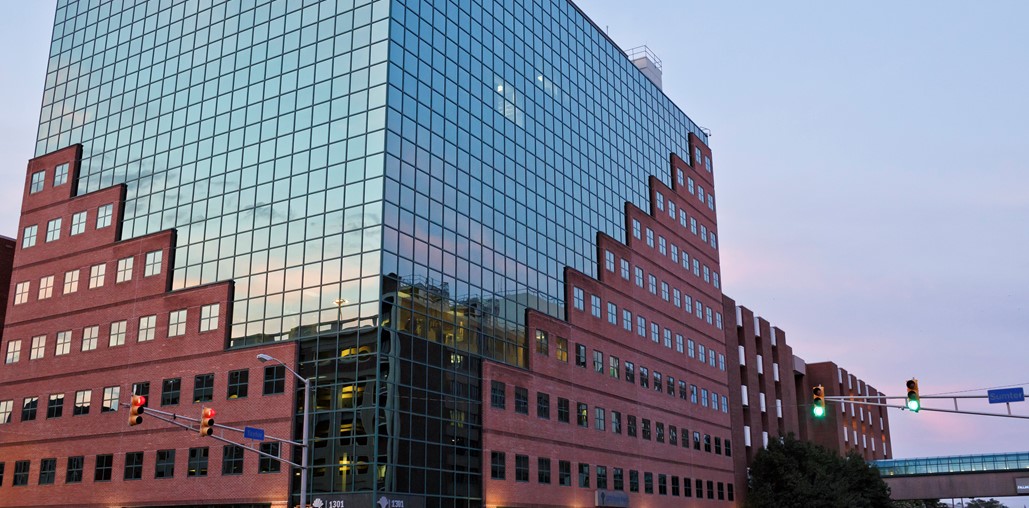 Palmetto Health Baptist Renovation
Palmetto Health is a 1,138-bed healthcare system with more than 8,400 employees and 1,000 physicians. When the hospital sought to renovate and expand their downtown Columbia medical center, McCrory won the construction management at risk contract. With the project already designed, McCrory's preconstruction specialists isolated a number of value engineering and cost-saving opportunities.
"Our project was a very complex one and the McCrory team carried out their responsibilities in a superior manner."

CEO, Palmetto Health
The project, which included construction and renovation in excess of 300,000 square feet, included a four-story expansion plus renovation of vital service locations throughout the hospital. Numerous scope changes were accommodated seamlessly and within the original schedule. McCrory worked closely with the architect and owner to ensure a seamless transition from project to project all the while working safely in a busy hospital environment.
+300,000-square-foot project
130,000-square-foot, four-story addition
Scope included mix of construction and renovation
Worked in acute care areas
Completed adjacent to hospital operations