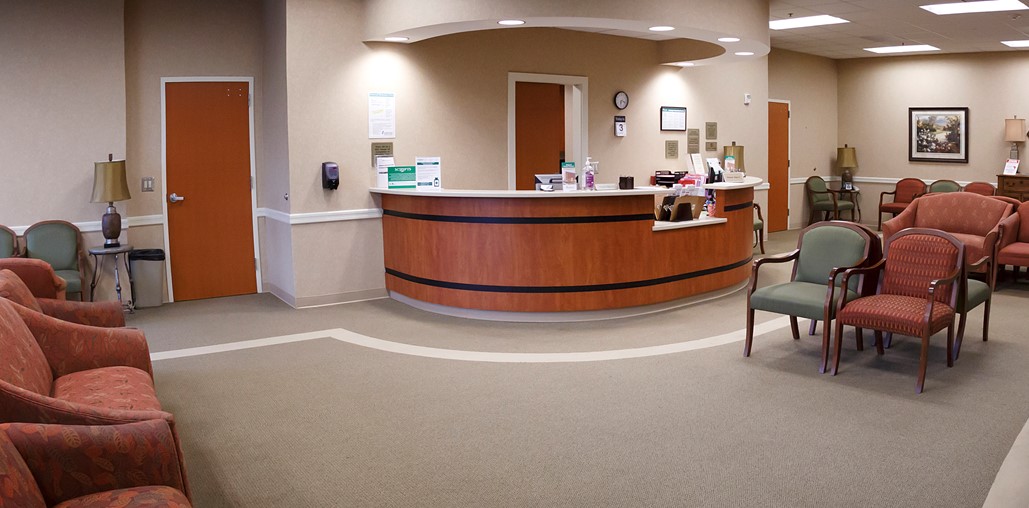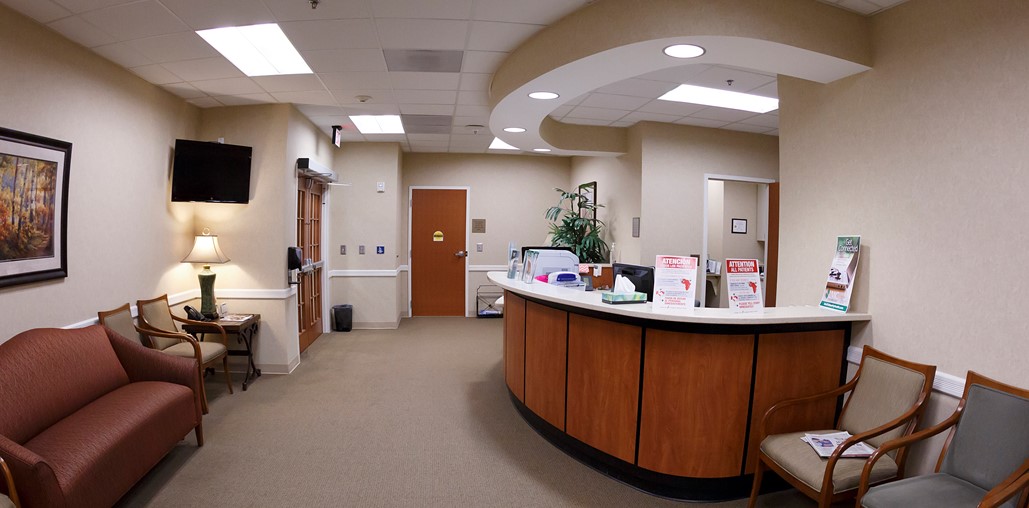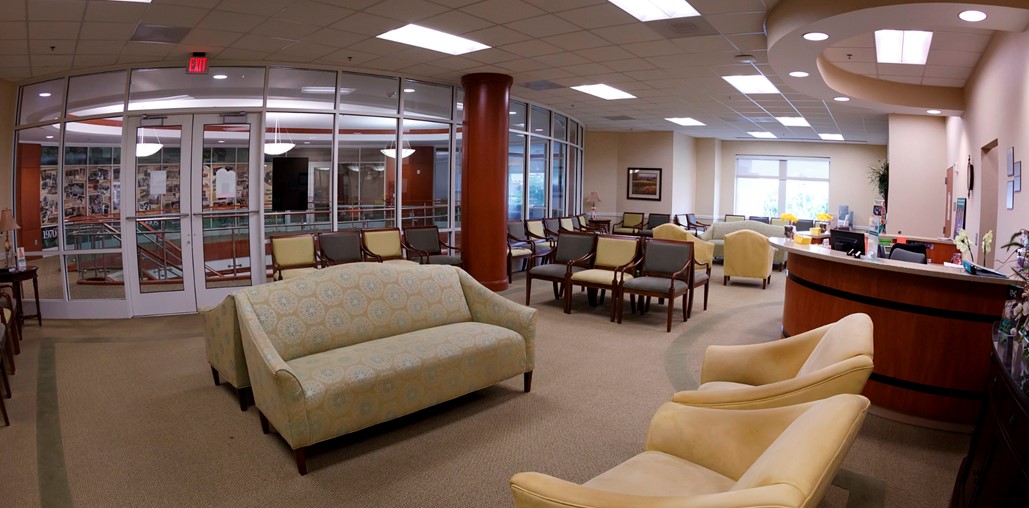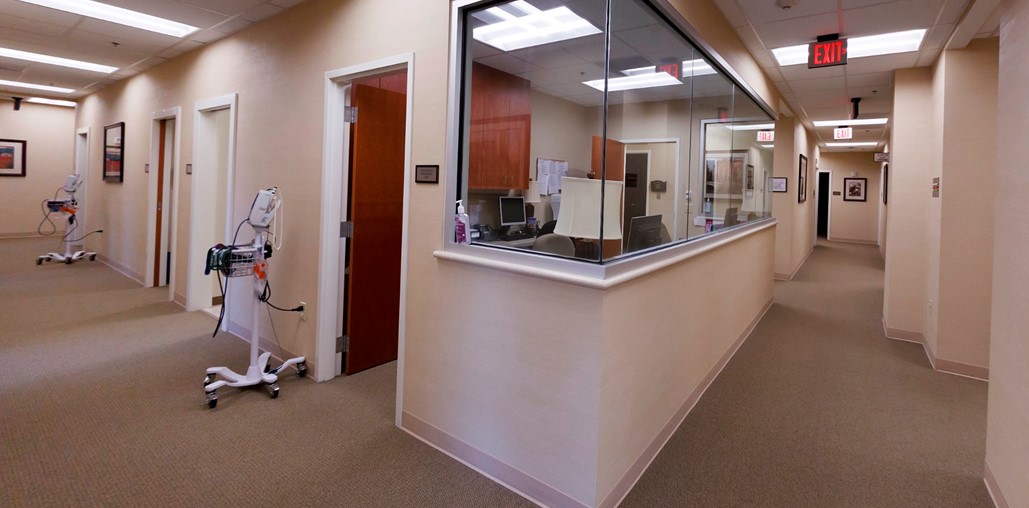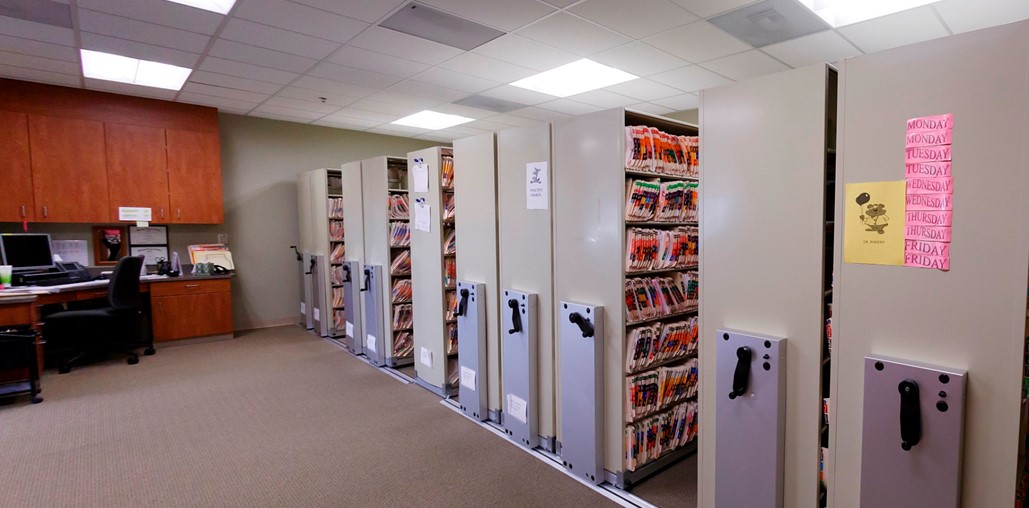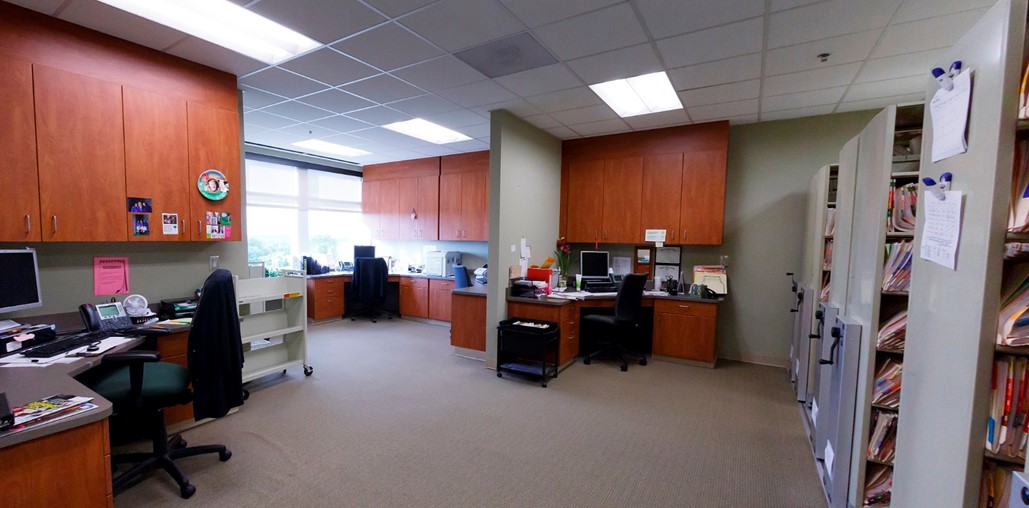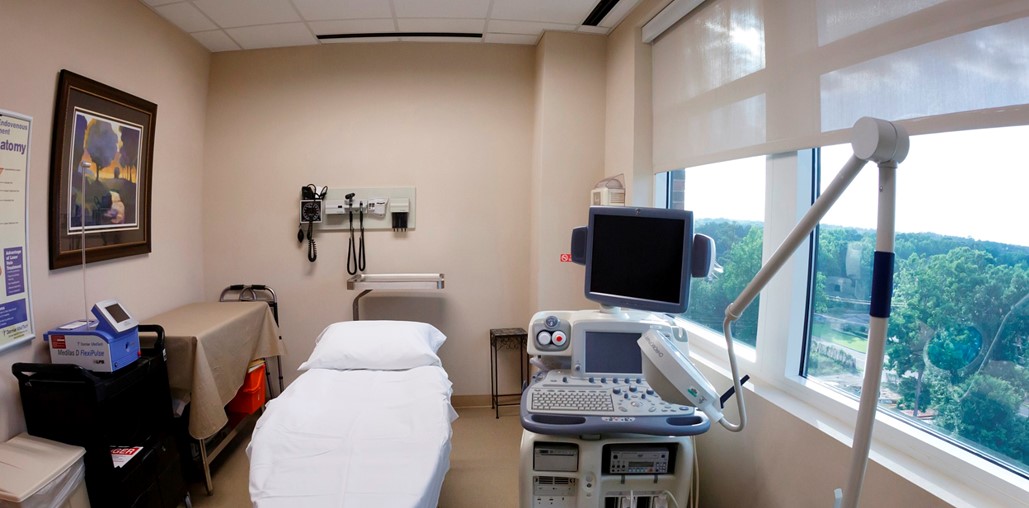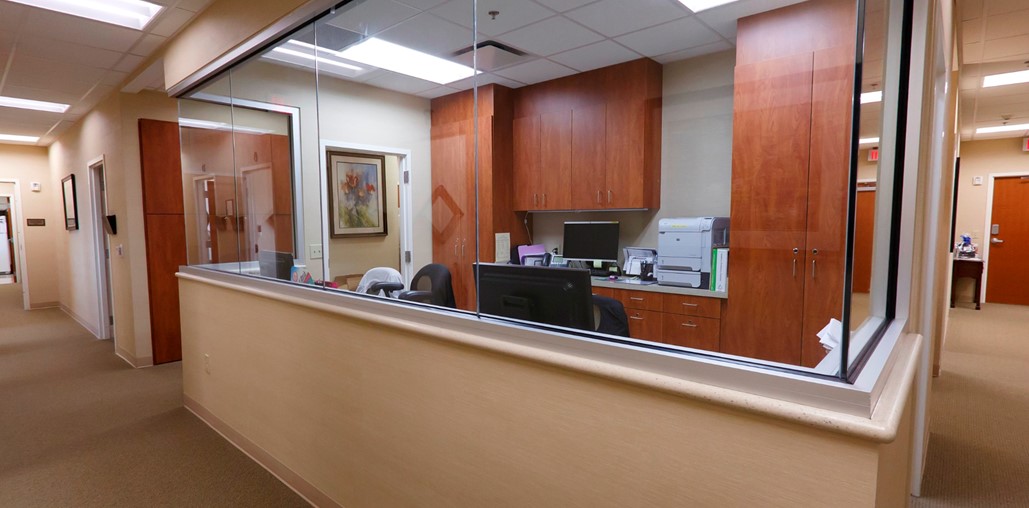 Lexington Medical Center, Medical Offices
Lexington Medical Center selected McCrory to build a first in South Carolina: a LEED-certified medical office building and parking deck that now serves more than 15 physician practices. Under separate contracts, McCrory has completed more than nine interior upfits within the five-story, 175,466 square-foot Medical Office Building. 
"Lexington physicians enjoy the finest available working conditions so that they may best serve those in their care."

Vice President of Operations, Lexington Medical Center
Many practice suites include patient service areas ranging from reception to procedure rooms, as well as diagnostic imaging centers, administrative offices and clinical support areas. All tenant upfits, while separately scheduled and permitted, adhere to the building's LEED certified status and quality finishes.
19,000-square-foot obesity surgery center
12,650-square-foot orthopaedics center
12,000-square-foot ENT and allergy practice
11,900-square-foot OB/GYN practice
10,900-square-foot internal medicine practice
11,500-square-foot pulmonology practice