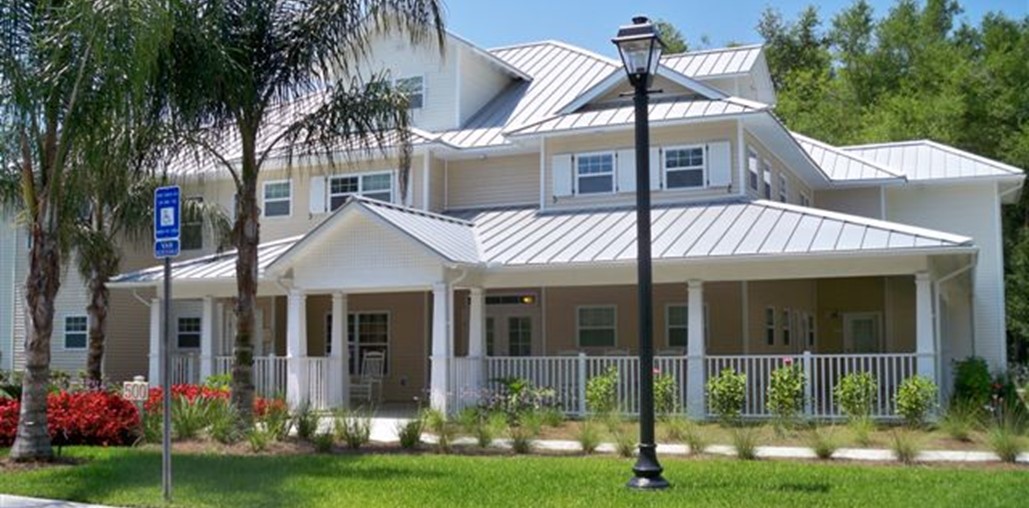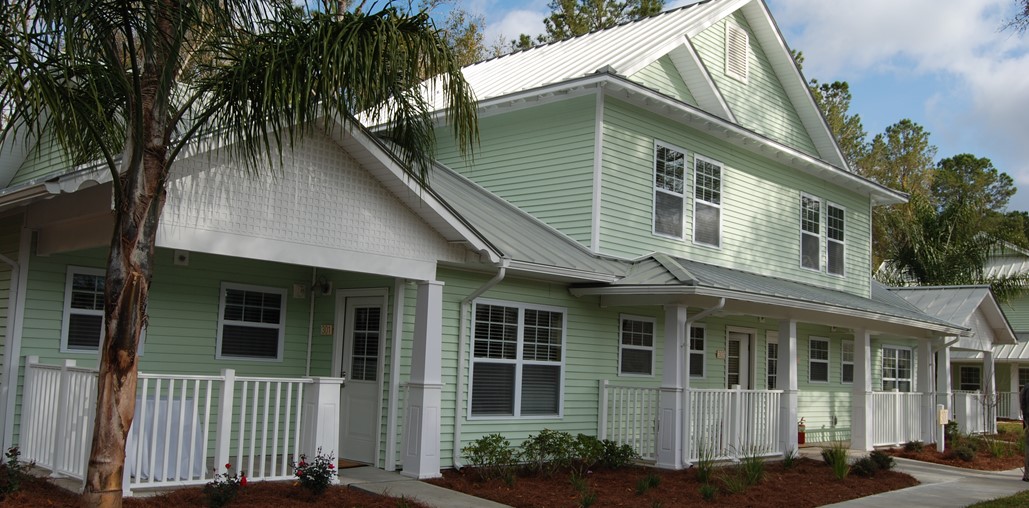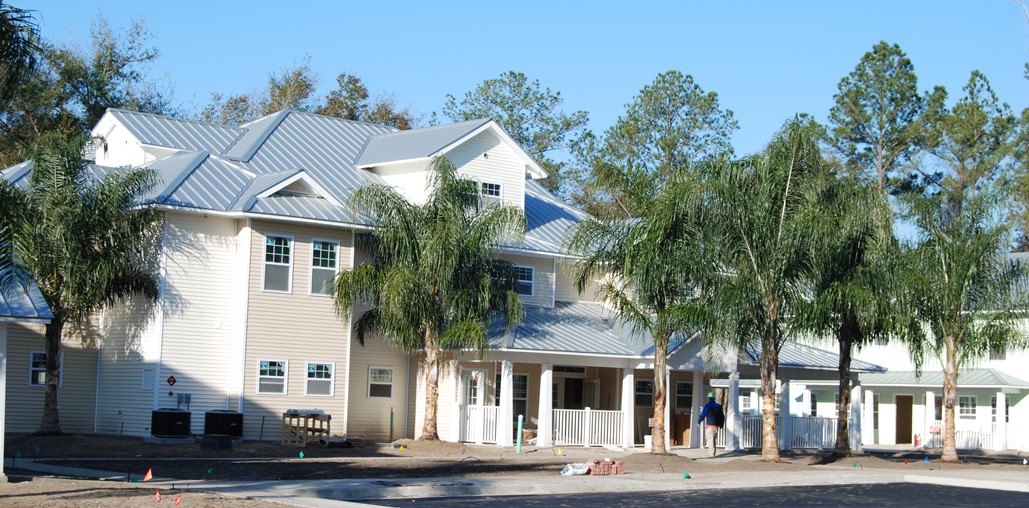 Coastal Gateway Center
Gateway is Georgia's behavioral health services public safety net in eight counties. The provider partnered with McCrory to build a unique recovery living facility. Coastal Gateway Village was the first of its kind in the state of Georgia and among the first built in the United States. The McCrory-constructed apartments were the first of a three-phase development for the therapeutic community's planned 20-acre campus. 
"Gateway Town Center supports our mission to create sustainable, self-sufficient and resilient living within the community."

DBHDD Region 5 Coordinator
The apartments offer residents onsite living and treatment facilities as they deal with mental or substance abuse issues as well as transitional units for those progressing to independent living. The community is a mix of wood-frame apartments and a central treatment facility with communal meeting and administrative areas. The individual apartments include kitchens and common spaces, while the central facility features a large commercial kitchen and clinical care areas.
Mixed use clinical and residential facility
Wood-frame construction
Constructed using sustainable practices