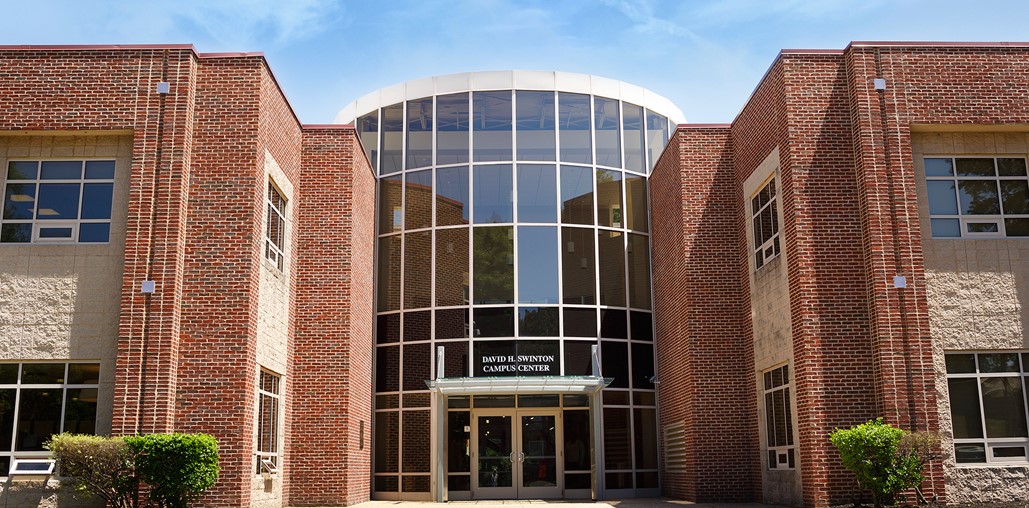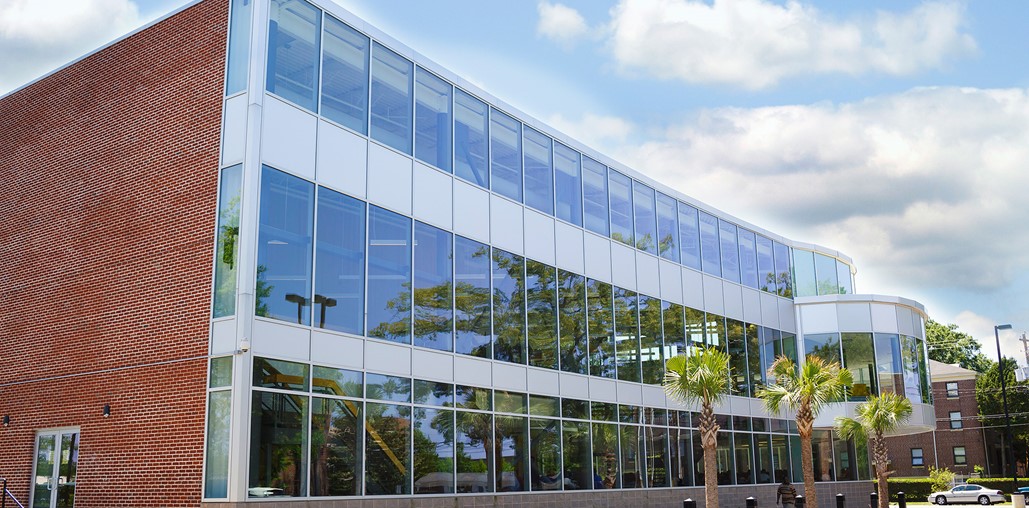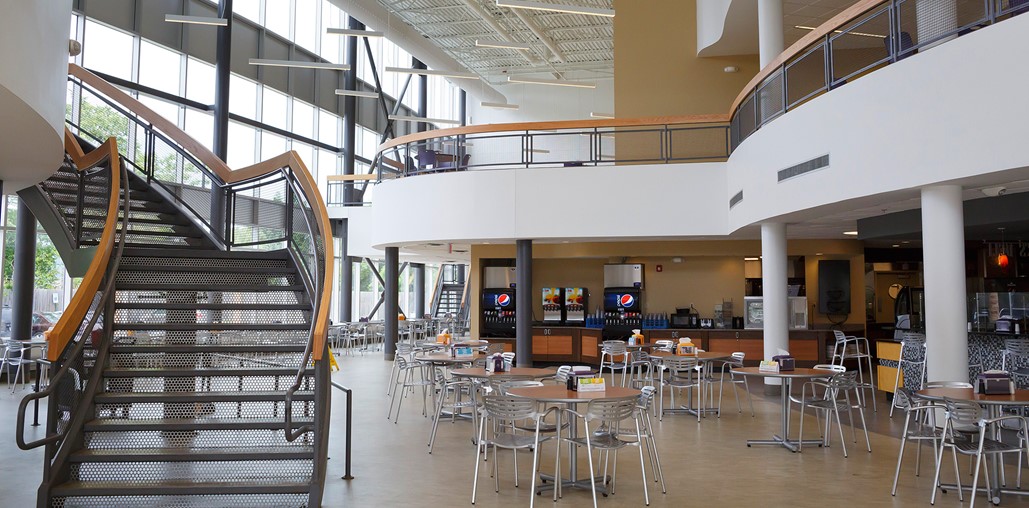 Benedict College Swinton Campus Center
When a key campus improvement stalled, Benedict College turned to McCrory to get the job done. The 40,000-square–foot student center renovation, which incorporated a complete commercial kitchen tear down and upfit, also included completion of a multi-story addition with a student food court and food prep area.  
The new student center is just one way Benedict College is providing an exceptional collegiate experience for our rapidly growing student population.

Former President
The high-end campus dining facility was completed quickly, safely and on-time thanks to extensive preconstruction planning that protected students, prevented service disruptions, and engineered money-saving approaches into daily operations. The revitalized hub of student life can now welcome 542 students in a space that's as artfully modern as it is workplace efficient.
Renovation of operational student center
40,000-square-foot project included a multi-story expansion
Installed kitchen, relocated post office and rehabbed restrooms
New paint, floor finishes and cosmetic updates throughout