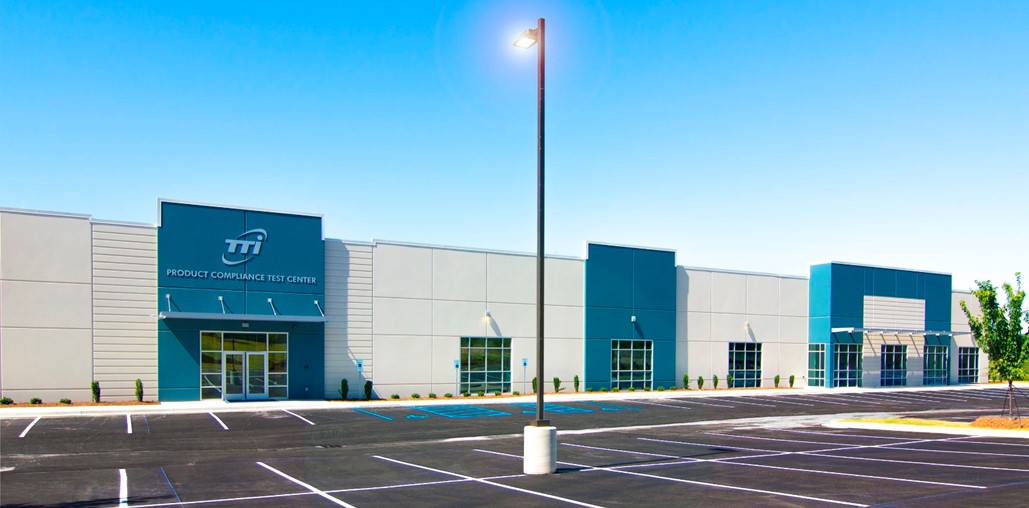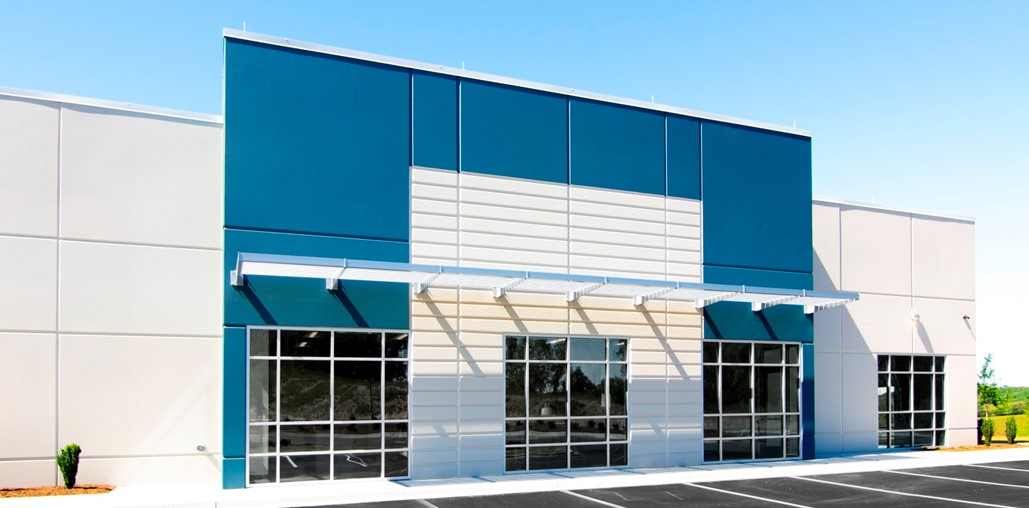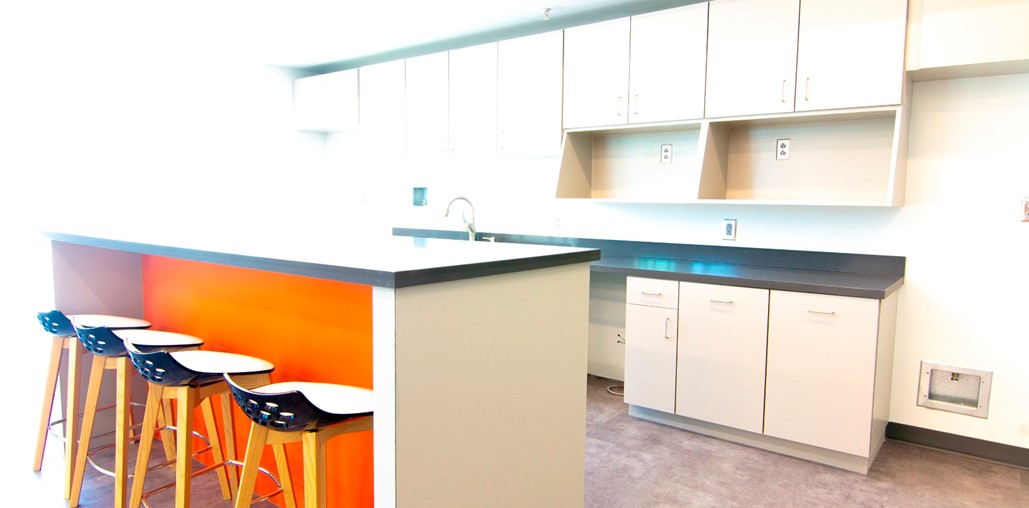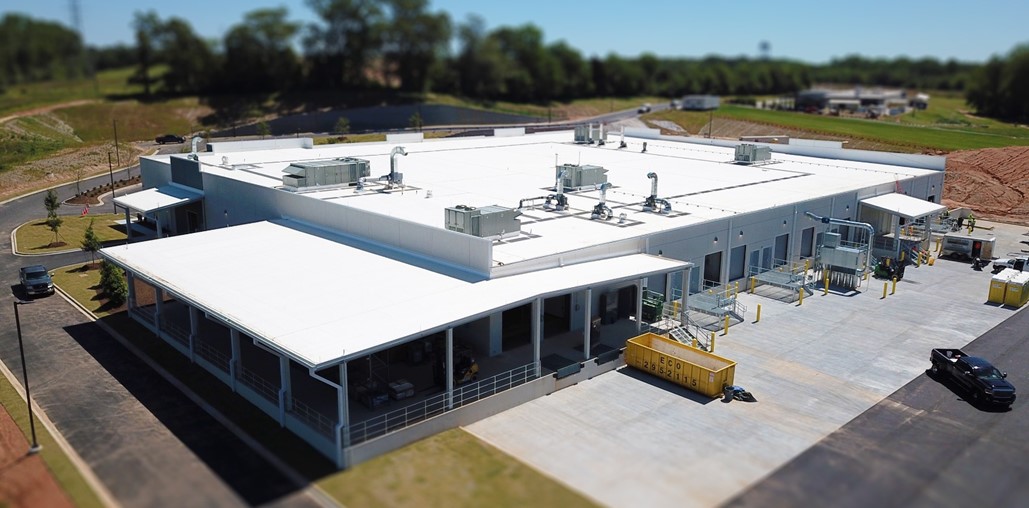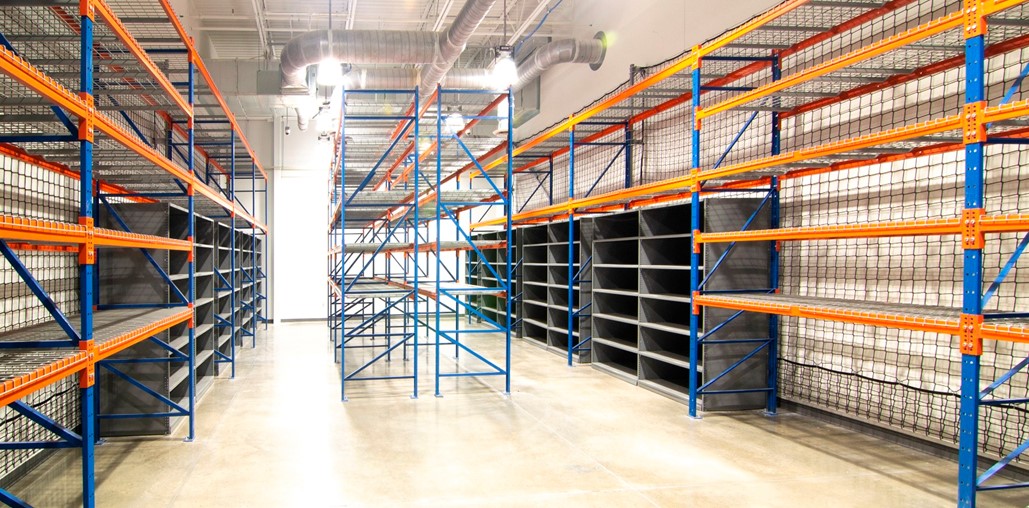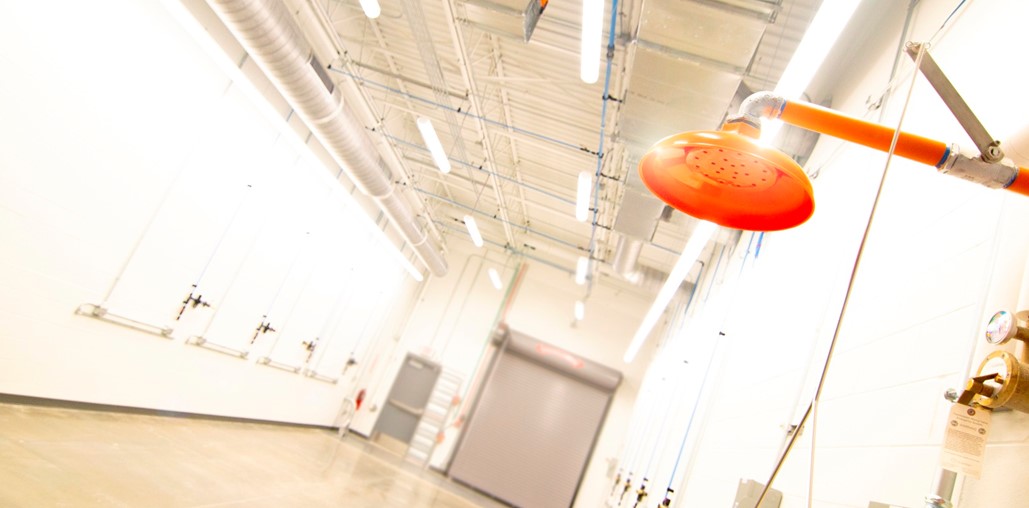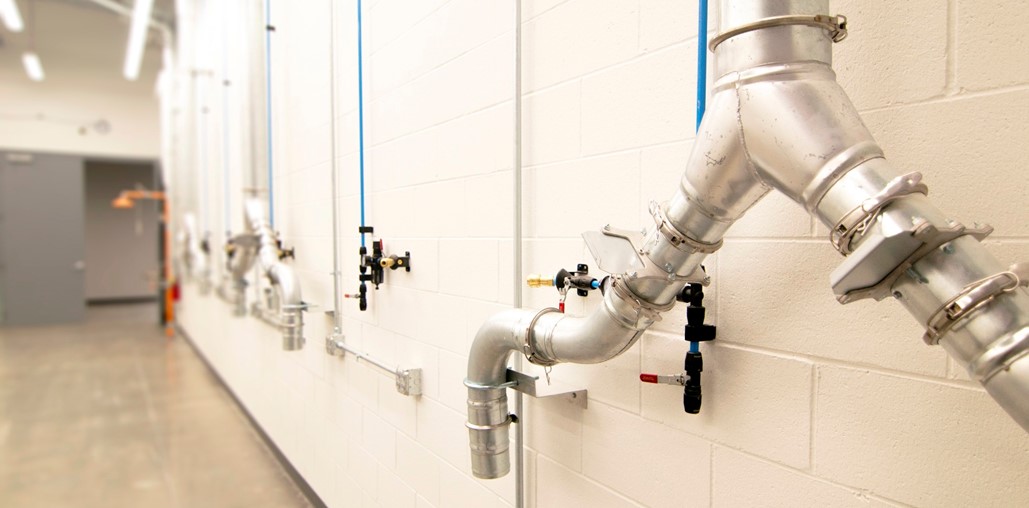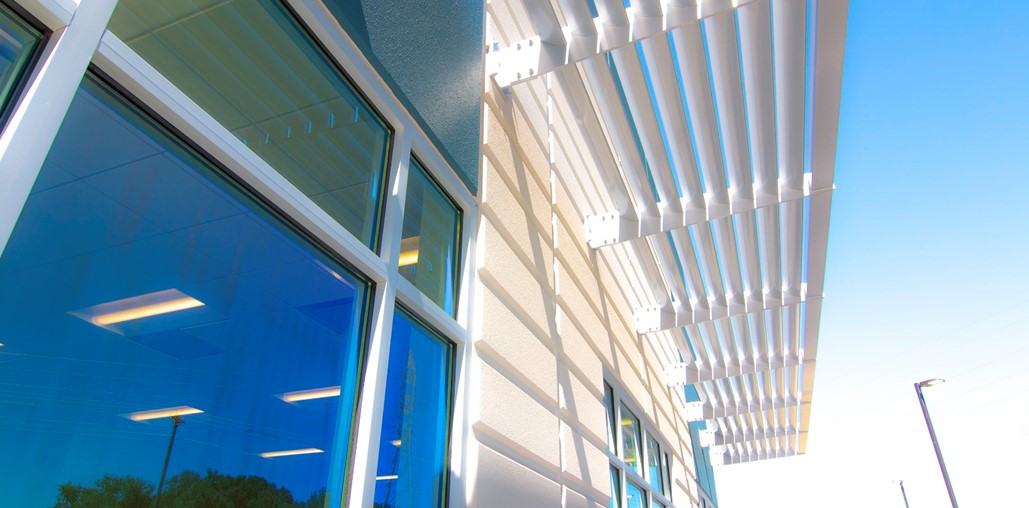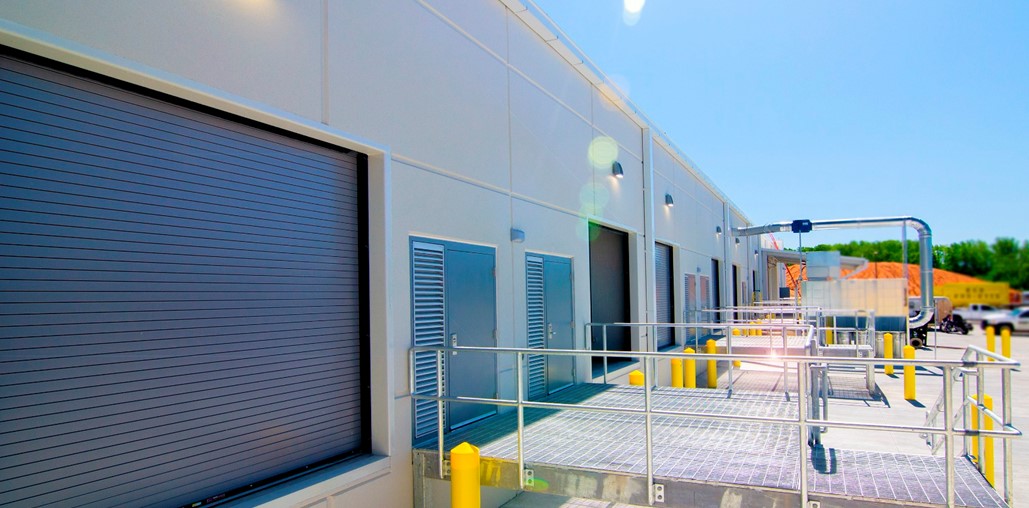 TTI - Product Compliance Test Center
McCrory provided construction services for a stand-alone Product Compliance Test Center located on TTI's fast-growing Anderson, South Carolina campus. This new test center truly reflects the company's dedication to innovation. Designed with multiple rooms customized to test specific products, the building features both indoor and outdoor testing facilities.
The storefront entry and aesthetically pleasing window sections allow natural light into the interior workspaces. The project required extensive ductwork to condition the various spaces, as well as mitigate exhaust fumes, smoke and other by-products of the testing process. 
"Our new South Carolina campus is enhancing our ability to deliver a vast array of breakthrough products to the market."
50,000-square-foot product testing center

Stand-alone building on fast-growing campus

Steel frame, exterior tilt-up concrete walls, and TPO roof

Indoor and outdoor testing facilities

Designed to allow natural light into workspaces

Extensive ductwork

Two segmented block retaining walls – lower wall supports entry road; upper wall holds earth embankment