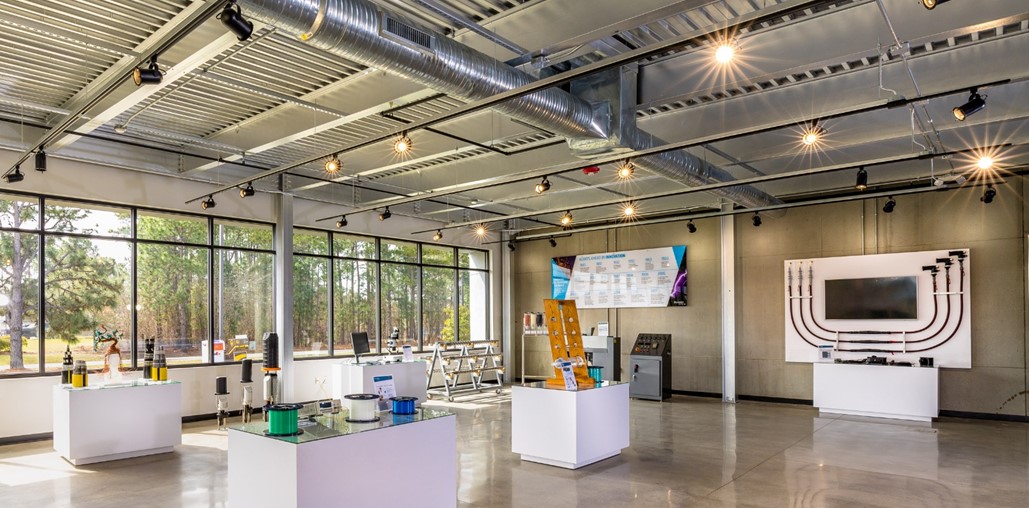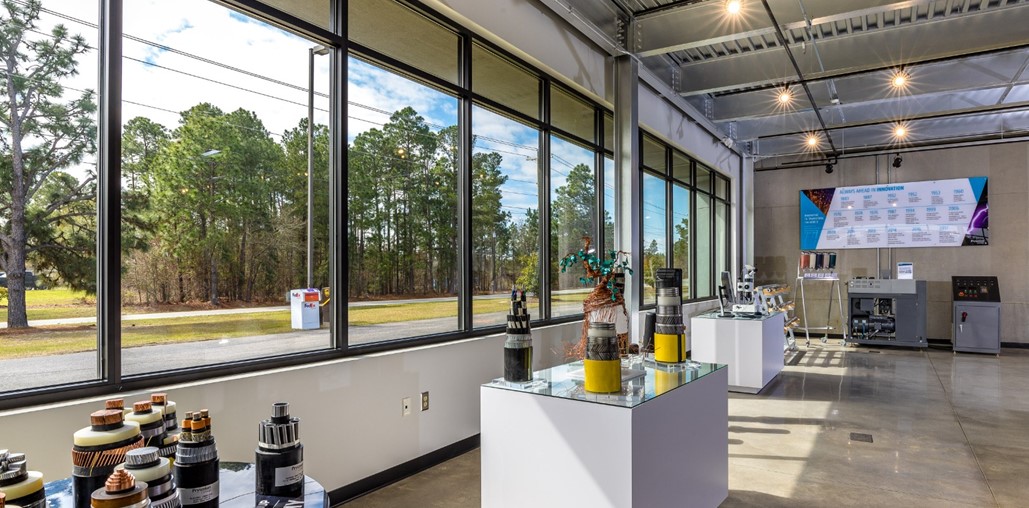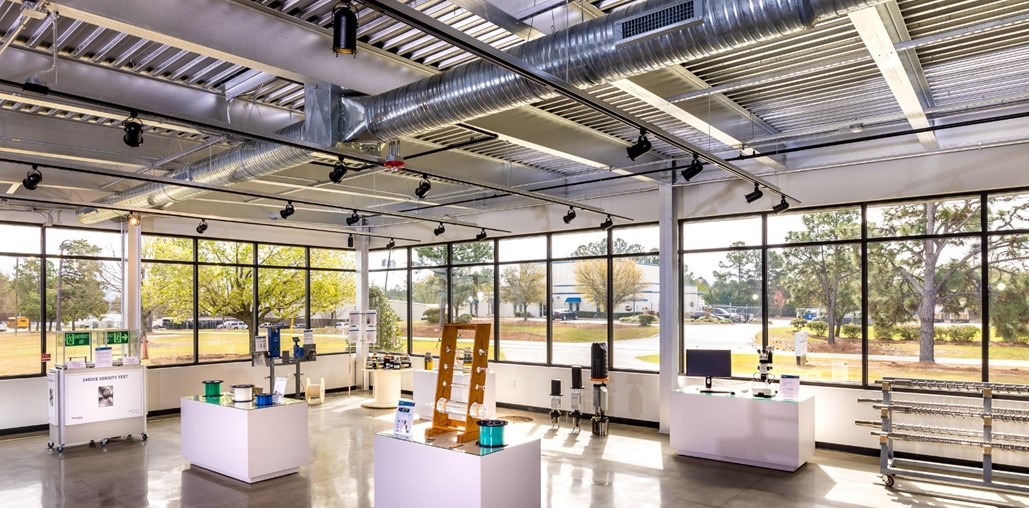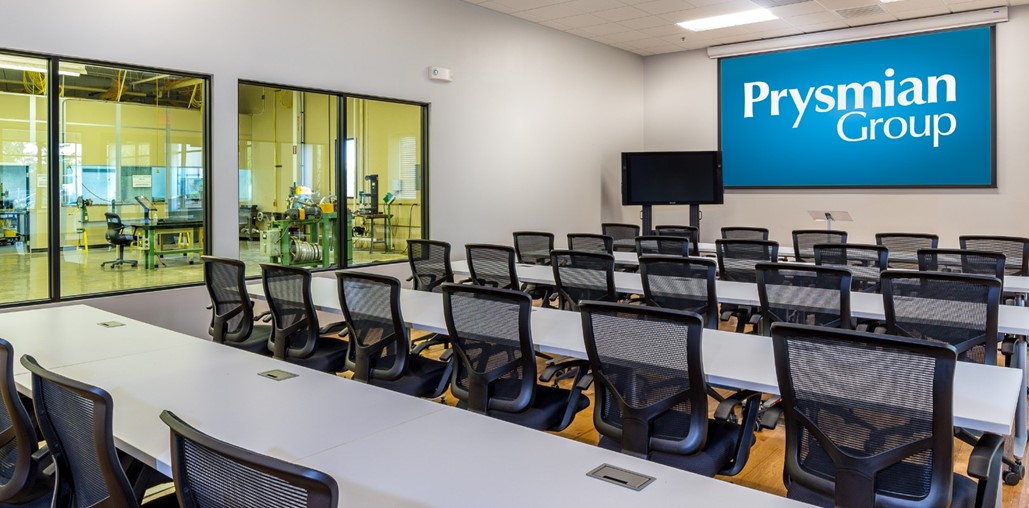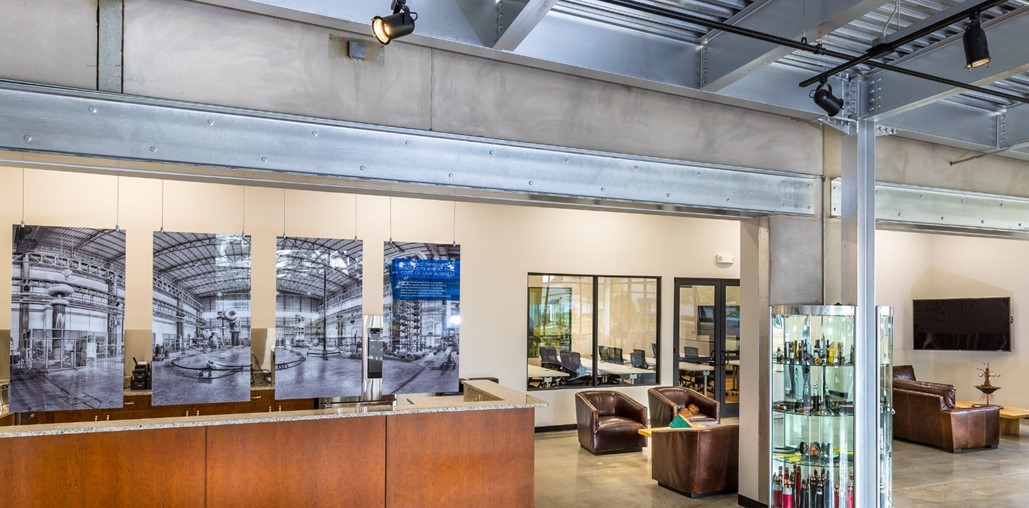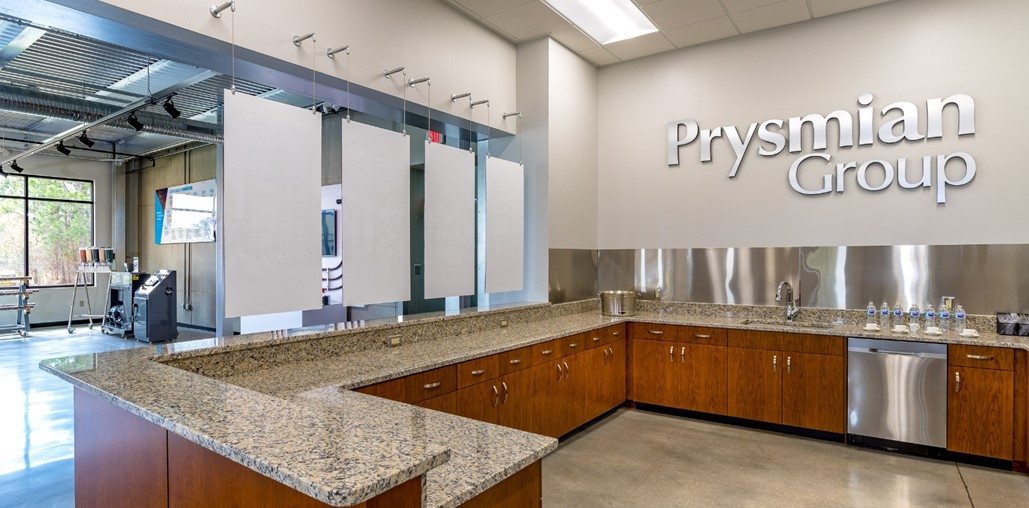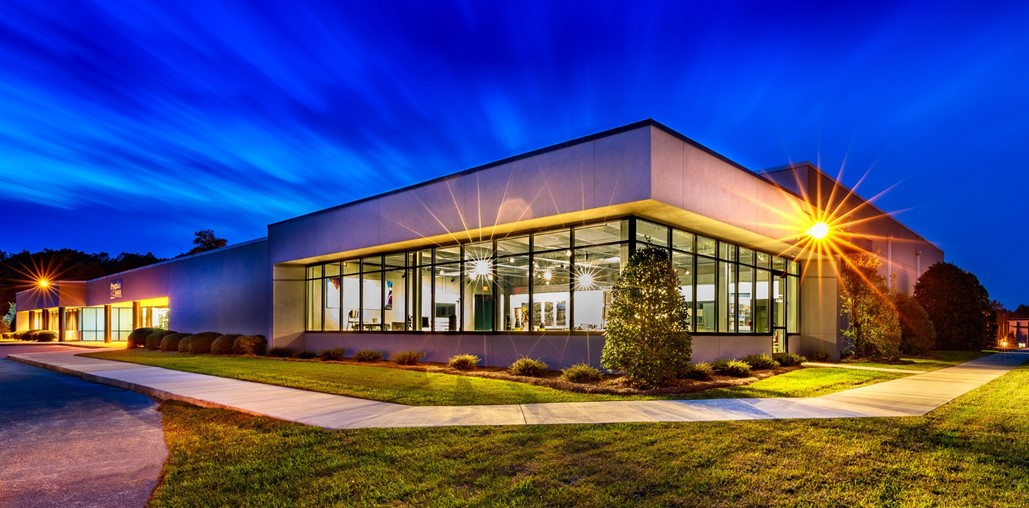 Prysmian Group North America
Prysmian Group, a world leader in the telecom cables and systems industry, continues to invest in intelligent cable design and smarter infrastructure development. When the Italian company initiated a multi-million-dollar expansion of its North American Research & Development Center, McCrory was selected as the design-build contractor for the conversion of an existing area into a cutting-edge global employee training center.
"We were impressed with McCrory's ability to turn this project around quickly using a design-build approach."

Commodity Manager, North America
Unveiled as the Prysmian Group Academy, the company plans to leverage its diverse network of partnerships with universities and experts from around the globe to provide enhanced learning opportunities for students.
Design-Build delivery – 6-month turnaround
Renovation/addition to create cutting-edge global innovation hub
Operational call center
International training center for employees