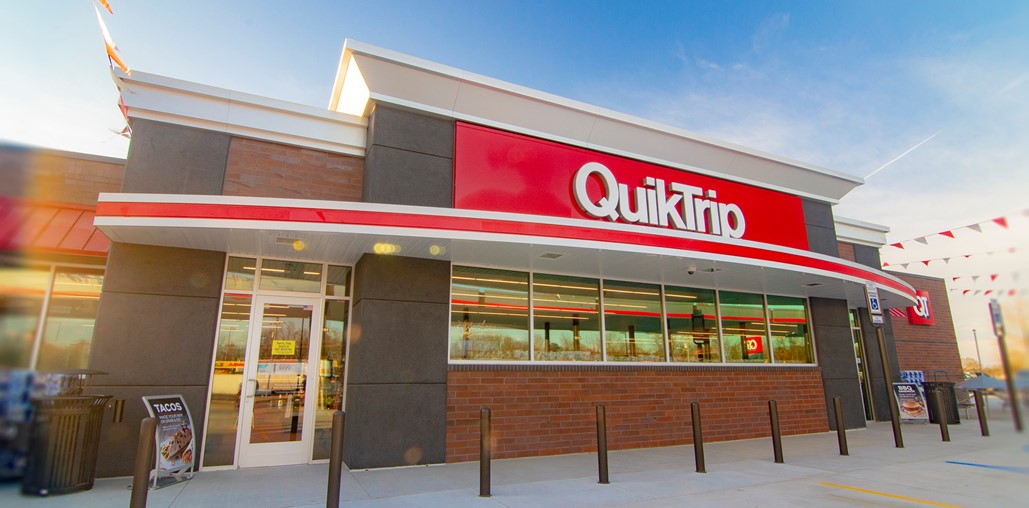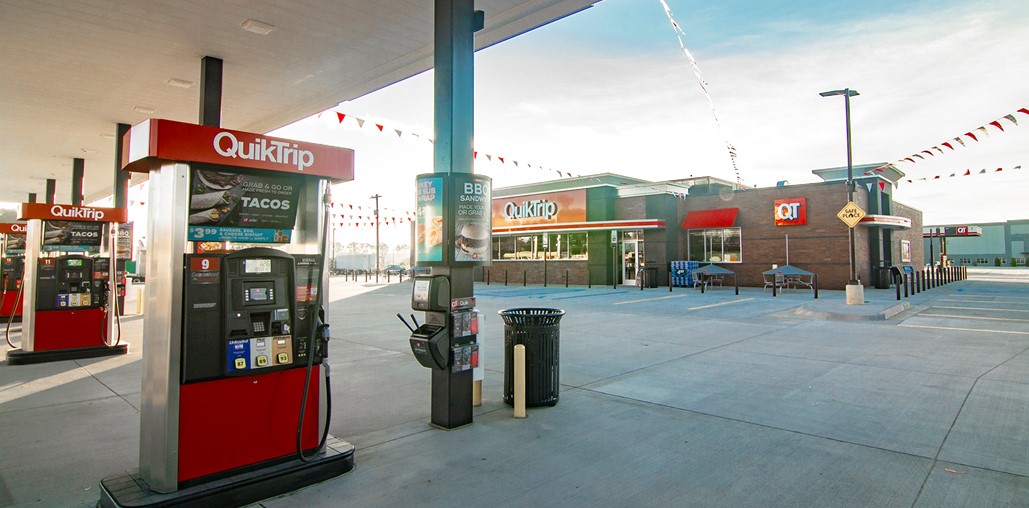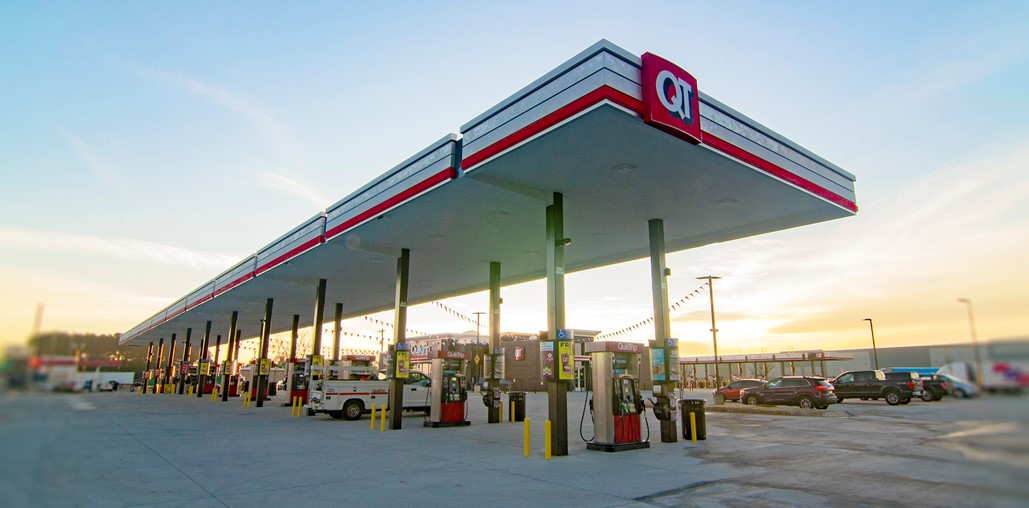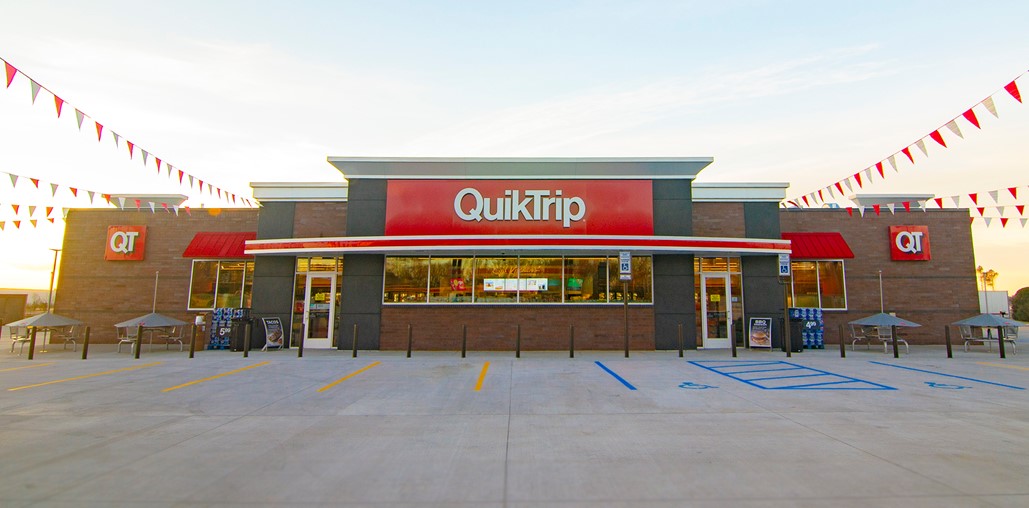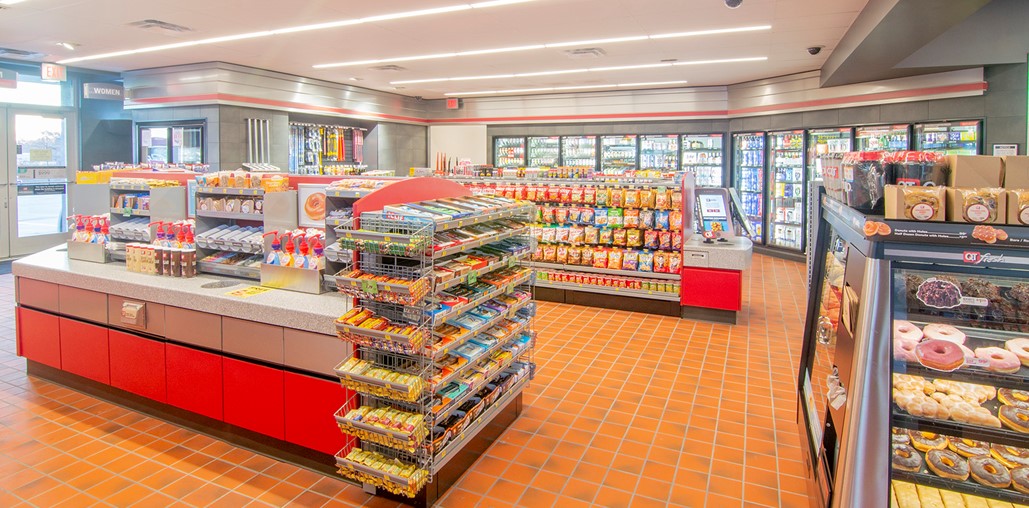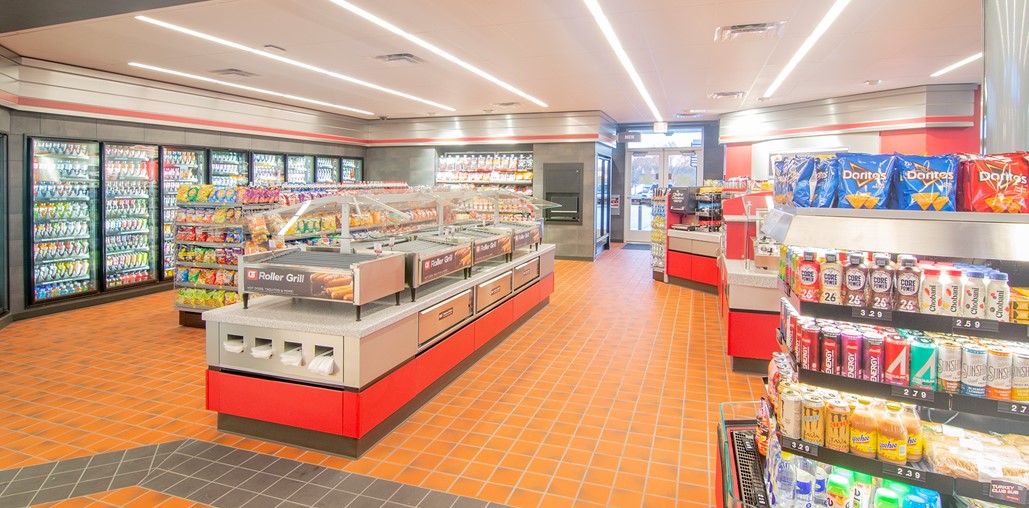 QuikTrip
One of QuikTrip's larger models, this 7,946-square-foot travel center located just off busy Interstate 26 in Orangeburg, SC was the first of its kind in the surrounding area. It features both gas and diesel canopies, industrial kitchen facilities, high-end finishes throughout, and a full landscape package. 
"As with every GC, McCrory had to learn our systems and processes - but, they met challenges with solutions, every time. The end result was a great store that we're all proud of."

Construction Manager - QuikTrip
 Roadway improvements were also included in the scope, working with the local DOT to create a new traffic intersection for the entrance of the neighboring industrial park. 
7,946-square-foot travel center
Challenging site with poor soil conditions
Industrial kitchen facilities
Gas and diesel canopies