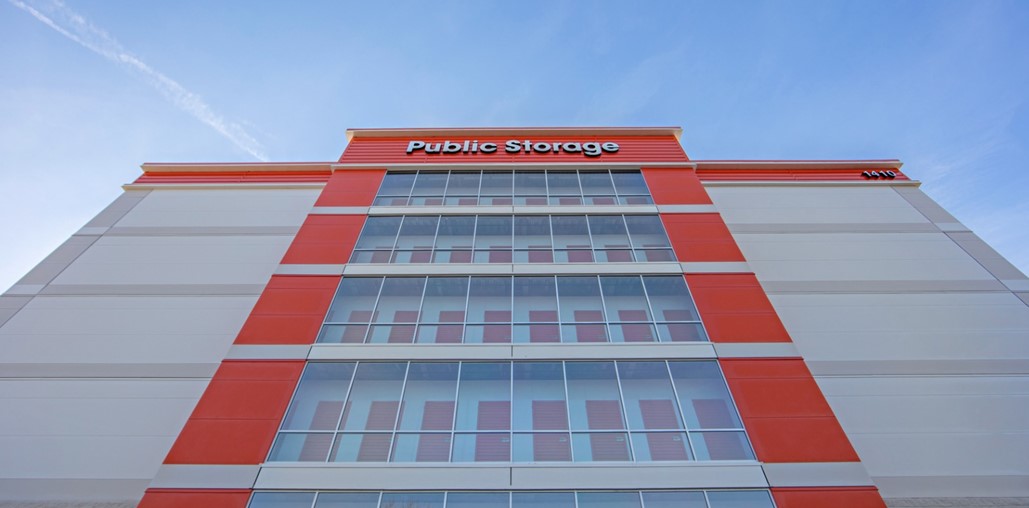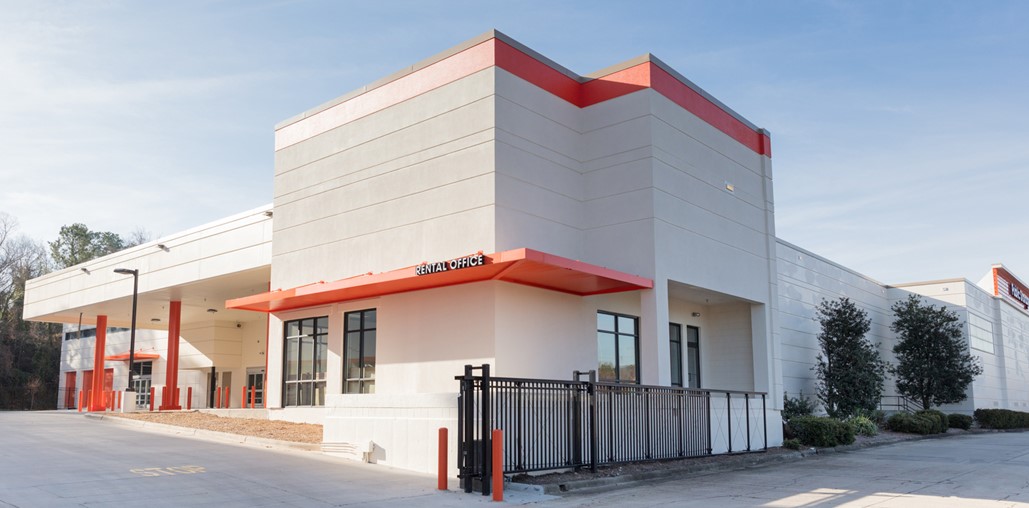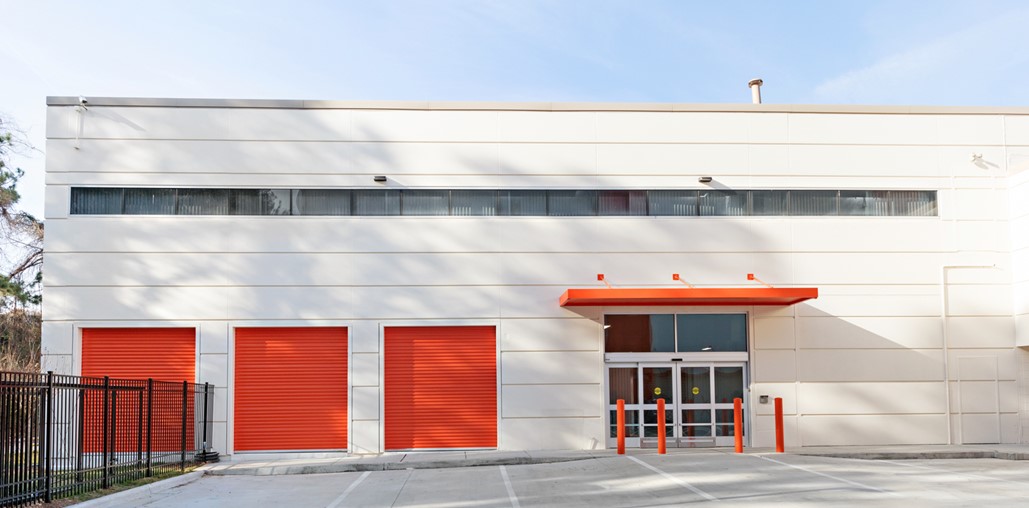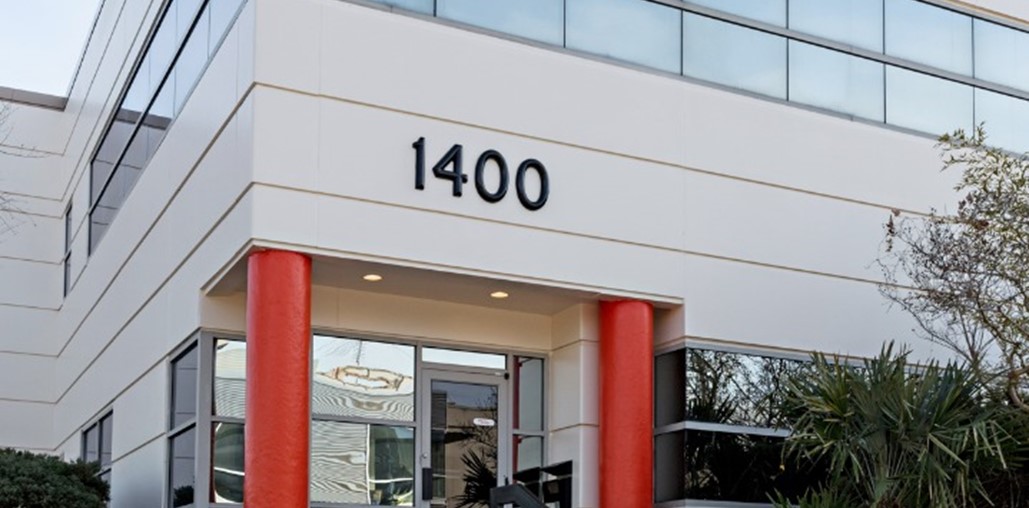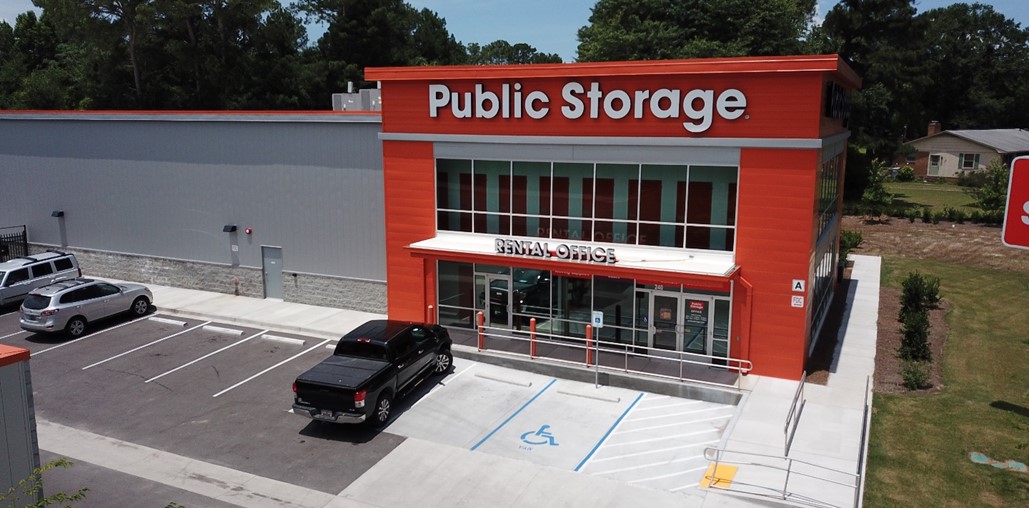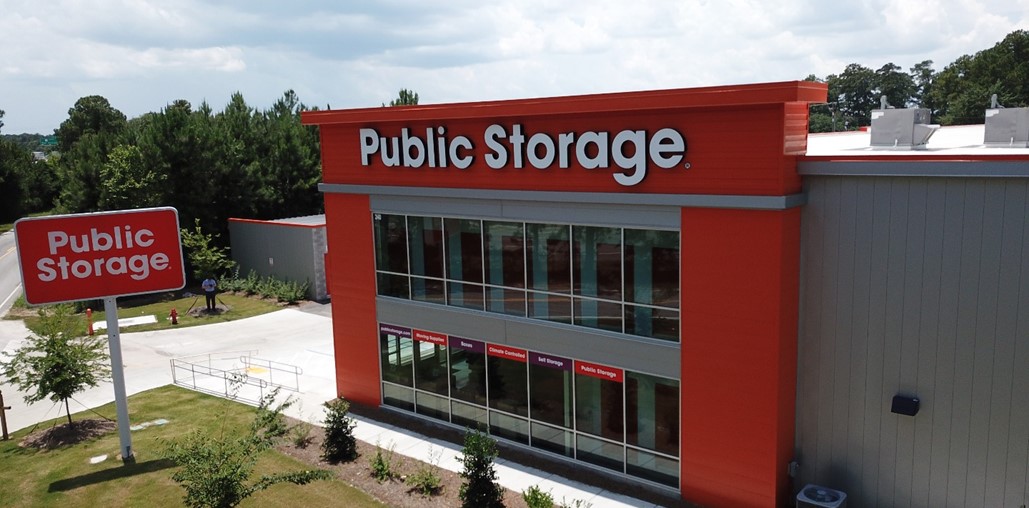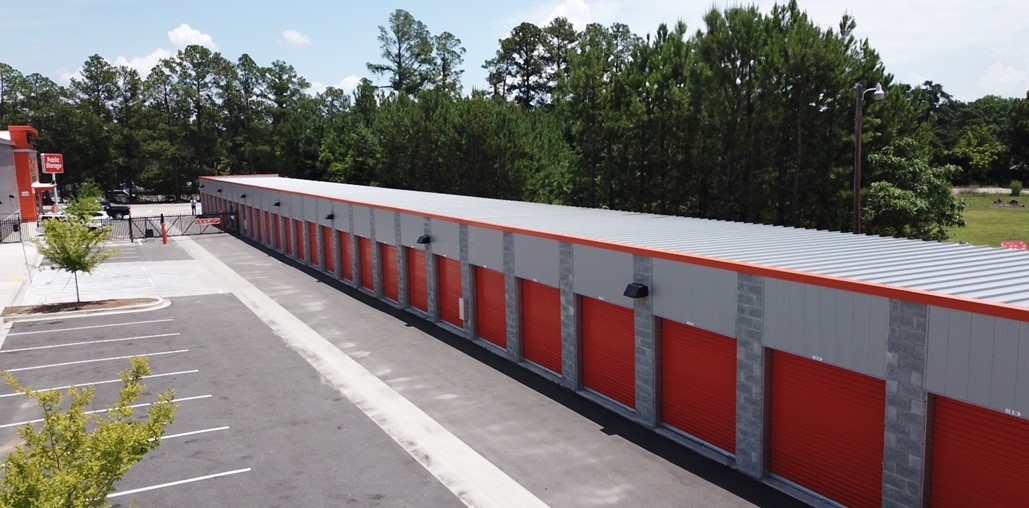 Public Storage - Various Locations
McCrory built multiple facilities for Public Storage in the Carolinas as the world's largest owner and operator of self-storage facilities continues to expand its footprint in the Southeast region. 
In downtown Raleigh, for example, McCrory constructed a new 122,000-square-foot, five-story building with 861 self-storage units, while also renovating and upgrading the existing 280-unit facility. Near Columbia, McCrory provided construction services for a new self-storage complex consisting of a 67,312-square-foot building with 500 self-storage units — all climate-controlled — as well as an adjacent single-story building containing 35 standard units.
"McCrory is proud to be a preferred provider of construction services for this fast-growing company as it implements a three-year expansion plan in the Carolinas and Tennessee."

Director
California-based Public Storage (NYSE:PSA), a member of the S&P 500 and FT Global 500, built its first self-storage facility in 1972. Today the company operates thousands of unique and diverse company-owned locations in the United States and Europe.
New 122,000-square-foot, 5-story self-storage building
Renovation of existing self- storage facility, including rental office
1,141 self-storage units — 861 new; 280 existing
Operational downtown site