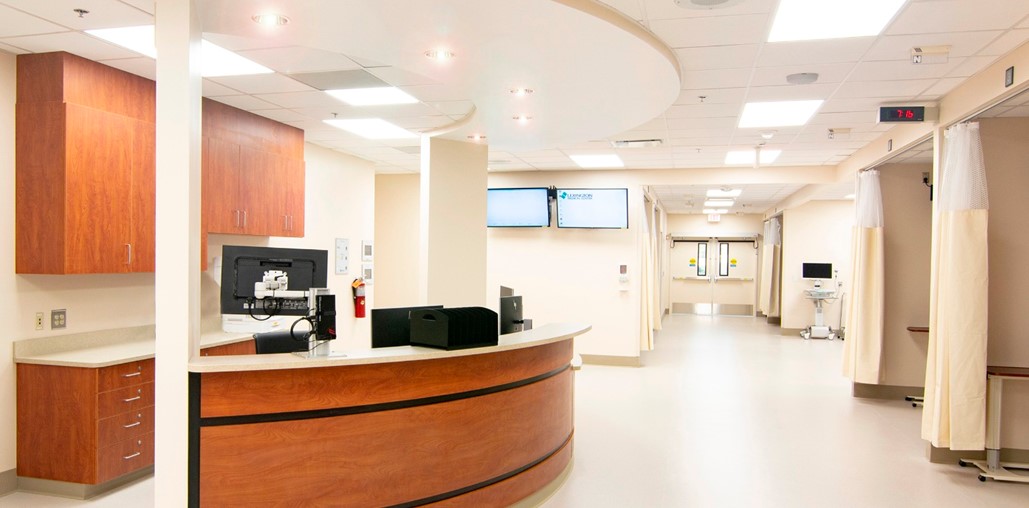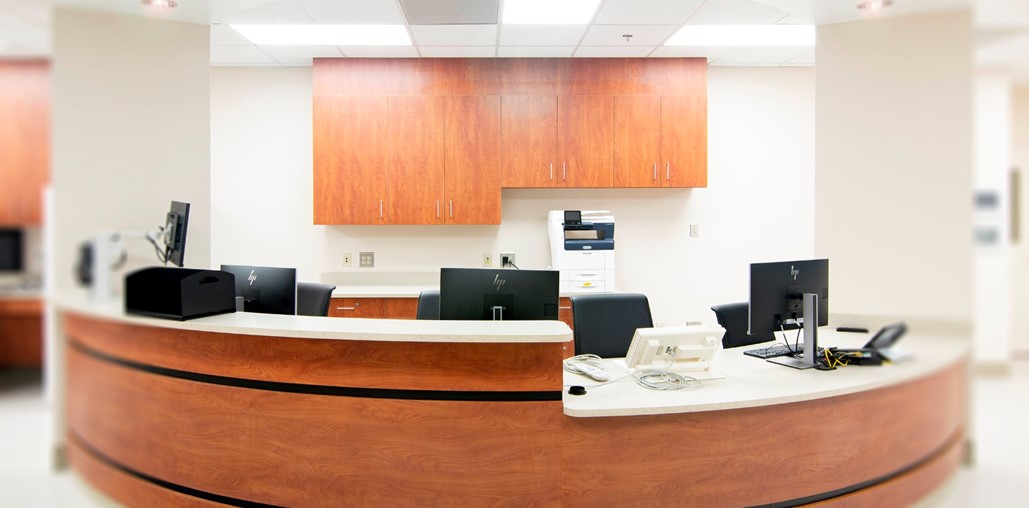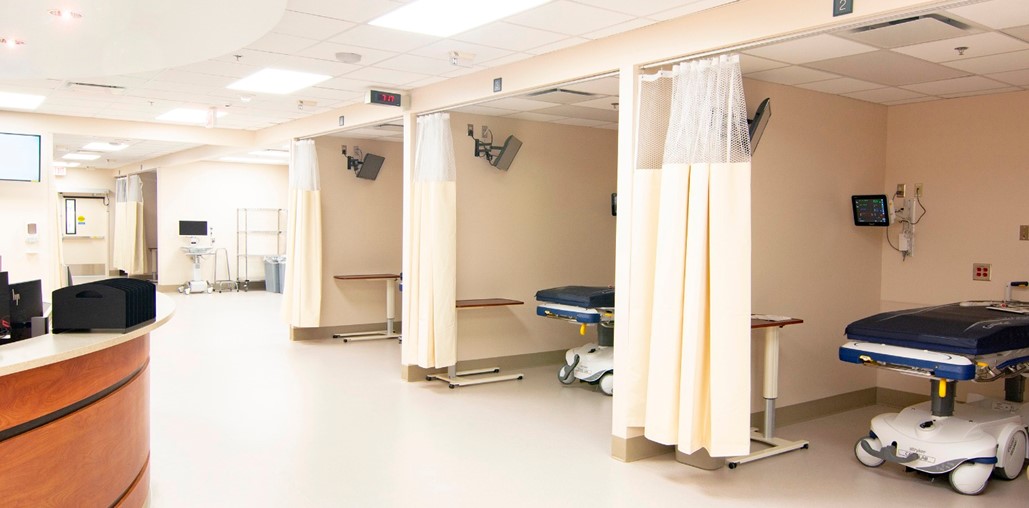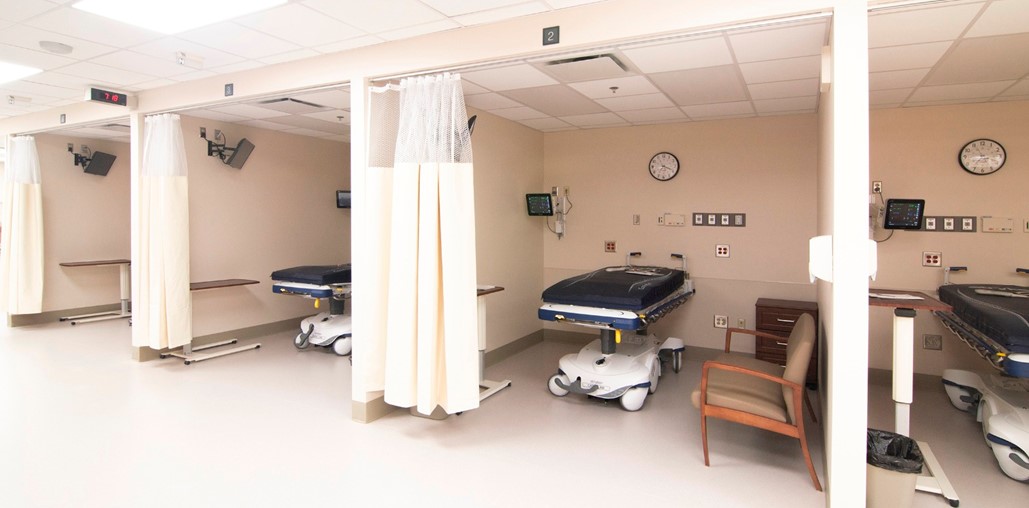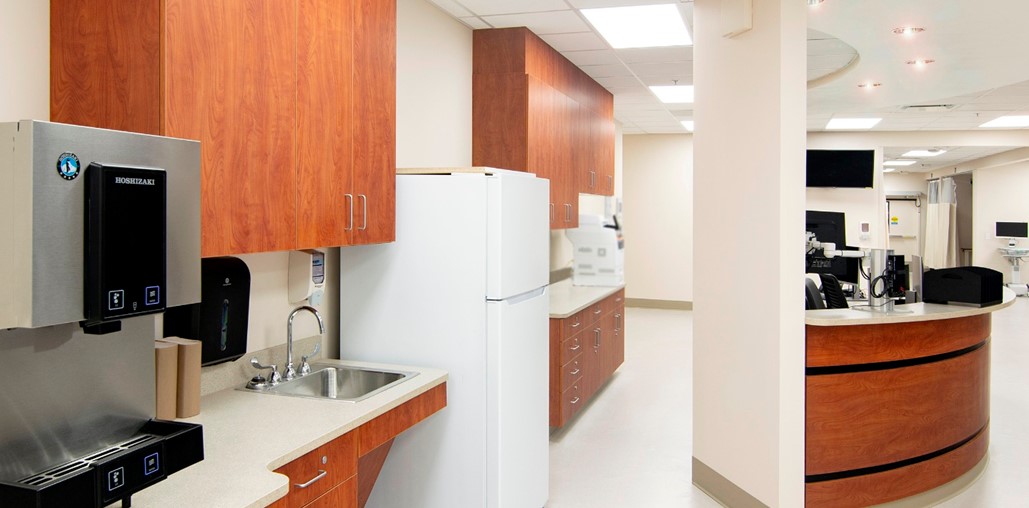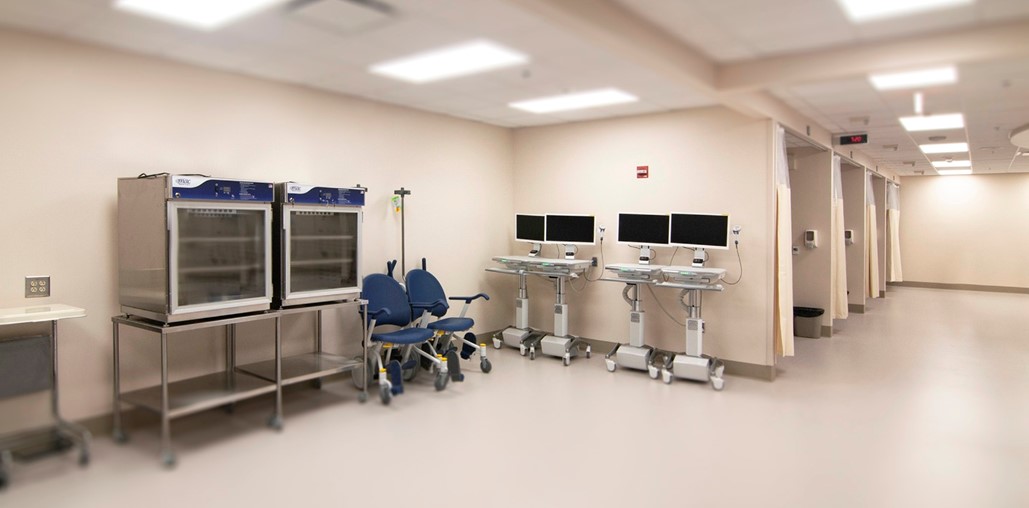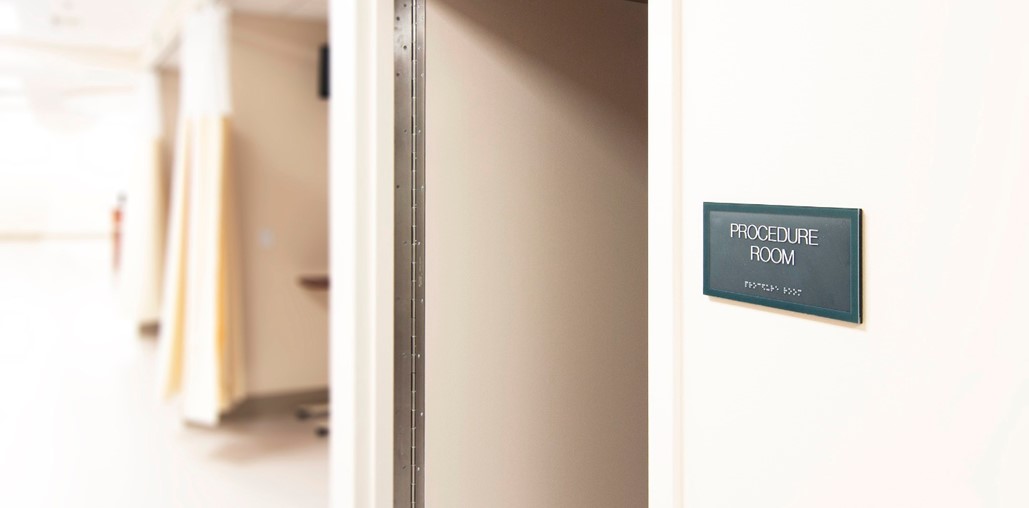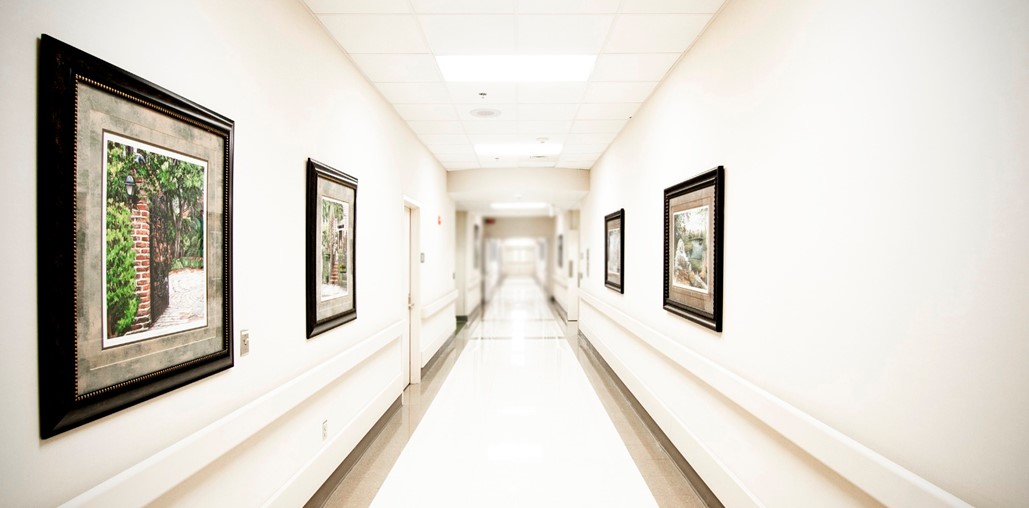 Cath/Interventional Radiology Renovation
This project encompassed the renovation of space within the existing East Tower of the sprawling Lexington Medical Center campus in West Columbia, SC. Located in close proximity to the radiology department in an area used by patients and staff during construction, McCrory completed a new Cath/Interventional Radiology procedure and holding area, along with a 2-hour exit passageway in an existing corridor.
"The entire team was very professional and worked really well with us to ensure the safety of our patients and our staff."

Construction Project Manager
All construction activity took place directly above operating rooms and was carefully planned in order to maintain a safe environment for everyone in the area throughout the project.
2,857-square-foot Cath/IR Procedure and Holding Areas

732-square-foot corridor with 2-hour exit passageway

Nurses call system

Reconfiguration of MEP System in the main corridor

Significant coordination of work over surgical suites below this renovation and shutdowns for integration of life safety, med gas and nurse call systems

Completed with no impact to ongoing hospital operations