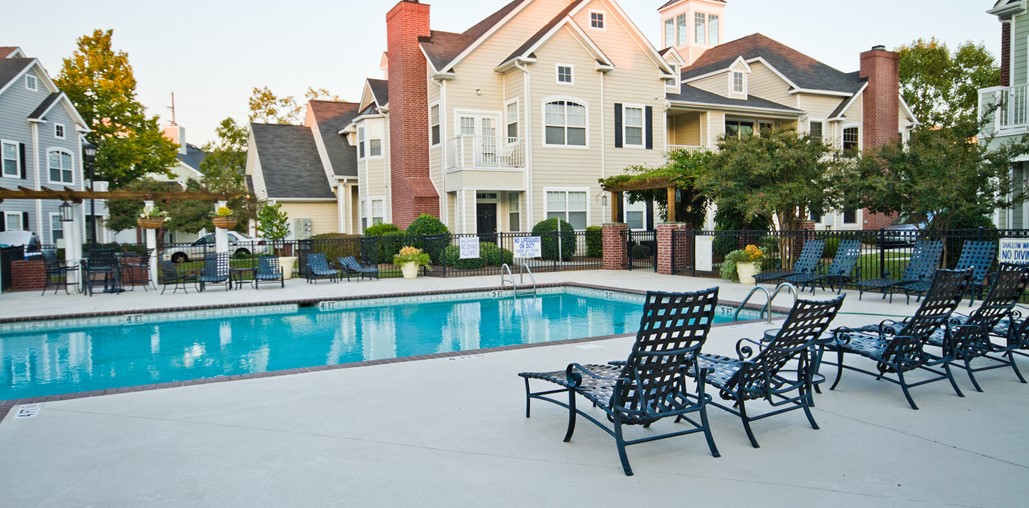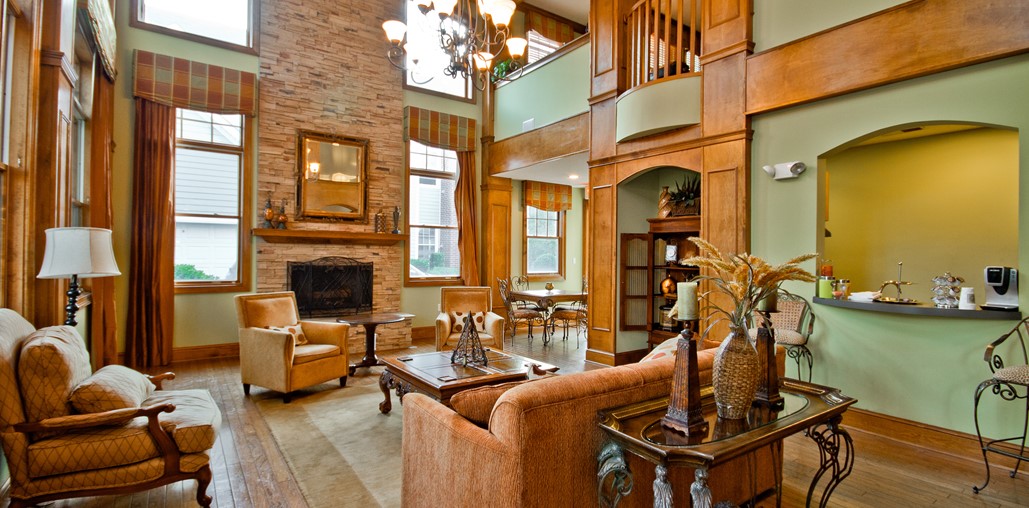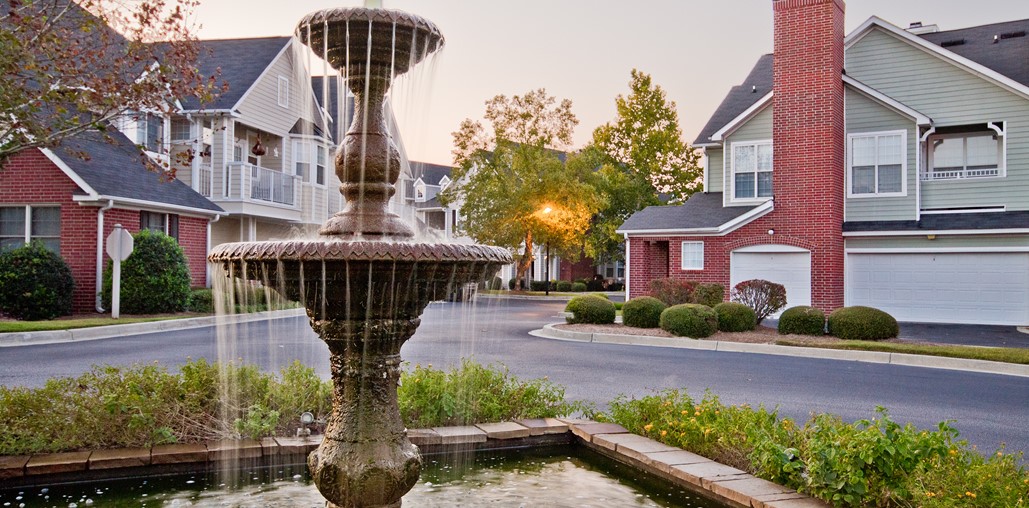 The Keswick
This McCrory-built, multi-family community consists of 19, two-level buildings. The unique development's style is known as Big House, a concept created by designing architectural firm Humphreys & Partners. In addition to fireplaces, hard tile and upscale finishes, the community's 180 units include private entrances and garages to provide tenants with direct access to their home. 
"Preconstruction services are a path to greater efficiency and value that every project deserves."

President and CEO, McCrory
The project began with a six-month preconstruction analysis during which the owner, architectural team and McCrory partnered to transform the community from conceptual sketches into well-planned, value-driven development. The first step was working with the local electric provider to relocate large distribution lines that threaded across the property.
McCrory completed the buildings in 23 unique floor plans with standard amenities such as garden tubs, fireplaces with custom mantels, tiled entryways, garages and more.
200,000-square-foot, 19-building community
180 units many with interior garages
One, two and three bedroom options
Large electrical distribution lines relocated
Commercial pool complex