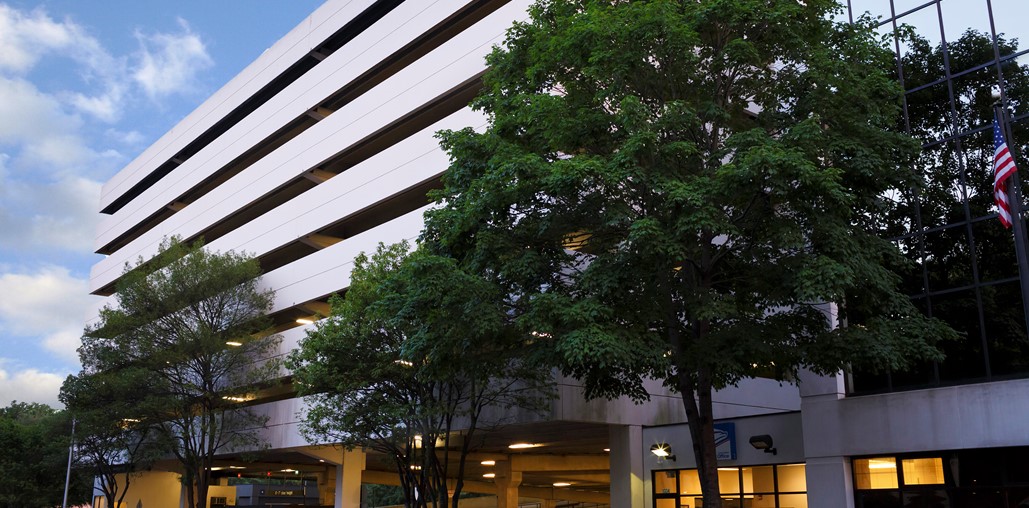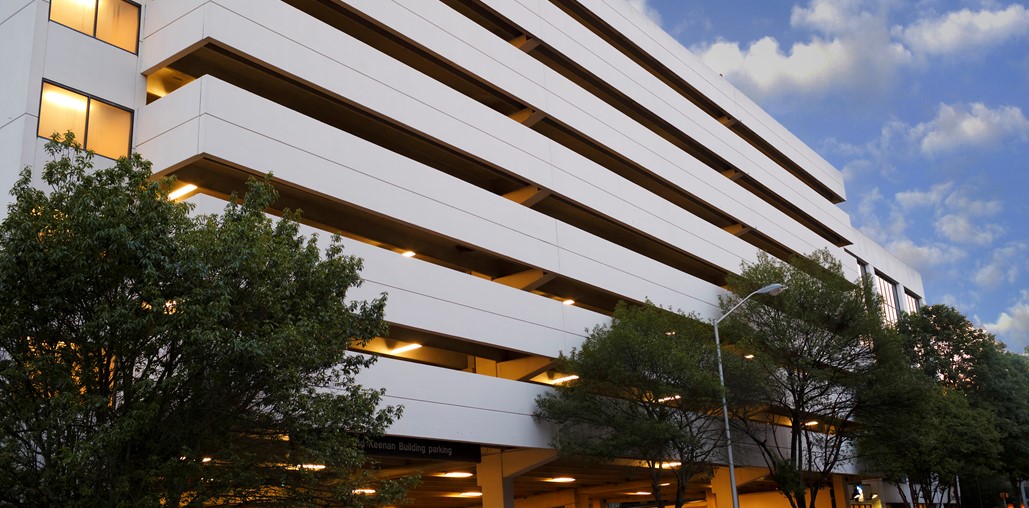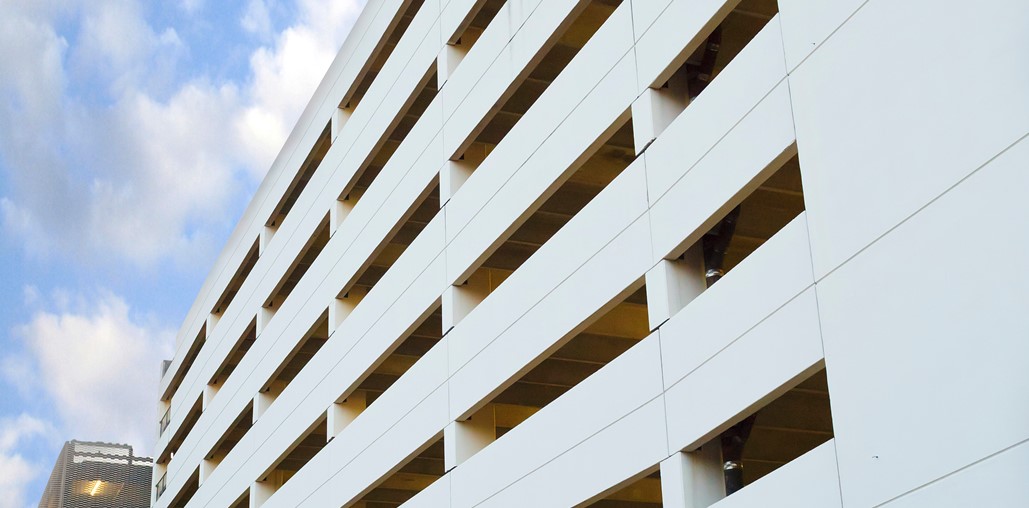 Keenan Garage
Originally built to support an existing 32,000-square-foot, 6-story office building as well as a newly planned and adjoining 120,000-square-foot, 10-story office structure, the Keenan Garage is part of a major mixed-use complex with commercial, retail and residential components. Constructed concurrently on a very tight and prominent site in historic downtown Columbia, this 9-level, 950-car parking structure serves complex visitors as well as popular downtown sites including the State House, University of South Carolina and Congaree Vista. 
"I have never had a better relationship between owner and contractor. The building was brought in on time and on budget."

Chairman
One initial challenge was aesthetics as the new structures and the existing office building were designed during distinctly different architectural periods. McCrory's streamlined mid-century design struck a balance. The structure is made of precast concrete with poured-in-place elevator towers and a second-level crosswalk for building access. Extensive planning and scheduling ensured the garage was built with little-to-no impact on the surrounding busy downtown thoroughfares.
9-level, 950-car capacity
Precast structure with poured-in-place towers
Supports a 120,000-square-foot mixed-use structure
Second-level crosswalk