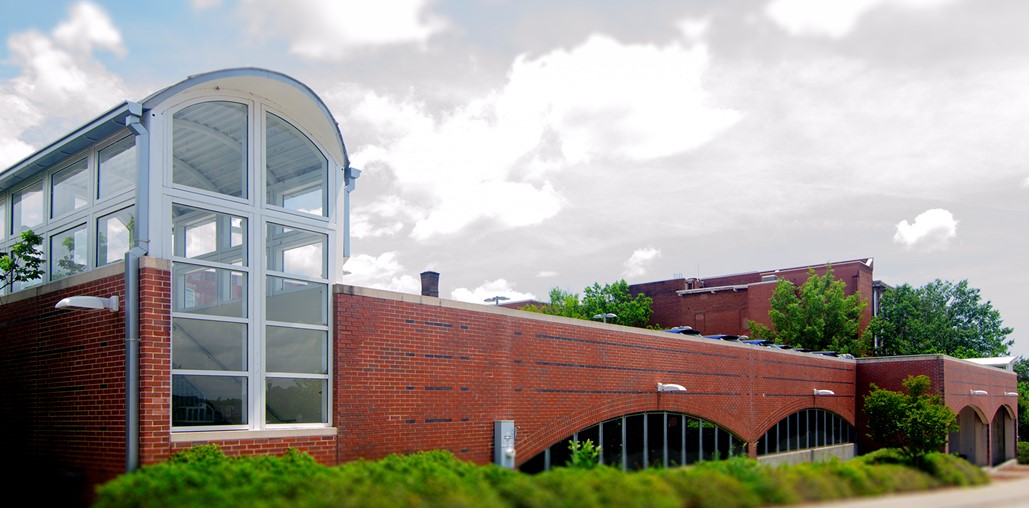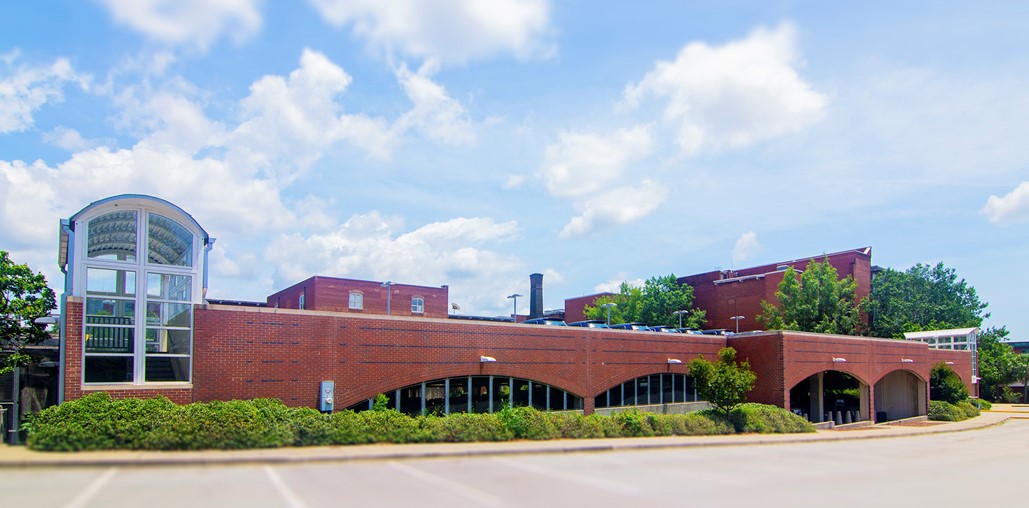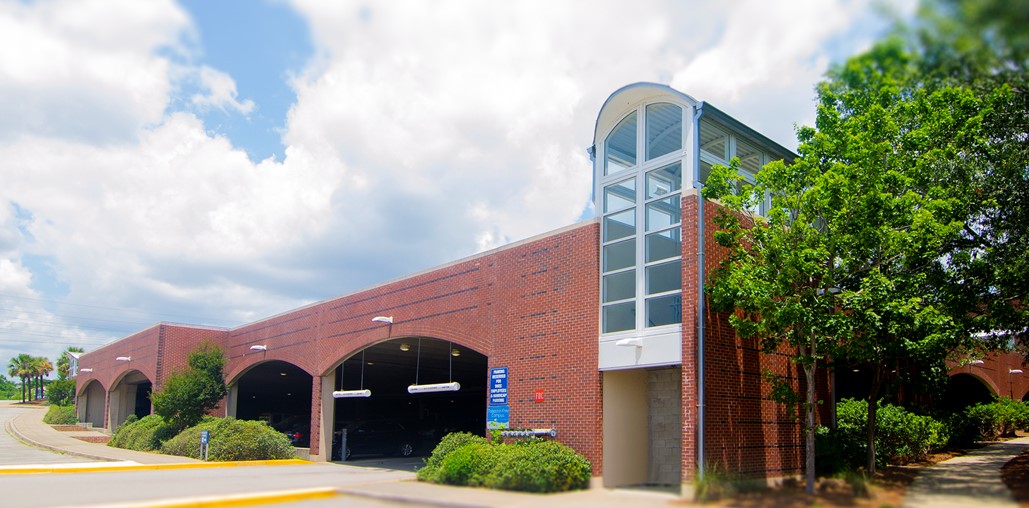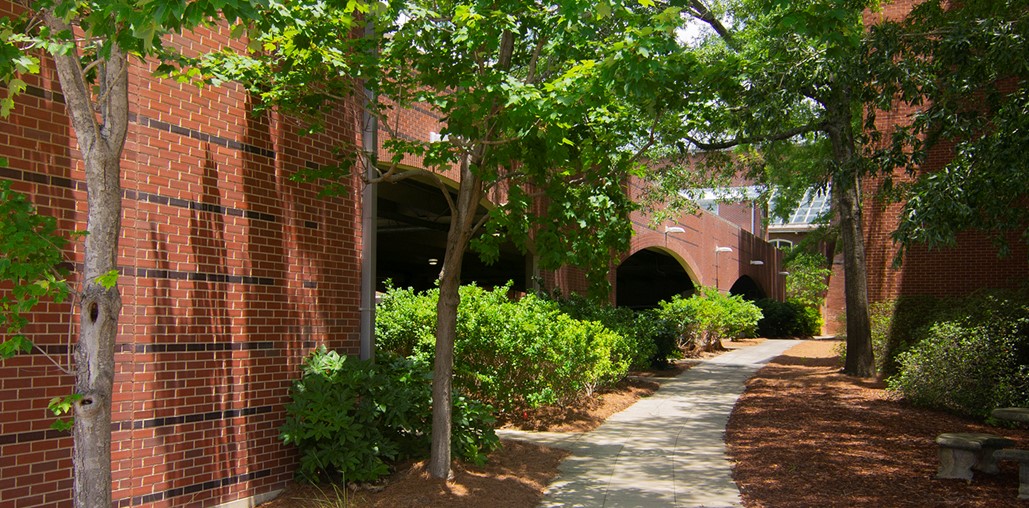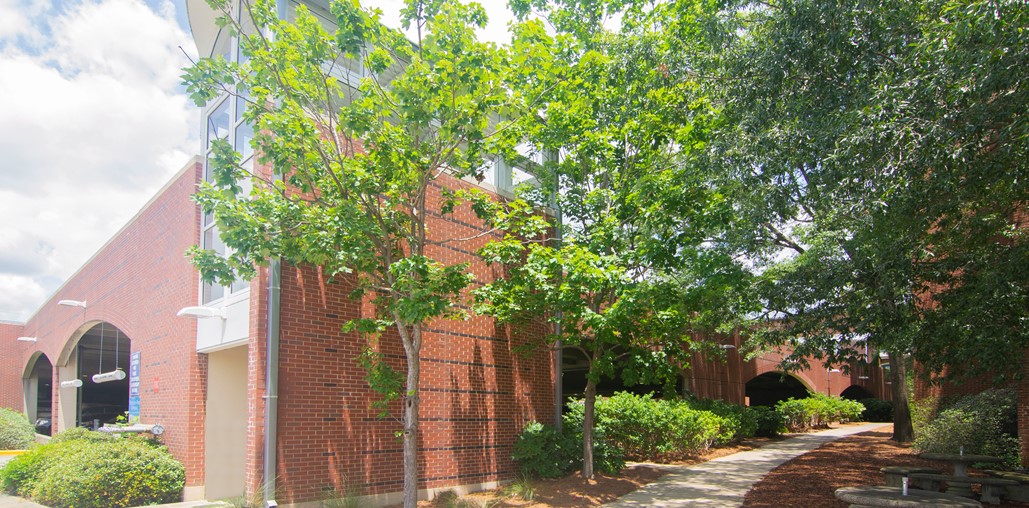 Columbia Mills Parking Deck
With construction underway on a brand-new children's museum next to one of the state's most historic riverside tourist attractions, parking was an issue that required a creative plan. McCrory's solution, project-managed by LCK, was a 367-car garage to support the limited surface parking shared by the South Carolina State Museum and EdVenture.
"This project presented a number of hidden conditions. In building this deck in 150 days, your team accomplished a feat."

Senior Project Manager
Though facing a limited budget, compressed timeline, and lack of as-builts identifying underground infrastructure, McCrory successfully erected the two-story garage next to the mill's basement, which called for significant structural underpinning to ensure stability. Despite the building's partial demolition, careful staging ensured that museum employees never lost a day of work. The parking deck blends so well with the historic building, visitors often think it's part of the original structure.
2-level, 367-car capacity deck
Unattended meter format
150-day fast-track completion
Structural underpinning