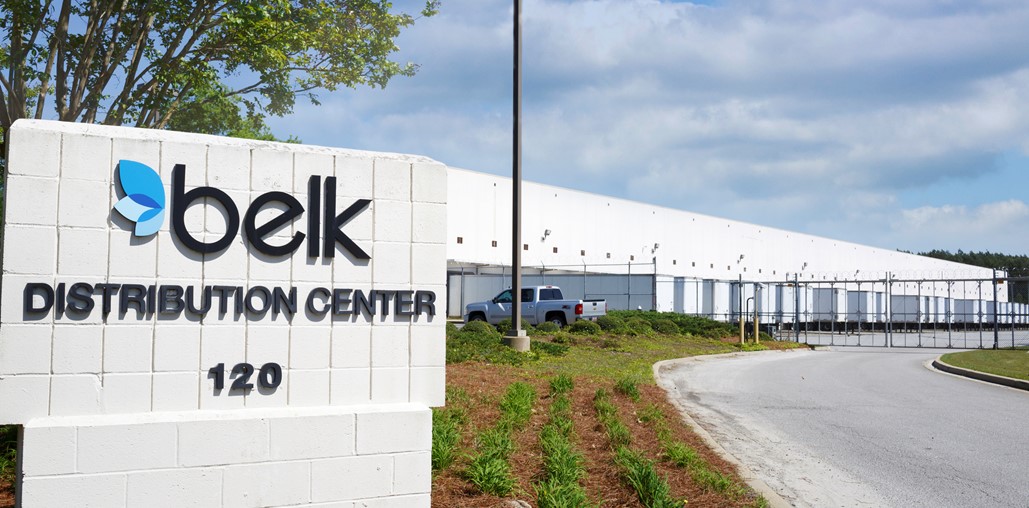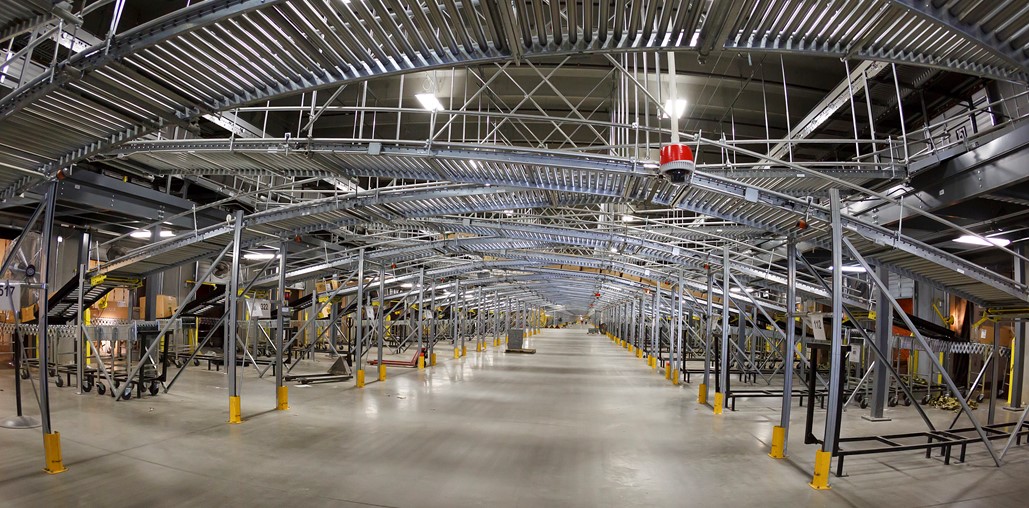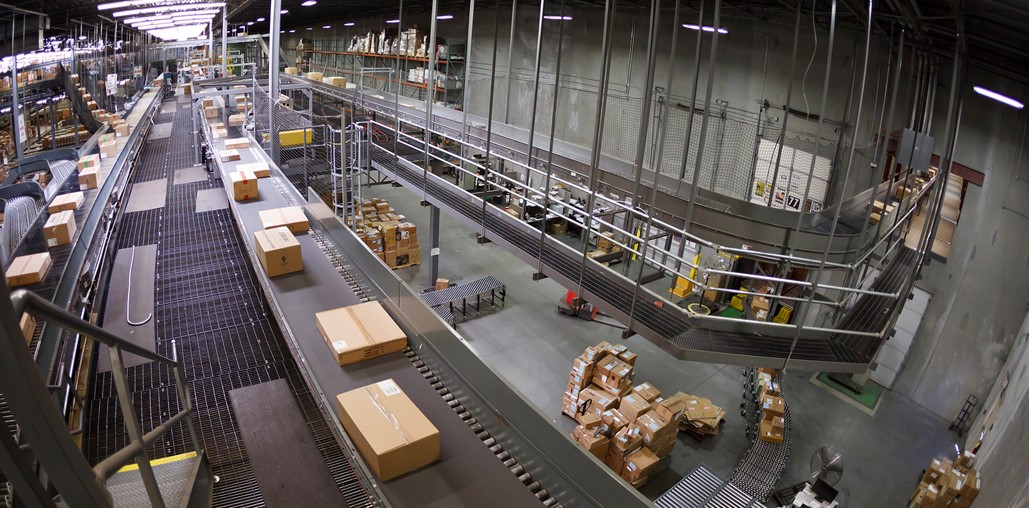 Belk Distribution Center
Belk, a $3 billion department store retailer with more than 300 locations across 16 states, had distribution issues that cost the business time and manpower. McCrory was one of the building partners selected to work on the retailer's highly automated, state-of-the-art central distribution center that, once complete, totaled more than 371,000 square feet. 
"Now more than ever, retail locations must support the customer experience flawlessly and fast. This distribution center helps us achieve both of those goals to the highest standard."

Director of Distribution
McCrory's design-build expansion added 88 dock doors, each joined to the center's complex 35,000-foot conveyor and coding system. The expansion, which included a massive shipping connector that linked to the main structure, was built on a six-month fast-track schedule to meet the inventory demands of brick and mortar stores. With the modern facility, Belk can now push floor-ready merchandise — including non-conveyable goods — through the center in fewer than seven minutes, a process that once took as many as 15 days.
36,720-square foot expansion
Precast concrete walls
Tie-in to a five-mile-long conveyor system
Work adjacent to ongoing operations
No change orders