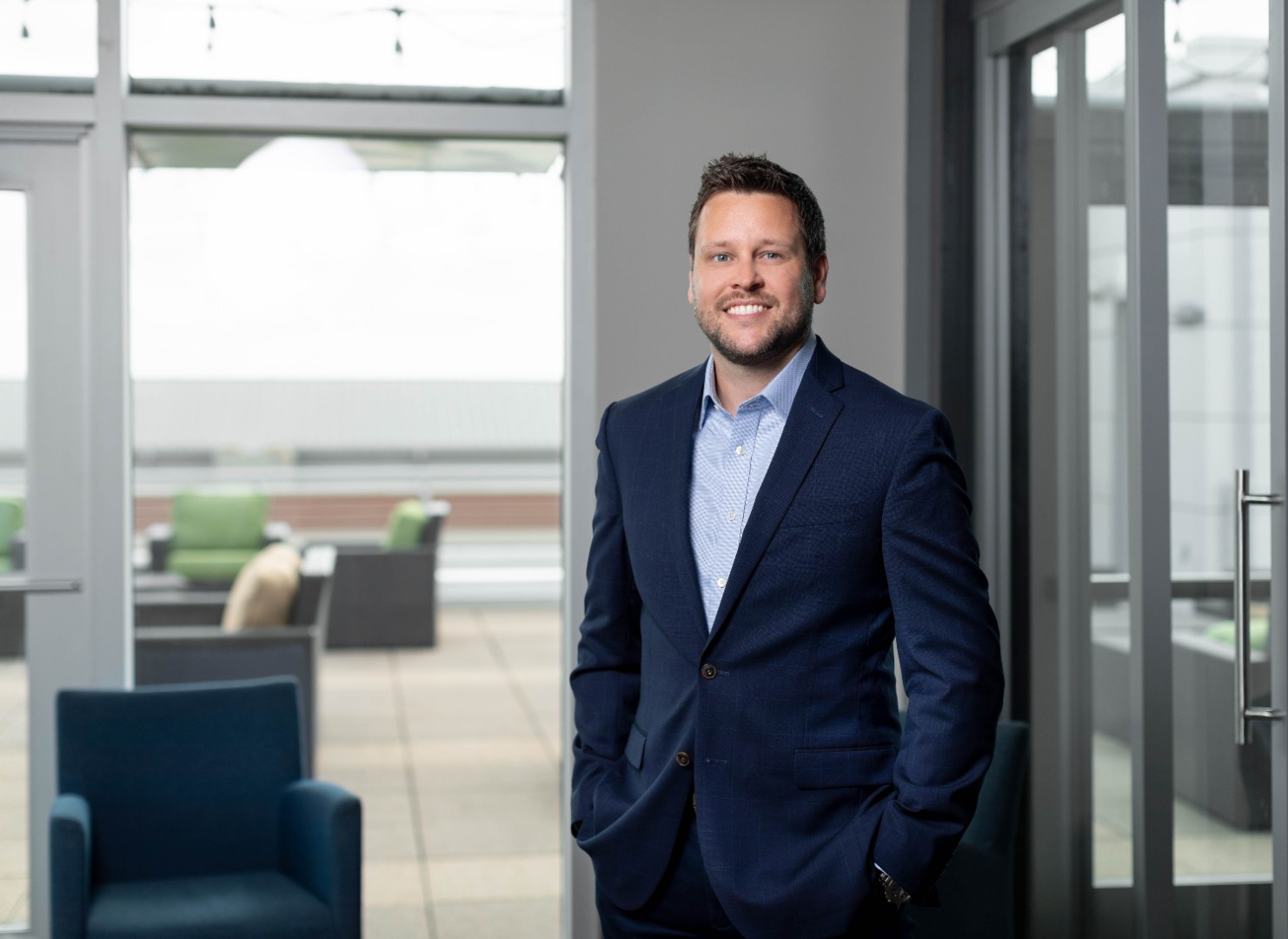 Brad Davis
Vice President - Business Development
Coming to McCrory after a career in corporate marketing, Brad brings a unique style of creativity and an ability to connect people and situations – something that serves him well in the business development role. From maintaining the company's brand awareness to analyzing project metrics to assist in guiding future project pursuits, Brad is heavily involved on the front-end of new project development - often leveraging his colleagues from within various departments to present the best opportunity to win.
Brad earned a Bachelor of Arts degree in Journalism and Mass Communications from the University of South Carolina, with a minor in Art Studio - Graphic Design. He lives in downtown Columbia with his wife and son where he enjoys wood working and home remodeling.
Understanding when we are a good fit for a client is just as important as knowing we may not be suited for everyone. That mindset is key for the success of both the project as well as the client's needs, long term.
Bachelor of Arts, University of South Carolina – Journalism and Mass Communications

Leadership Columbia Class of 2020

Urban Land Institute South Carolina – Midlands Executive Planning Committee