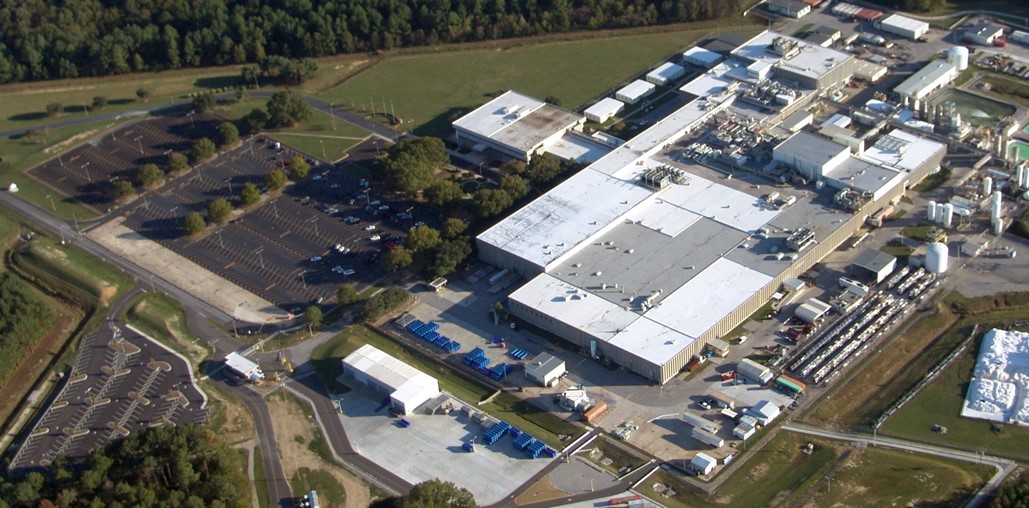 Nuclear Fuel Fabrication Facility
McCrory has worked on more than 13 projects for Westinghouse at a 44-acre nuclear fuel production facility including the original site development in 1968. The expansive facility serves as the company's international headquarters for nuclear fuel marketing and contract administration as well as the American headquarters for manufacturing, product engineering and testing laboratories. 
"Our team understands the unique needs of sensitive work environments. We approach complex job sites with decades of experience and strict safety practices."

President and CEO, McCrory
Not only does planning include the project team and onsite staff, every project is intricately coordinated in accordance with industry and federal mandates that govern safety and security for nuclear facilities. McCrory has completed facility and process improvements, exterior hardscaping, and more at the site. In addition to completing all projects on time and on budget, McCrory has repeatedly been recognized by Westinghouse for safety excellence.
44-acre nuclear fuel production facility
13 facility improvement projects to date
Recently completed process flow additions and an ERBIA pellet process addition
Detail photos prohibited by the U.S. Department of Energy