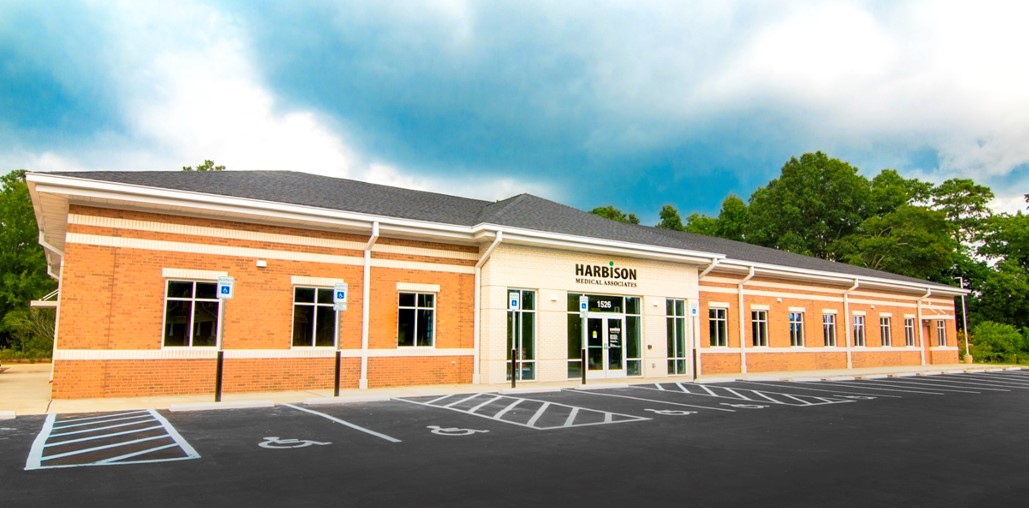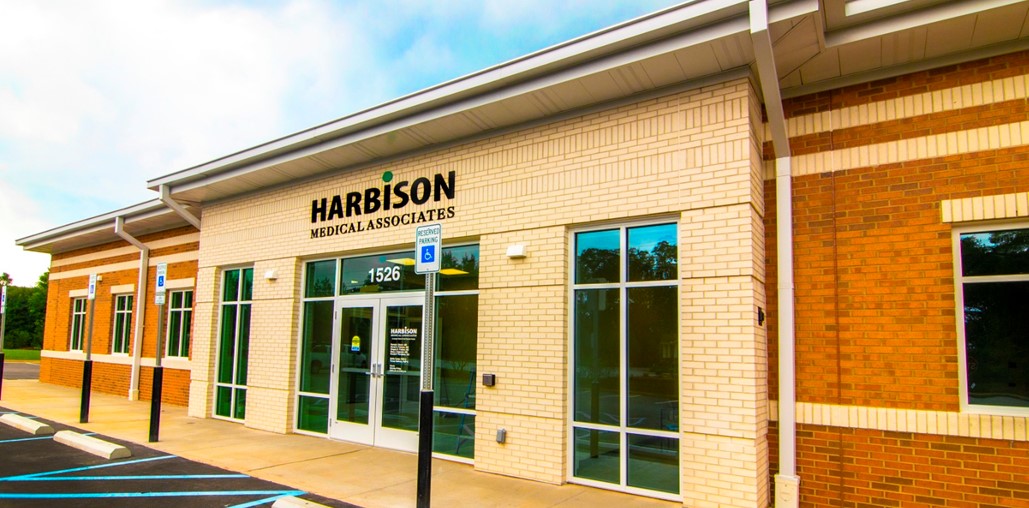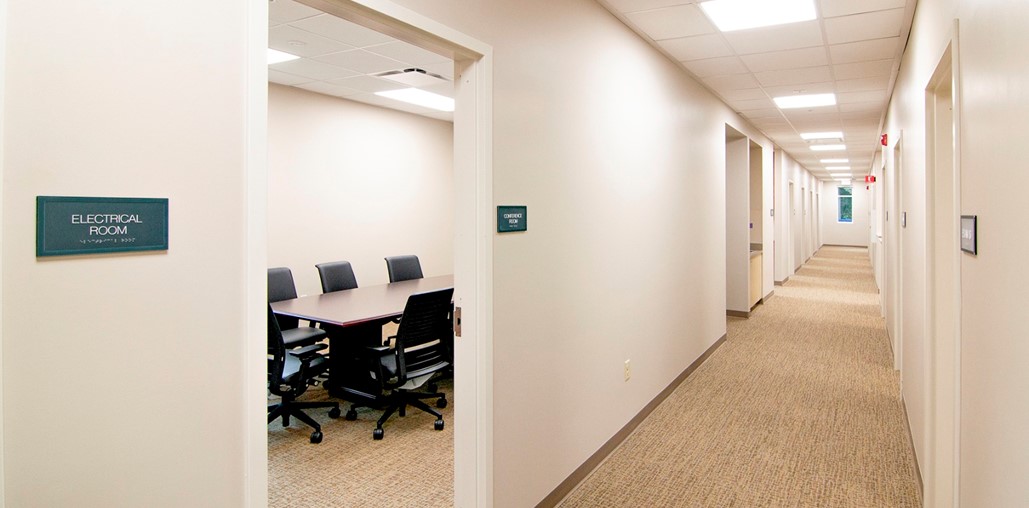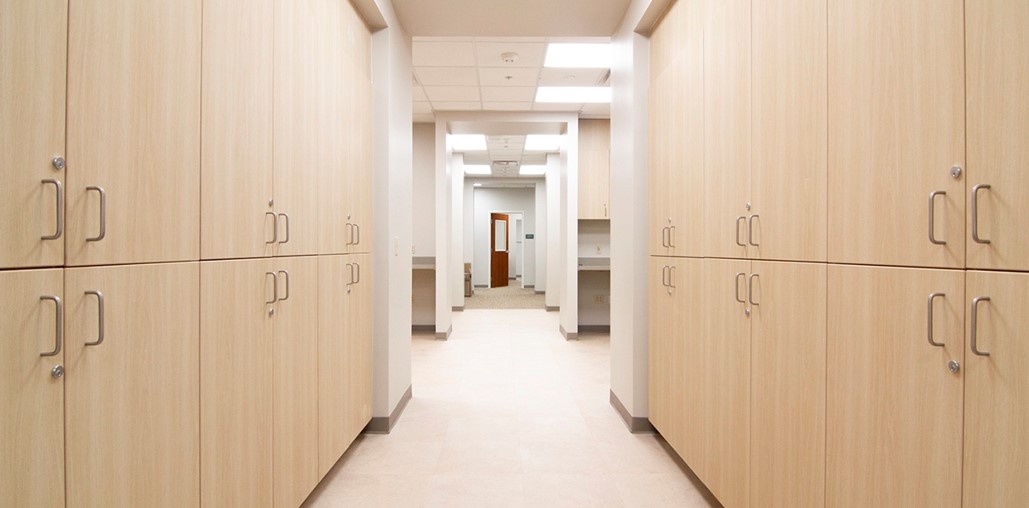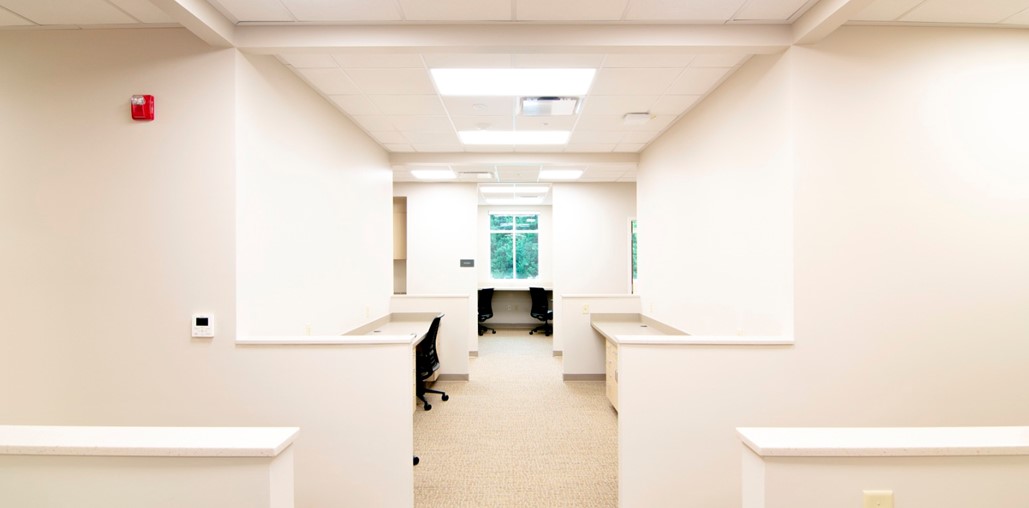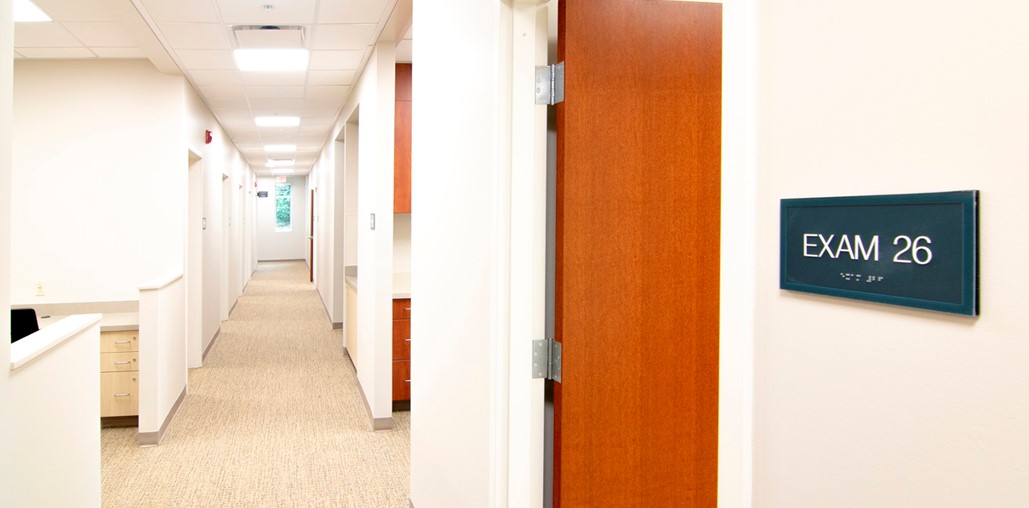 Harbison Medical Associates
McCrory was chosen to build this ground-up, 13,500-square-foot, one-story family practice for Lexington Medical Center on a busy thoroughfare in Irmo, SC. The project included patient service areas ranging from reception to procedure rooms, as well as diagnostic imaging centers, administrative offices and clinical support areas.
"We could not have been more pleased with our new facility. We had a strict deadline and McCrory was able to deliver on time and under buget."

Project Management
Construction was carefully planned to minimize disruption to a neighboring business and was finished on time and under budget.
13,500-square-foot medical office building
Diagnostic imaging centers
Completed adjacent to busy thoroughfare