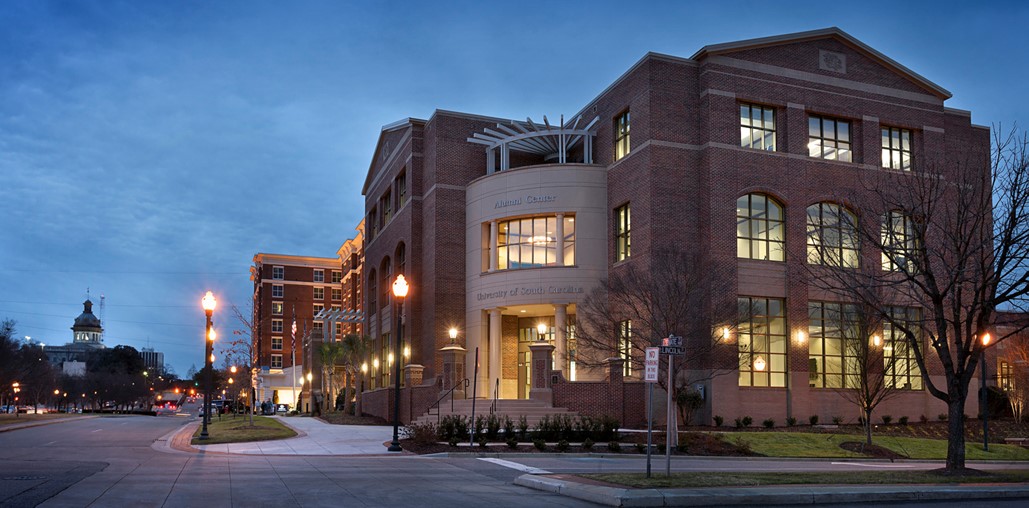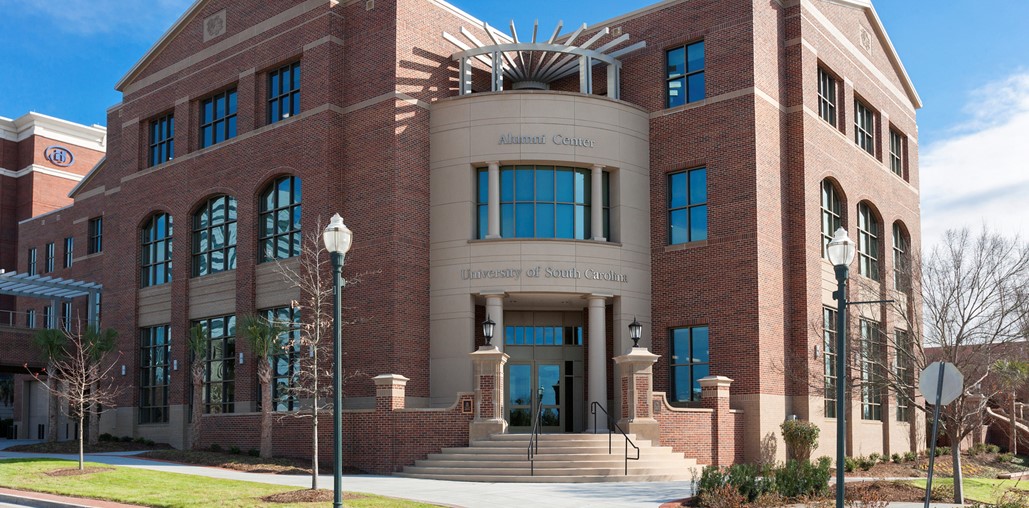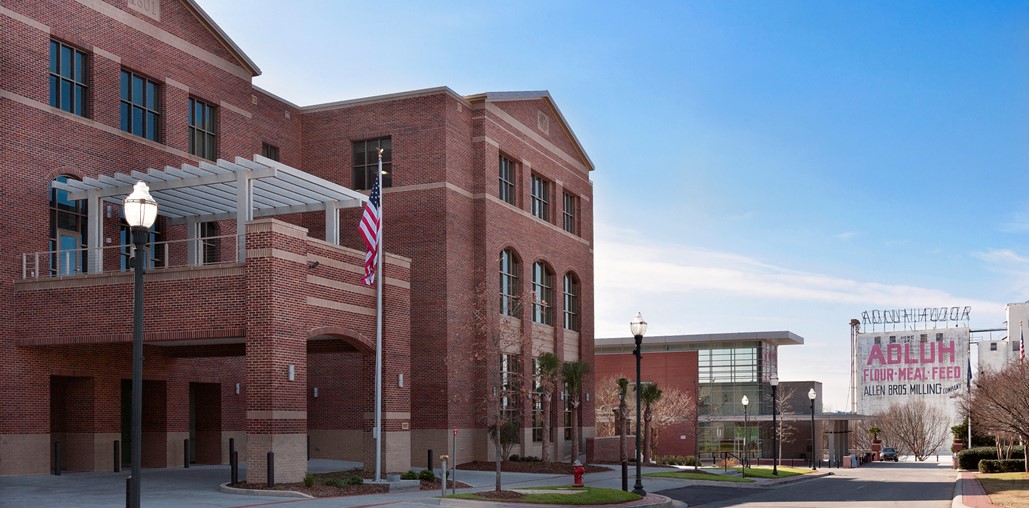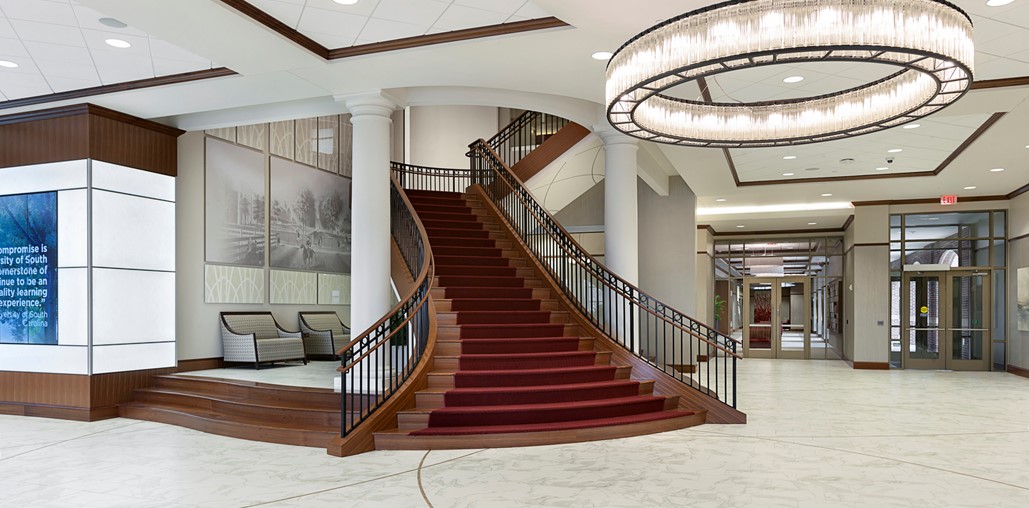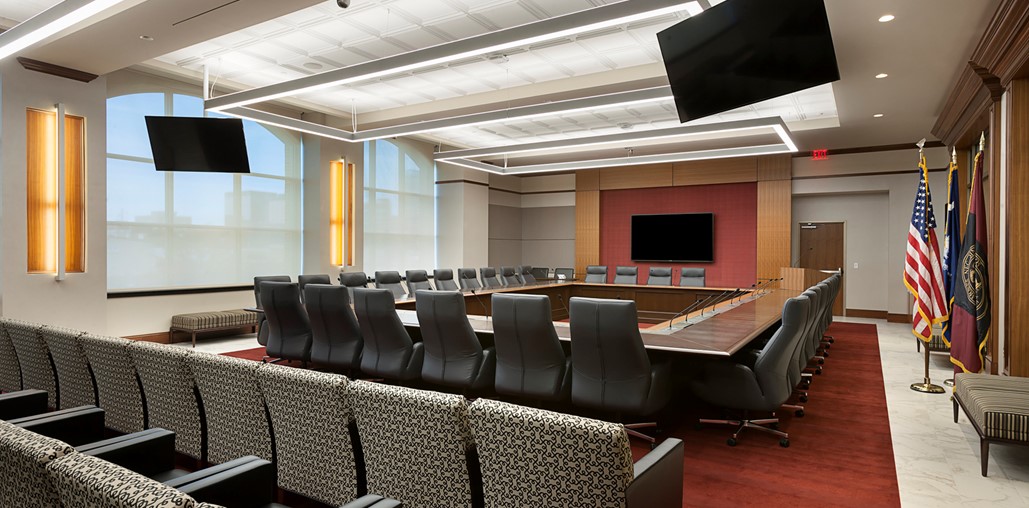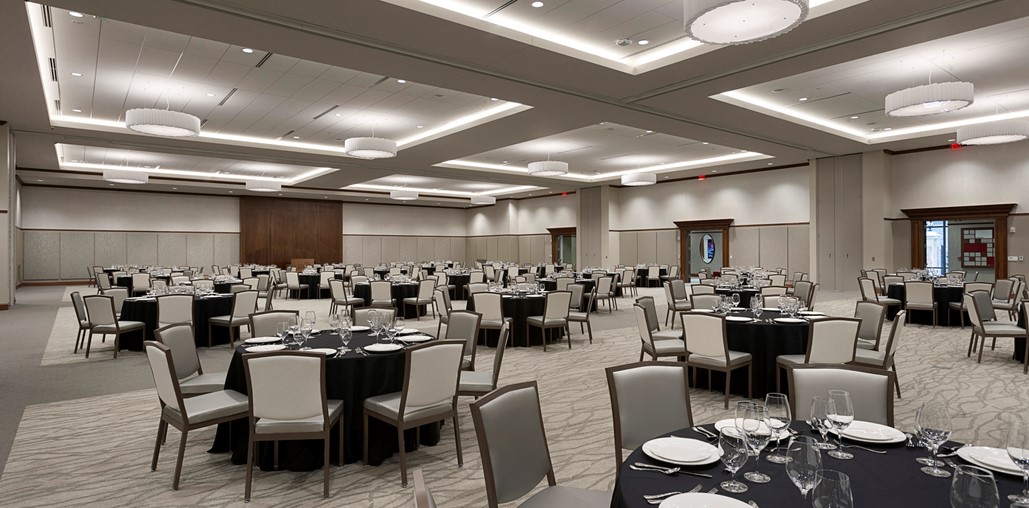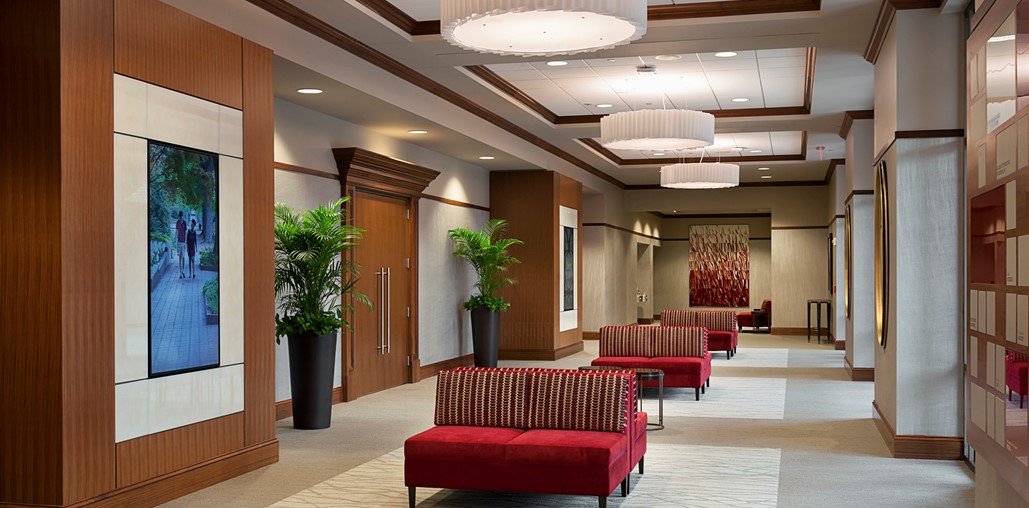 USC Alumni Center
The University of South Carolina, founded in 1801, had no hub to serve the school's large, active alumni base. That's when My Carolina Alumni Association, through LCK, handpicked McCrory to build a +60,000-square-foot showcase alumni center. McCrory worked closely with the center's designers before construction began and the effort shows in spaces such as the main ballroom — an impressive, dividable 10,000 square feet with room to seat 500 guests. 
"Our new alumni center allows us to meet our goal of offering innovative programs, activities and services focused on alumni, future alumni, friends and supporters."

Executive Director, My Carolina Alumni Association
The premier facility is sustainably designed with energy efficient lighting, mechanical and building systems which supply ballrooms, conference rooms, offices, a catering kitchen, board room, and presidential dining room. The school's mascot, colors and history are integrated into signature design features that echo the historic Horseshoe gates and tail feathers of a Gamecock. The tight jobsite, which performed flawlessly thanks to effective planning, was completed on time and began serving alumni in the summer of 2015.
+60,000-square-foot alumni center
Includes top-tier meeting, administrative and event spaces
500-seat, subdividable 10,000-square-foot main ballroom
Signature lighting, tile, trim and Gamecock aesthetics