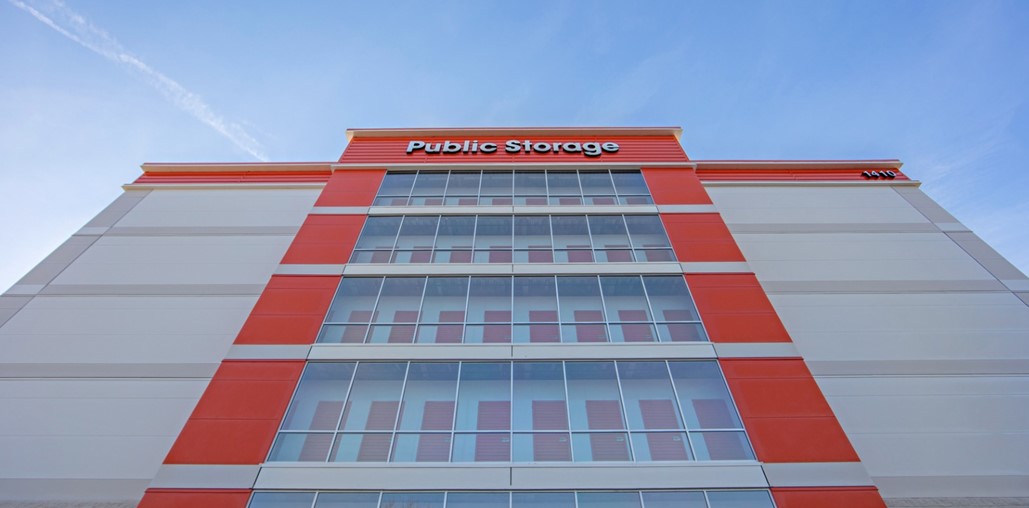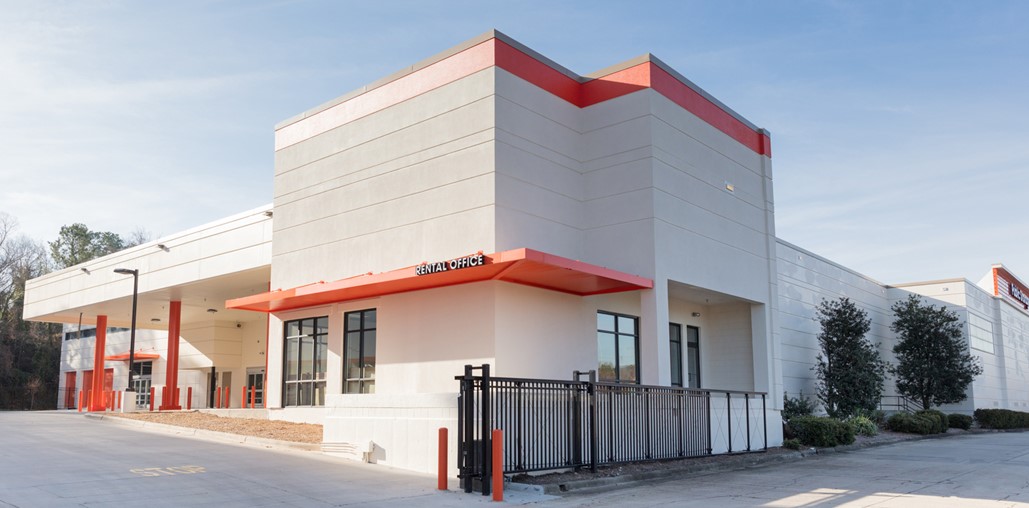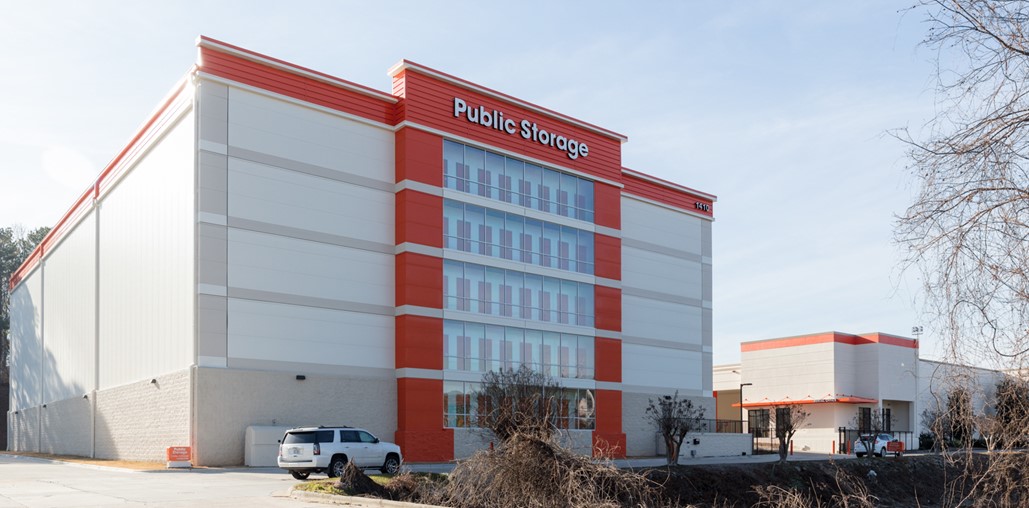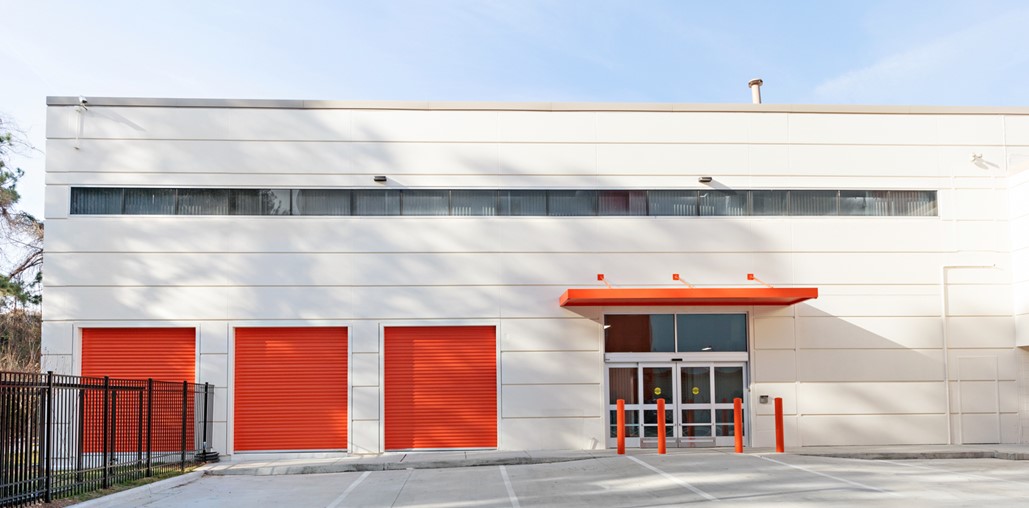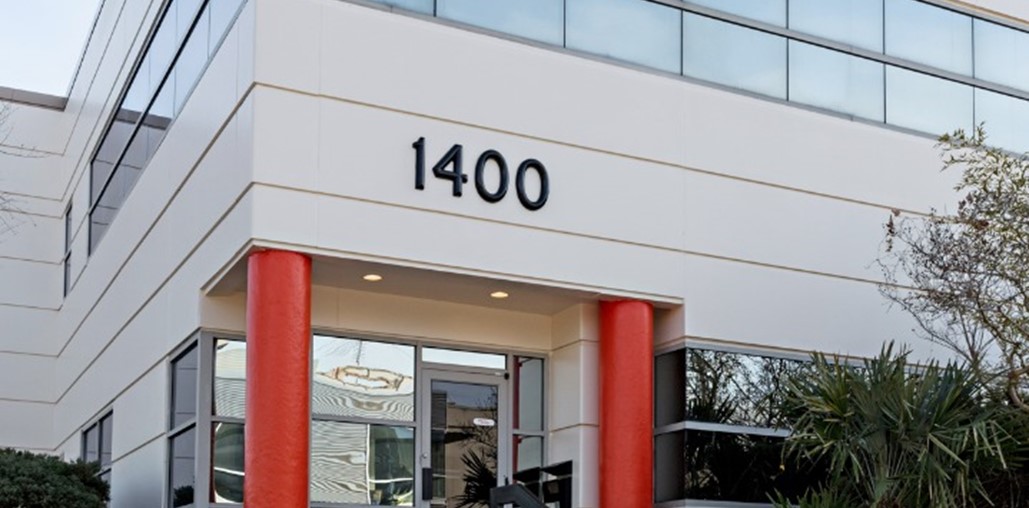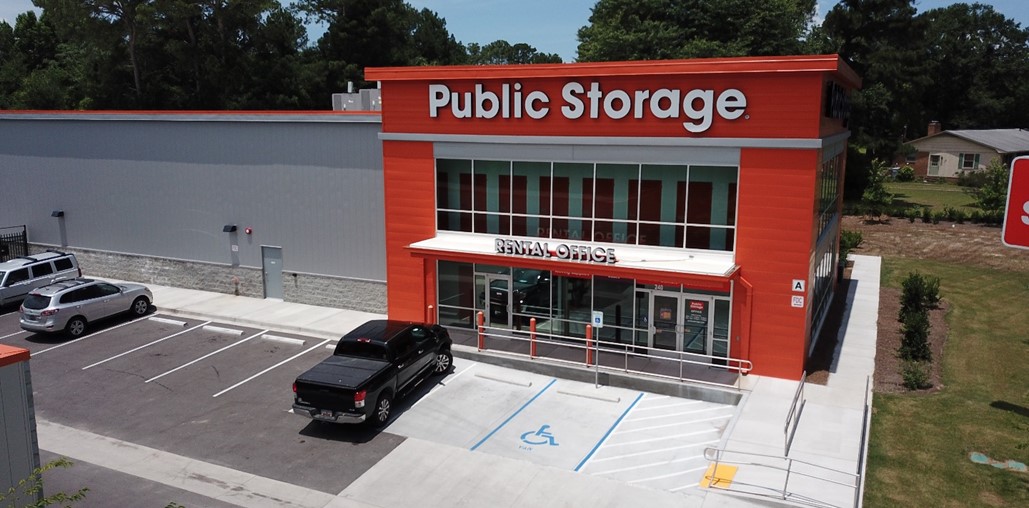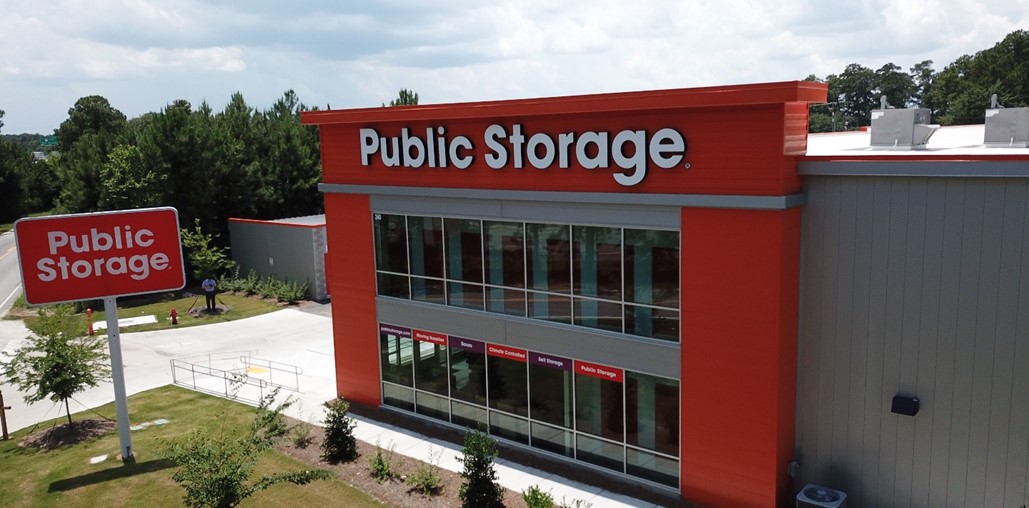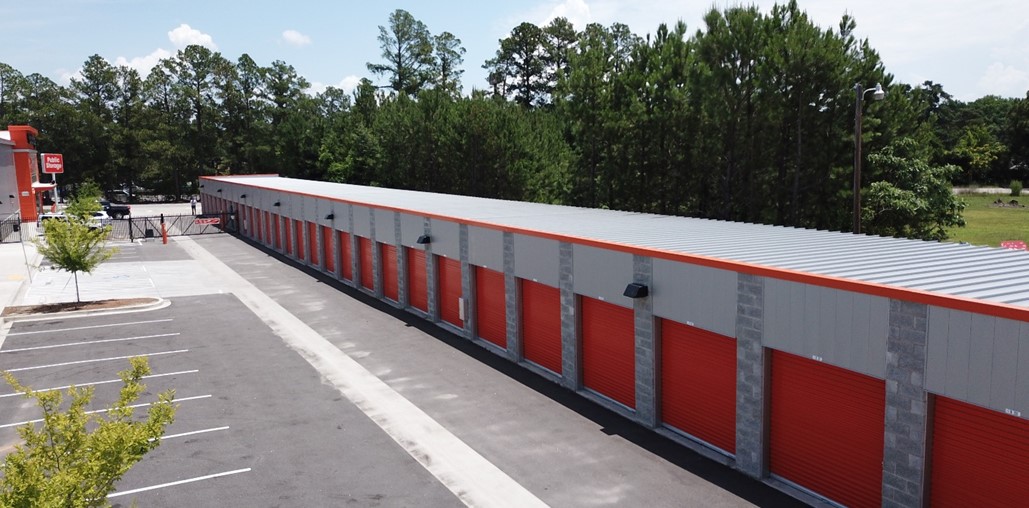 Public Storage - Various Locations
This expansion and renovation of a self-storage facility owned and operated by Public Storage in downtown Raleigh is one of several projects awarded to McCrory as Public Storage expands its footprint in the Southeast. At the Raleigh location, McCrory is constructing a new 122,000-square-foot, five-story building with 861 self- storage units, while renovating and upgrading the existing 280-unit facility.
"McCrory is proud to be a preferred provider of construction services for this fast-growing company as it implements a three-year expansion plan in the Carolinas and Tennessee."

Director
California-based Public Storage (NYSE:PSA), a member of the S&P 500 and FT Global 500, built its first self-storage facility in 1972. Today the company operates thousands of unique and diverse company-owned locations in the United States and Europe.
New 122,000-square-foot, 5-story self-storage building.
Renovation of existing self- storage facility, including rental office.
1,141 self-storage units — 861 new; 280 existing.
Operational downtown site.